Try another search or check out these top posts
Invest
4 things Aussie investors must do this year
As market uncertainty looks like the only thing investors can be sure of this year, there are four things Australian investors must consider, according to a global asset manager.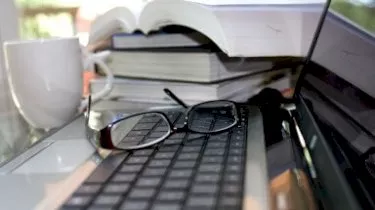 4 things Aussie investors must do this year
As market uncertainty looks like the only thing investors can be sure of this year, there are four things Australian investors must consider, according to a global asset manager.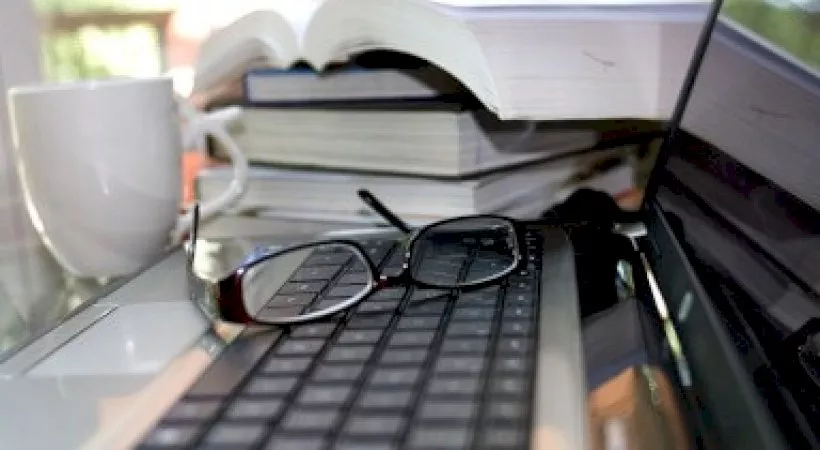 With 2016 being characterised by market volatility and political upheaval, investors should be making four key considerations this year, State Street Global Advisors (SSGA) senior managing director Kevin Anderson said at SSGA's 2017 outlook.
1. Look at currency hedging
"Look at currency carefully and examine not just the role of how you hedge your currency within your global bond portfolios, because many bond investors are hedging, but look at equities as well," Mr Anderson said.
That may prove to be sage advice, with BetaShares chief economist David Bassanese telling nestegg.com.au that there are expected to be significant movements in currency valuations this year. 
"My base case is that this year, the US dollar will have to strengthen because the US is going to remain the strongest economy in the developed world," Mr Bassanese said.
"If [Trump] remains a positive influence in markets he'll probably usher in a stronger US dollar, a weaker euro and by consequence a weaker Australian dollar."
Given large currency movements and the expectation that that volatility will extend into equity markets, a partial hedge could hold investors in good stead. 
2. Diversify between Australian and global
While the outlook for Australian equities remains strong, they are overly reliant on two main sectors –financials, particularly the big four banks, and mining.
"When we're thinking of investing in Australia as domestic investors, we want to avoid too much concentration risk so being more diversified, and in a sense underweight, on those two very dominant sectors which did particularly well on the back end of last year," SSGA global chief investment officer Rick Lacaille said.
Given the market narrowness, Australian investors would be wise to consider their exposure.
"Look at your diversity between Australian and global equities. Yes, there is significant exposure to the banks which is why we're advocating taking a broader look," Mr Anderson said.
"We don't think there's going to be a significant selloff in Australia because of Australian domestic scenarios but we think there could be a case to taking a shorter duration approach to fixed income this year."
3. Shorter duration fixed incomes
While term deposits have traditionally been a popular way to utilise cash, there may be more diversified ways in a low-interest environment, according to Mr Anderson.
"The short end of the fixed income curve is going to be supported by an RBA on hold and the market may even price in a little bit of easing," he said.
"Floating rate notes are one example, which have a much more limited interest rate exposure but a greater diversity than the big four banks."
4. Find yield
While the global hunt for yield will continue, Australian investors should consider different income streams.
"Finding yield is still going to be difficult but there are a number of different sources from which you can gain yield, not just from rates," Mr Anderson said.
"We would be looking at the investment-grade credit markets, high dividends equities and REITs and composing our portfolio of yield from that," he added.
The upside of a changing market, ultimately, will be the creation of a new range of opportunities for investors.
"What has changed is some of the defensives that we might have avoided previously have become more attractive so the opportunity to find value has improved somewhat," Mr Lacaille said.
Forward this article to a friend. Follow us on Linkedin. Join us on Facebook. Find us on Twitter for the latest updates