Try another search or check out these top posts
Invest
2020 macro economic outlook
Following strong gains in 2019, markets are tipped for slower growth in 2020, although bearish predictions and recession fears remain unlikely, an economist has suggested.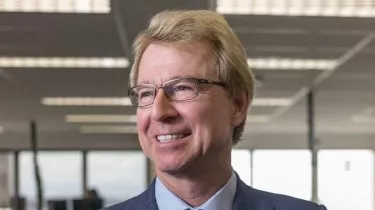 2020 macro economic outlook
Following strong gains in 2019, markets are tipped for slower growth in 2020, although bearish predictions and recession fears remain unlikely, an economist has suggested.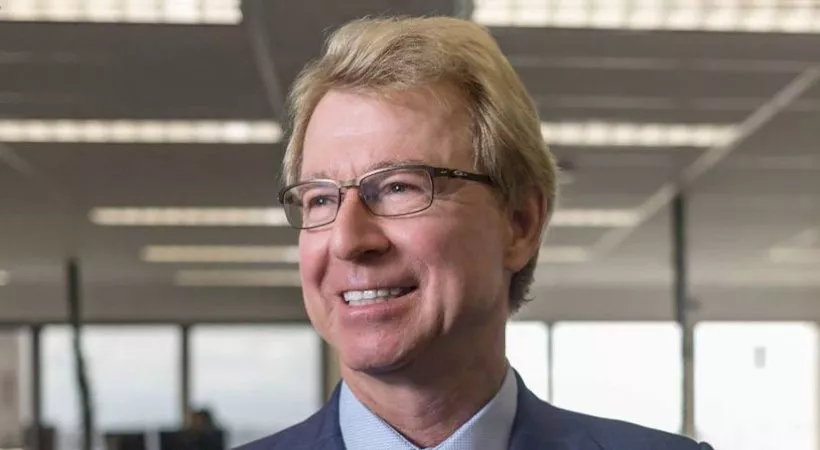 According to AMP chief economist Dr Shane Oliver, 2020 is shaping to be a volatile yet solid year for investors, even if balanced superannuation funds are likely to have diminished returns from 2019.
RBA will cut rates
According to Dr Oliver, the Reserve Bank of Australia will be aggressive in reducing interest rates due to likely disappointing growth numbers, high underemployment and lack of fiscal stimulus.
"We expect the RBA to cut the cash rate to 0.5 per cent in February and to 0.25 per cent in March, with quantitative easing likely from mid-year," Dr Oliver stated.
According to Frank Uhlenbruch, investment strategist in Janus Henderson's Australian fixed interest team, it's anticipated that "the government will deliver modest fiscal stimulus aimed at boosting near-term demand, and that will mean the RBA will maintain the cash rate at 0.50 per cent, with an easing bias for an extended period". 

"A failure to provide any stimulus would put more pressure on the RBA, with the cash rate likely to fall to 0.25 per cent in the second half of the year and raise expectations for unconventional monetary policy measures," Mr Uhlenbruch explained. 
Australian recession
Australia is likely to have its 29th year of uninterrupted economic growth, with strong infrastructure spending, mining investment, bushfire rebuild, forceful fiscal stimulus and a weak Australian dollar likely to keep the country out of a recession, according to Dr Oliver.
"The bushfires are estimated to knock around 0.4 per cent from March quarter GDP mainly due to the impact on agriculture, tourism and consumer confidence and spending," he said.
According to Craig Vardy, BlackRock's head of Australian fixed income, Australia's strong population growth makes it hard to fall into a recession.
What is preventing the economy slipping into a technical recession is population growth, which is currently running at 1.5 per cent annually.
"It is actually very difficult to get a recession in Australia when you've got that tailwind behind you," Mr Vardy said.
Global growth
Aviva Investors expects global growth to pick up modestly in 2020, having established a trough at around the turn of the year. 
More importantly, worries about a more severe downturn or even recession next year have diminished significantly. 
The main reason for this is the agreement of a Phase 1 trade deal between China and the US, although tentative evidence of a gentle rebound in the industrial sector has also helped.
Overall, global growth should pick up to around 3.25 per cent in 2020, up from 3 per cent this year. 
"Improving global growth and still easy monetary conditions should drive reasonable investment returns this year, but they are likely to be more modest than the double-digit gains of 2019 as the starting point of higher valuations for shares and geopolitical risks are likely to constrain gains and create some volatility," Dr Oliver noted. 
9 pieces of advice for investors
Dr Oliver provides investors with the following advice for the new year:
Make the most of the power of compound interest. Saving regularly in growth assets can grow wealth substantially over long periods. Using the "rule of 72", it will take 48 years to double an asset's value if it returns 1.5 per cent pa (i.e. 72/1.5) but only nine years if the asset returns 8 per cent pa.

Don't get thrown off by the cycle. Falls in asset markets can throw investors out of a well-thought-out strategy at the wrong time – as some were at the end of 2018. 

Invest for the long term. Given the difficulty in getting short-term market moves right, for most it's best to get a long-term plan that suits your wealth, age and risk tolerance and stick to it.

Diversify. Don't put all your eggs in one basket.

Turn down the noise. Increasing social media and the competition for your eyes and ears is creating a lot of noise around investing that is really just a distraction. 

Buy low, sell high. The cheaper you buy an asset, the higher its prospective return will likely be and vice versa.

Beware the crowd at extremes. Don't get sucked into the euphoria or doom and gloom around an asset.

Focus on investments that you understand and that offer sustainable cash flow. If it looks dodgy, hard to understand or has to be based on odd valuation measures or lots of debt to stack up, then it's best to stay away. 

Accept that it's a low nominal return world – when inflation is 1.5 per cent, a 15 per cent superannuation return is very pretty good (and not sustainable at that rate).
Forward this article to a friend. Follow us on Linkedin. Join us on Facebook. Find us on Twitter for the latest updates
About the author