Try another search or check out these top posts
Invest
Why it now costs 130% more to service a mortgage than 3 decades ago
The lifetime cost of owning a home has increased by over 130 per cent in just three decades, new research has revealed.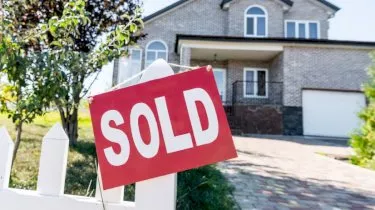 Why it now costs 130% more to service a mortgage than 3 decades ago
The lifetime cost of owning a home has increased by over 130 per cent in just three decades, new research has revealed.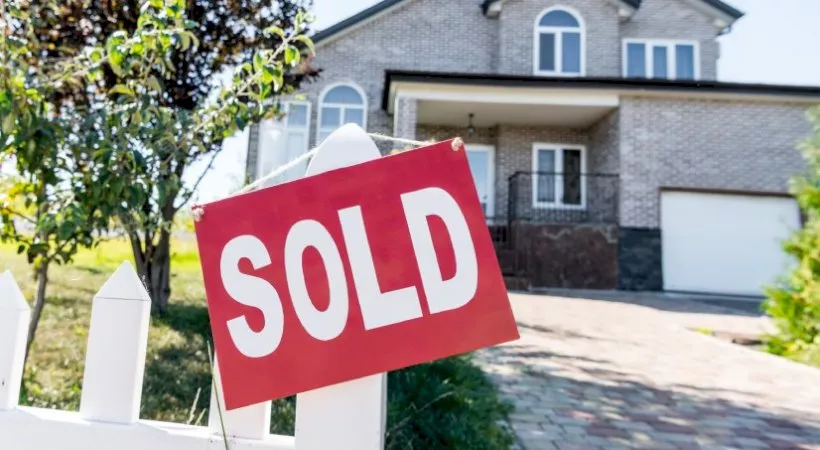 While much of the focus has been on Australia's rising house prices post-COVID-19 pandemic, the cost of housing began to increase well before that.
Paired with slow wage growth, it is now costing the typical Aussie a much larger percentage of their weekly income to service a loan, new research by Per Capita has revealed.
According to the figures, for a Silent Generation family buying in 1970, the average repayment cost over the course of the mortgage was 11.2 per cent of their gross income.
Fast forward to the Baby Boomers, and the average repayment cost over the life of the mortgage climbed to 19.5 per cent of the gross income of a family that purchased a home in 1985.
For a Generation X family that cashed out on a home in 2000 and have approximately nine years left to go on their mortgage, Per Capita estimated they would end up spending 25.5 per cent of their gross income on servicing their mortgage debt.
The research reveals that the household debt of the Silent Generation family was worth around 3.7 years of median full-time male annual earnings in the first year of the mortgage, but after five years over half of the debt had been inflated away to just 1.8 times annual earnings.
Thirty years later, the initial mortgage debt taken on by the Generation X family equated to 5.6 times annual earnings, and was still at 4.1 times after five years.
However, according to Per Capita, Gen X family is paying $1,425 per month to service their mortgage.
If they were on the same payment trajectory as the Boomer family, their family bill would sit at $910, or if they were on equal terms with the Silent Generation, they would be paying $440 a month.
Report author Matt Lloyd-Cape said "for the individual family, this is a huge loss of income – almost $1,000 a month – that would be better directed toward education, health or other living expenses."
He highlighted that high mortgage servicing costs are hurting the overall economy.

"For the nation, it represents a significant constraint on household consumption, which accounts for more than half of Australia's economic activity."
The discussion paper argued that the consumer price index, by treating the largest cost most families will ever assume – that of buying a home – as an asset investment rather than as a daily expense, fails to adequately account for the increase in the cost of living for mortgagee households over the last 50 years.

"Given that Australia's social welfare model is predicated on mass home ownership, factoring the total cost of a home purchase must be incorporated into cost of living measures," said Mr Lloyd-Cape.

"We hope that this paper will contribute to a renewed focus on how low inflation and wage growth are contributing to intergenerational inequality, in this instance through the housing market," Mr Lloyd-Cape concluded.
Forward this article to a friend. Follow us on Linkedin. Join us on Facebook. Find us on Twitter for the latest updates
About the author