Try another search or check out these top posts
Invest
Why the ESG investing trend is poised to continue
The amount of money invested in responsible investment strategies grew 25 per cent in the two years to 2016, and according to Pimco, this trend will likely carry on in the coming years.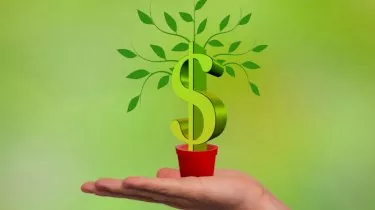 Why the ESG investing trend is poised to continue
The amount of money invested in responsible investment strategies grew 25 per cent in the two years to 2016, and according to Pimco, this trend will likely carry on in the coming years.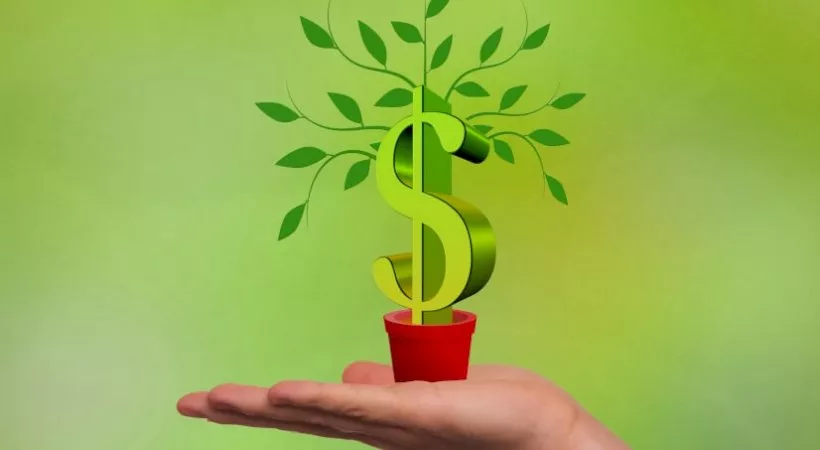 Environmental, social and governance (ESG) investing – investing based on responsible, eco-friendly and ethical principles – has become increasingly popular in recent years, Pimco says.
The company's head of ESG portfolio management, Alex Struc, said ten major factors are driving this growing popularity, adding that these factors show little sign of receding in the near future.
These drivers include:
The systematic importance of good governance
Mr Struc said investors are more aware of the impact bad governance can have for the broader financial system in the wake of 2008's financial crisis, meaning governance practices are subject to higher levels of scrutiny.
"Improving corporate governance is increasingly a goal for regulators and for fixed-income and equity investors through active ownership," he said.
Public-private partnerships are becoming more common
Financial co-operation between government and business began as a means of addressing housing and infrastructure concerns, but Mr Struc said these partnerships have now expanded to include social and environmental issues too.
Growing awareness of climate change
Mr Struc said climate change is now "universally understood and almost universally acknowledged" as a concern, and both investors and businesses are increasingly looking for ways to delay or diminish its impact.
"Mitigation techniques include international agreements such as the COP21 Paris agreement, which aims to keep the rise in world temperatures below two degrees, and private initiatives such as sustainable investment portfolios and more disclosure of climate-related financial risks," he said.
The energy market is transforming
"Well-telegraphed supply and demand drivers are shifting the dynamics of the oil market," Mr Struc said, adding that natural gas is now cheaper than coal and renewable energy sources are becoming "cheaper and more scalable".
Demand and consumption trends are changing
Online retail, automated digital advice and driverless cars are just some examples of how technology is shifting the way in which consumers buy and use products, Mr Struc said, and companies will need to adapt to meet this or risk losing out – and dragging their investors with them.
The influence of social media
The ability for people from all walks of life to communicate with one another regardless of border or other barriers gives it "the potential to alter the cultural blueprint of countries", Mr Struc explained.
This can lead to changing consumer attitudes and behaviours, a shift in election patterns and demands for new or different legislation.
Life expectancies are increasing
The United Nations predicts that by 2050, there will be 2.3 billion people in the world over the age of 65, Mr Struc said.
"With average life expectancy rising in developed countries, sustainability issues will affect not only our children but also our older, less-capable selves," he said.
"Climate change, income inequality, healthcare and poor governance are increasingly personal as they directly affect financial security in retirement."
Demographics are changing
Millennials and members of Generation X are beginning to take the reins from Baby Boomers in business and politics and, as a result, the political and financial landscape is beginning to change.
"The newly formed French government is an example – half of its members are women," Mr Struc said.
"Younger generations are driving the fast growth of the 'green bond' market and the field of sustainable finance in general."
Regulations are benefitting some markets
According to Mr Struc, the rise of ESG investing has already begun to have a tangible impact in some countries by driving new regulations and affecting credit fundamentals.
"Examples include the shutdown of nuclear power in Germany, the Supervisory Review and Evaluation Process in Europe, which governs subordinated financial debt, and France's mandatory reporting of climate risk, which raises the bar for financial institutions," he explained.
Value chains are global
Many large corporations now have global value chains which, when not governed properly, can "prove costly", Mr Struc said, noting that investors "can be quick to punish companies for child labour practices, human rights issues, environmental impact and poor governance."
The combination of these ten driving factors means ESG investing's popularity is likely to thrive in to the future and continue to influence the ways businesses and investors operate.
Forward this article to a friend. Follow us on Linkedin. Join us on Facebook. Find us on Twitter for the latest updates