Try another search or check out these top posts
Invest
Why are expats returning to property market?
Expats are returning to Australia in droves, eager to put their money into safe investments.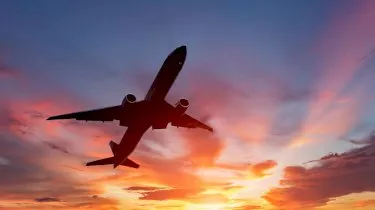 Why are expats returning to property market?
Expats are returning to Australia in droves, eager to put their money into safe investments.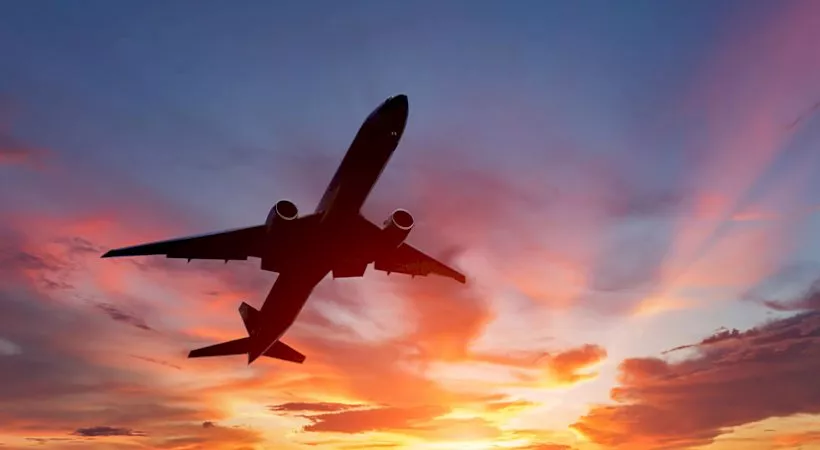 According to Ray White, many people are seeing the Australian property market as a safe bet amid the uncertainties brought about by the COVID-19 outbreak, as indicated by consumer confidence landing at a seven-year high and the most recent influx of expats.
As leading economists and major banks predict the resurgence of the housing market in 2021, many Australians have returned home.
Since March, over 390,000 Australians have come back to their home country, ultimately fueling demand for Australian properties. The Department of Foreign Affairs and Trade also reported that there are a further 29,000 expats currently registered to return home.
Ray White data confirmed this trend after there was a 20 per cent jump in people currently overseas looking for Australian properties with the leading group in October.
"Each week, Ray White have seen more and more returning Australians making their presence known at auctions through fierce bidding and willingness to pay premium prices for the short supply of stock still seen across the market," a recent statement from Ray White said.
"While stock levels are slowly rising, it's bidder and clearance rate number that have been the real standout this year."
According to Ray White, just last week, they have recorded a national clearance rate of 69 per cent while 5.6 bidders registered to bid at 170 auctions across the country.
"With huge buyer confidence in the market, it's no wonder the 2020 spring selling season has been one of the best on record," they highlighted.
States and territories
One of the biggest indicators of buyer demand has been in Australia's largest auction market where, last weekend, Ray White Sydney posted a 72.5 per cent clearance rate and six average registered bidders across 51 auctions.
The company expects selling season to run right up to Christmas as another 83 homes go to auction through Ray White.
Ray White Castle Hill agents Karl Anthony said there has been strong interest from buyers looking to rent out the granny flat space.
"A lot of buyers are coming from the surrounding suburbs looking for an investment property. After the uncertainty of the past year, many buyers are seeing value in homes that can generate extra income."
Further, Ray White Forest Hill agent Aaron McDonald noticed strong demand for downsizers and young families.
"Stock is low, but there are so many people wanting to buy. Mainly it's been families wanting to buy anything they can, while there are also heaps of young couples looking to get into the market," he said.
"Everyone has been held back for six months, and they are really keen to move before Christmas."
In Melbourne, particularly in the south-east areas, downsizers were also very active, according to Ray White Carnegie partner Josh Hommelhoff.
Meanwhile, in Forest Hill, developers and family owner-occupiers reign supreme.
According to Ray White Blackburn director Peter Schenck: "There's demand for property where there is room to put another property on the back of the land or knock it down and rebuild, so there is certainly a lot of potential for developers."
"But there are also quite a few interested families that really want a foothold in the area, who might live in the home for now and decide down the track whether they want to rebuild or renovate."
Meanwhile, across Brisbane, there are competitive young buyers who are eager to take advantage of affordable housing to get their first or second home, according to Ray White Alderley agent Janine McDonald.
Ms McDonald said the overwhelming feedback she has received from buyers is that there is a lack of quality stock on the market.
Ray White West End's Luke O'Kelly also highlighted demand from families wanting to buy into the Brisbane State High School catchment.
In the Gold Coast, Ray White Henley Beach principal Anthony Fahey said houses has been popular with large families needing to upgrade before the holidays.
"Many of these buyers are desperate to upgrade into something larger in what is considered a bulletproof area. They love the space and the outdoor entertaining area with a kitchen and pizza oven, which have been big highlights."
Forward this article to a friend. Follow us on Linkedin. Join us on Facebook. Find us on Twitter for the latest updates