Try another search or check out these top posts
Invest
Four things to know when seeking sustainable dividends
It's tempting to simply rely on historic dividend yields, but it takes a deeper look to identify sustainable dividends, AMP Capital has said.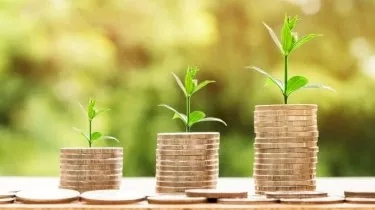 Four things to know when seeking sustainable dividends
It's tempting to simply rely on historic dividend yields, but it takes a deeper look to identify sustainable dividends, AMP Capital has said.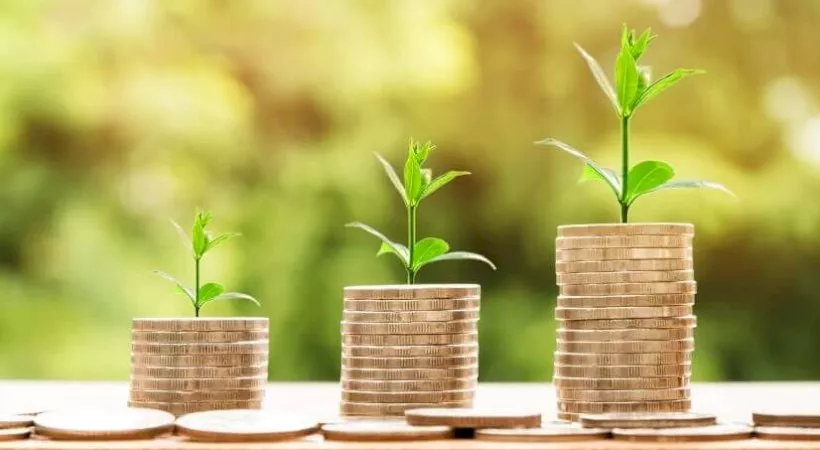 For example, companies in the top 10 per cent of expected dividend yields, on average, deliver not only negative earnings growth but also negative dividend growth while underperforming the market over time, AMP Capital equity income expert Dermot Ryan explained.
That's according AMP Capital analysis.
"Low returns, volatile earnings, poor momentum, high payout ratios and the use of borrowing to finance dividends – these are all telltale signs a company's dividends are unsustainable, but some of these factors aren't immediately apparent until you scratch the surface," Mr Ryan continued.
"Listed company executives know there's high demand for income given the number of retirees investing in the share market at the moment looking to generate income.
"Historically low interest rates mean returns from cash holdings aren't enough to ensure savers are keeping ahead of inflation," he added, observing that while some companies will give investors what they want to attract investors and stimulate demand, companies without sufficient earnings to sustain high dividend payments are less likely to carry-out a long-term strategy.
With this in mind, the equity income co-portfolio manager said investors should be aware of these warning signs.
A high pay-out ratio
Mr Ryan explained, "A high pay-out ratio is often an early sign a company is stretching itself to deliver regular income to investors – this is a measure of the proportion of earnings that gets paid out."
Borrowing to finance dividends
This is another indicator that management is attempting to make its shares more attractive to investors with an eye on income, but it's also a sign that the strategy may not be sustainable.
"Tracking companies closely and understanding their respective stories relating to the way they allocate capital to grow versus returning capital to shareholders is an important part of determining whether they have a narrative that supports a sustainable dividend," Mr Ryan said.
Watch out for the yield trap
The media sector is a particular area for caution, he said, noting that content delivery changes are placing added pressure on business models.
"As a result, many of these companies have dropping earnings with legacy cost structures and high payout ratios. Investors in these types of companies should be careful not to fall into what we call a 'yield trap'," Mr Ryan said.
Concentration risks
While considering sustainable dividends, it's also critical that investors avoid focusing solely on dividends at the expense of other factors, he said.
"For one thing, high demand for income in the share market has led multiple expansions where a company's share price stretches well beyond where earnings might justify, making these companies risky and potentially more volatile for investors," Mr Ryan said.

"Beyond considering valuations, franking credits are extremely valuable to retirees, so we are always on the lookout for companies with the potential to conduct off-market buy-backs in the near future."
Forward this article to a friend. Follow us on Linkedin. Join us on Facebook. Find us on Twitter for the latest updates