Try another search or check out these top posts
Invest
When is the right time to sell your property?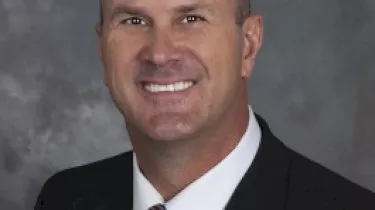 When is the right time to sell your property?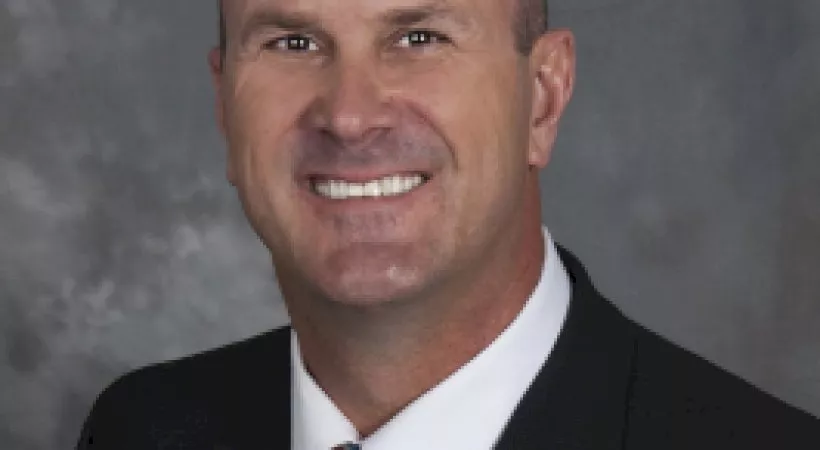 Property owners who sold their homes during the September quarter 2016 achieved a collective profit of $17 billion.
The latest Pain and Gain report by CoreLogic shows more than 90 per cent of property owners sold their property at a profit during this three-month period.
The average profit realised by those who sold during this period was $262,672. These figures highlight why buying property remains one of the most successful ways for Australians to create personal wealth.
While this level of profit varied throughout the country, one common factor common to those who made a profit or loss was the hold period of the property, according to the report.
Across the nation, homes that resold at a loss had a typical length of ownership of 6.1 years for houses and 6.5 years for units. In comparison, across all sales recording a gross profit, the typical length of ownership was recorded at 9.1 years for houses and 7.6 years for units.
In booming capital cities, such as Sydney, the hold period to make a profit was shorter, with the typical length of owners who made a profit recorded at 8.7 years for houses and 6.5 years for apartments. At the other end of the spectrum, the average length of time to make a profit in the subdued Perth market was 9.8 years for houses and 10.6 years for apartments.
The clear message of this report is that the longer you can hold a property, regardless of where you live, the greater chance you can increase your profit.
This is because the property market moves in cycles and if you buy a property at the top of a cycle and then re-sell a few years later during the bottom of the next cycle, you are likely to make a loss. By holding property for at least 10 years, you can ride out the ups and down of the property market and take a low-risk approach to owning property.
That is why it is important to start buying property as young as you can and hold on to property as long as you can.
The start of 2017 should prompt many young people to start thinking about buying a property, especially in subdued markets such as Western Australia, South Australia and the Northern Territory.
If you buy a property now in one of these states, which are close to the bottom of the property cycle in Australia, it is highly likely in 10 years' time, you would make a substantial profit. With interest rates now at record lows, it is a great time to consider buying a property in areas that are undervalued.
With this in mind, focus on locations that over a 10-year period might be transformed by new infrastructure or re-zoning that may substantially increase the value of properties over time.
Your research should also include studying property statistics over the past decade to determine which areas can deliver capital growth above the general market average. By picking a location where your property will achieve a higher rate of capital growth than the general market will mean that over time, during your hold period, the equity level in the property will increase and that will give you the ability to purchase more investment properties.
Shane Kempton, chief executive, Professional Real Estate Group
Forward this article to a friend. Follow us on Linkedin. Join us on Facebook. Find us on Twitter for the latest updates