Try another search or check out these top posts
Invest
'Consider your options' when it comes to active v passive
Passive investing may appear more simple and active investing more expensive, but investors should consider their goals before deciding, the director at a financial advice firm has said.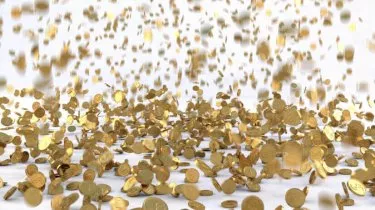 'Consider your options' when it comes to active v passive
Passive investing may appear more simple and active investing more expensive, but investors should consider their goals before deciding, the director at a financial advice firm has said.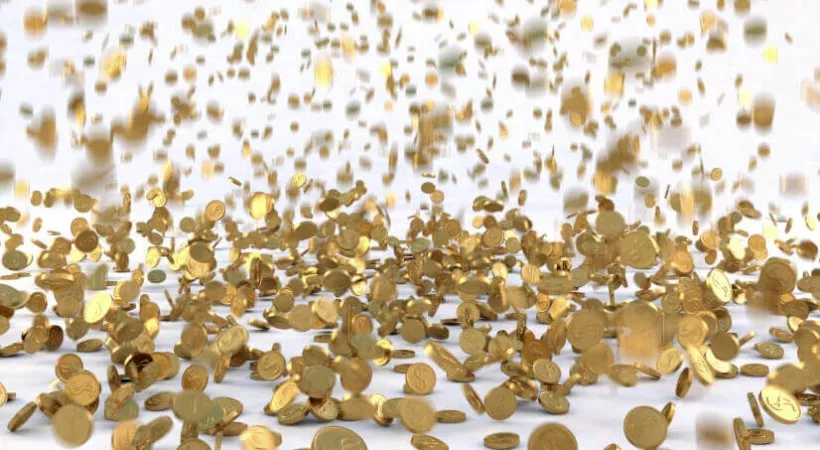 Director and client adviser at Hewison Private Wealth, Nathan Lear has said the discussion around active investment strategies and passive, or index investment strategies is more complex than matters of ease and fees, and that investors should consider their long-term goals when deciding which path to take.
Speaking to Nest Egg, he explained that the low-cost nature of index investing (wherein investment managers follow the performance of a selected index) has grown in appeal in the last 10 years.
He continued, however: "People have been a lot more willing to consider passive investing strategies.
"I think it is a concern where people perhaps might not understand [the makeup of their investments] because at the end of the day you are investing in that index which is going to be made up of whatever investments or assets or companies are in that index.
"I think a lot of people possibly don't understand what they're doing and don't understand the risks and might just be inclined to say, 'Okay, I'll put my money into a low-cost index fund which covers the all ordinaries index in Australia or whatever, and I don't have a sound strategy behind it.' Which obviously we think is an issue."
He said that there's nothing necessarily wrong with passive investing, just as long as it ties in within an investment strategy and works towards meeting investors' goals.
"For example, that's an income objective where you're entering retirement. You just then need to make sure that your approach is going to be able to pay you sufficient income which maybe it can, maybe it can't."
However, Mr Lear did take issue with reports that 96 per cent of active managers in the USA underperform the index, noting that this figure doesn't take volume into account.
The director elaborated: "What I mean by that is that - let's say there's 100 fund managers, 96 of them might underperform [but the] top 4 might own 60 per cent of the market share.
"That is my issue with that kind of publicity; it's a true statement to say 96 per cent of fund managers might underperform the market but in terms of the weight of where money's invested [it's a different story].
"If you're active investing yourself, or if you're going with an active manager, do your research. If they're not performing, obviously you're not going to keep investing with them and keep paying fees, and you'll probably relocate to another manager or another investment manager. I think that's a key message."
Continuing, he explained that investors should have conversations with their advisers about the nature of the underlying investments in an index fund, whether they are income producing or growth investments. 
He noted that active managers tend to be more expensive, but performance is also a key factor.
With this knowledge, Mr Lear argued, investors and their advisers can then consider which path will best take them where they need to go.
"We all know investing is a long-term game and sometimes, by following the herd, you can do well in the short term," he commented.
"Bitcoin automatically comes to mind where you can make a lot of money by going with the popular investment move, or the technology companies like Google, Amazon, Apple and all of that, some of these stocks are really riding away with the moment and if you're not investing in those maybe you're underperforming.
"But there might be, and I'm not saying this is going to happen, but if there is a correction, a good manager who hasn't gotten carried away with the herd, their value will eventually be rewarded for that."
Given this, the director said investors need to ensure that their investments, their investment decisions and the rationale behind them add up.
"Don't make a decision in a short period of time because [as they say at Hewison Private Wealth], investing is a minimum of a five-year time horizon. Sometimes certain investments can underperform in the short term but over the long term you'll be rewarded."
Forward this article to a friend. Follow us on Linkedin. Join us on Facebook. Find us on Twitter for the latest updates