Try another search or check out these top posts
Invest
What you should know before you buy a €1 European villa
A €1 European villa might sound like a good investment to Millennials. Here's why they should think twice.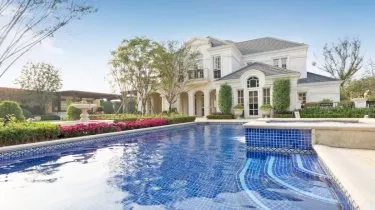 What you should know before you buy a €1 European villa
A €1 European villa might sound like a good investment to Millennials. Here's why they should think twice.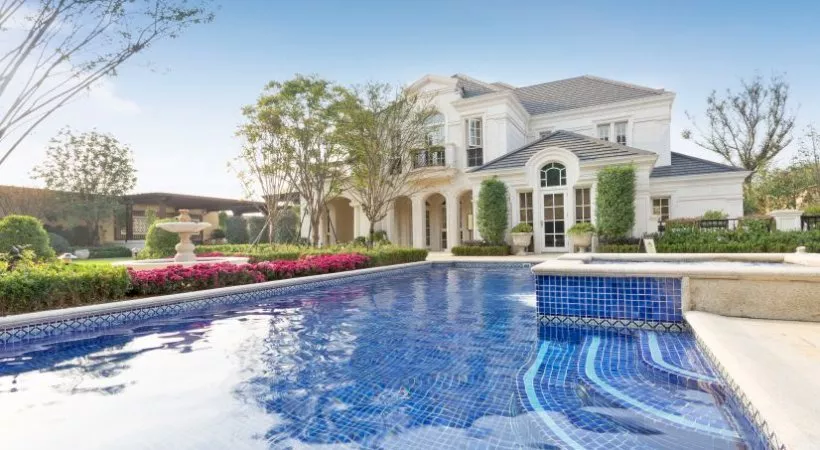 If you're a younger Australian feeling locked out of the property market, the offer of cheap European property can feel hard to refuse.
In recent years, a number of European municipalities have attempted to woo international denizens with the offer of cheap housing.
In scenic locales like Sicily's Mussomeli or Sardinia's Ollolai, new homes are practically being given away for as little as a single euro.

However, while these offers of ownership are real, that's not to say there aren't strings attached or caveats to consider.
Speaking to nestegg, Bobby Haeri, co-director of The Investors Agency, reminded those thinking of taking up this offer that if something looks too good to be true, it usually isn't.
"If the government is in a position to offer vacant homes to people for €1, we must ask ourselves why such an extreme incentive is needed to persuade people to move or invest into that area," he said.

While a €1 European villa can sound like a dream, he recommended that potential buyers do their research.

Regardless of whether you're seeing a sea change or an overseas investment property, Mr Haeri said that it's important to make sure any purchase aligns with your portfolio goals.
According to him, "some of these 'cheap' European investments are to stimulate local economies and require buyers to live in the home, renovate, purchase insurance and work in the local area within a specific time frame — these are all things that need to be investigated before you jump into a purchase".
Mr Haeri said that if a client came to him and wanted to buy a property in somewhere like Castiglione di Sicilia, which recently offered houses for less than the price of a coffee, there are a few things that they need to be aware of.

In the case of Castiglione di Sicilia, he noted that the area had a population of 14 000 in the early 1900s and is barely 3,000 people today.
"Why has the population decreased, is there no employment, is it an area which is not accessible, is it an area which is prone to volcanic eruptions as it sits on the slopes of Mount Etna? We do not know, but these are the questions one must ask themselves," he said.

Mr Haeri said that these towns are usually lacking when it comes to economic diversity.

"Almost 100 per cent of the time, when an area's population dwindles away, it's because it was a single industry economy which has gone bust," he added.

Asked whether these kinds of schemes vary or draw from a similar playbook when it comes to the terms and conditions involved, Mr Haeri said that it can vary.

He suggested that those looking to learn more try to talk to experts in the local area and weigh up the pros and cons before signing any dotted lines.

Even if the property itself might cost €1, the deed might come with a requirement for the owner to relocate or renovate the property — which can make the real cost significantly higher than it seems.

"I would say as a general rule of thumb, if a government is giving away blocks of land, this is because people in the population have dispersed over the years," he said.
If it's an area where people have dispersed, "then it does not have the fundamentals to be a good investment property", Mr Haeri said.

Still, there's an exception to every rule. 

"If you, however, wanted to buy it as a holiday house and you were in your 50s or 60s and were already set up financially, it could be an exciting tree or sea change," he added.
Forward this article to a friend. Follow us on Linkedin. Join us on Facebook. Find us on Twitter for the latest updates
About the author