Try another search or check out these top posts
Invest
What the Fairfax merger means for investors
It has been described as "an exceptionally bad development" by Paul Keating, but the warning signs about the Fairfax/Nine merger have been visible for a while, and could predict where the next merger will be.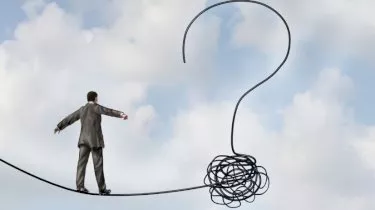 What the Fairfax merger means for investors
It has been described as "an exceptionally bad development" by Paul Keating, but the warning signs about the Fairfax/Nine merger have been visible for a while, and could predict where the next merger will be.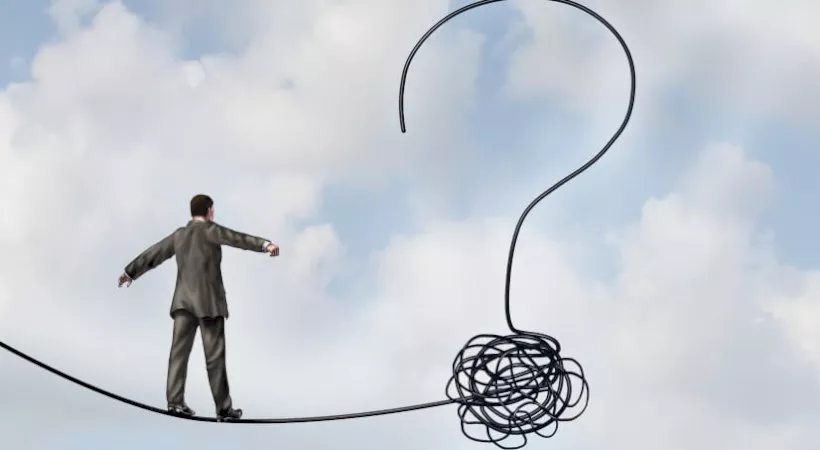 Fairfax Media this morning announced it would be undergoing a merger with Nine, with the merged entity to retain the Nine name. Nine shareholders will own 51.1 per cent of the combined entity.
Former prime minister Paul Keating described the news as "a great pity" and slammed Nine's editorial and corporate culture.
However, he added that Fairfax has spent decades "missing all the signals about the rise of the digital economy".
That's why the merger, while surprising and unprecedented, was also inevitable, co-founder of online investment manager AtlasTrend Kevin Hua told Nest Egg.
"The media laws which recently changed was probably the catalyst for a lot of this, but I think it's probably been a long time coming in terms of the industry structure and how the media landscape is changing," he said.
Legacy media companies like Fairfax had an uphill battle when it came to monetising the shift from print to digital.
"I certainly think [as investors] you've got to look at these companies, and the key thing is to consider is what are they doing to address or to meet the challenges that are happening in their industry," Mr Hua said.
"You have to assess: are they up for that challenge, do they have the skills and the management team and the strategy to be successful?"
Around the world, content consumption has changed massively in the last decade, with an on-demand expectation and lower tolerance for ads.
The question for Nine and Fairfax is whether their combined forces, coupled with "frankly, a reduced headcount" will be enough to offset international Goliaths like Netflix and Facebook.
It's a good question, and quite possibly one without a happy answer for legacy media, Munro Partners chief investment officer Nick Griffin told a Sydney media briefing this morning.
Speaking broadly about digital versus physical companies, Mr Griffin said investors are "scared" by the winner takes all digital landscape.
Facebook is practically the only social network in the same way that realestate.com.au is the dominant real estate portal. Network effect means the growing digital companies will continue growing.
"How does it happen? There's always a big structural shift and you're aware of the shift to mobile. We're spending a lot of time looking at our mobile phones but advertising dollars wouldn't go there. To get there they had to go away from print and TV and they had to go to Facebook and Google because they were the predominant apps," he said.
Facebook and Google are on track to claim two-thirds of the growth in global ad spending.
"Every other media company in the world is competing for the last third and that's why media companies are merging now at a massive rate, like Channel Nine and Fairfax, which was unforeseen 10 years ago and in fact illegal," Mr Griffin said.
"It's the reason why Comcast and Disney are trying to buy Fox. It's the reason why Viacom are trying to buy CBS, it's the reason why AT&T is buying Time Warner. This is going to keep happening because they're trying to fight the big guys."
Where to from here?
Traditional television companies should buckle up, Mr Griffin said.
"There are 160 odd countries in the world, they've all got five TV stations and seven newspapers roughly. Unfortunately, all those dollars end up going to just two companies because ultimately the network effect brings everything to the one place," he said.
Mr Griffin said the penny has well and truly dropped that linear television is on its way out. The future is a television with at most five or six apps.
"Everyone is combining to make sure they're going to be one of those five because they've seen what happened with print and they're not going to let that happen to them," he said.
"Print still has the benefit of local news, which people still spend a lot of time focusing on. TV doesn't. You can only watch so much TV and with network effects we all end up watching the same thing.
"All the mergers are in TV. With print, it's already happened."
Mr Griffin said he's "super fearful" for Stan, arguing that with its 2 million subscribers to Netflix's 135 million, it just can't compete outside of local content.
"A lot of people love Stan because they love the content, the same way a lot of people read The Sydney Morning Herald or The Age because they want that local content, but it can't ever grow. This is why we don't have big tech companies in Australia; they can't grow out of their domestic market," he said.
However, there are still opportunities to pick the winners. 
For AtlasTrend's Mr Hua, it's a sad day once he takes off his investor hat.
"I think it makes one question where the future of journalism is, and particularly investigative journalism," he said.
Nevertheless, The New York Times and The Washington Post offer beacons of hope.
Legacy print media, they've been able to rejuvenate their businesses – in part thanks to strengthened news flows, or the Trump effect, but also because they've learnt to evolve.
"It's obviously what Fairfax is trying to do as well, which is to migrate their readership to a digital memberships and I think that will happen over time, it's just a question of whether they can build a successful, profitable business out of it over the longer term," Mr Hua said.
Forward this article to a friend. Follow us on Linkedin. Join us on Facebook. Find us on Twitter for the latest updates