Try another search or check out these top posts
Invest
Weapons testing and Chinese debt on the menu for 2018
Investors should buckle up as potential geopolitical shocks, debt mismanagement and higher inflation are set to pose risks in 2018, a Swiss bank has said.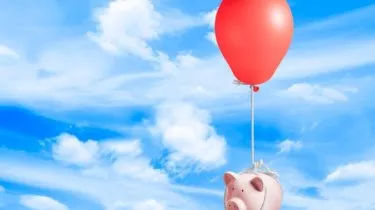 Weapons testing and Chinese debt on the menu for 2018
Investors should buckle up as potential geopolitical shocks, debt mismanagement and higher inflation are set to pose risks in 2018, a Swiss bank has said.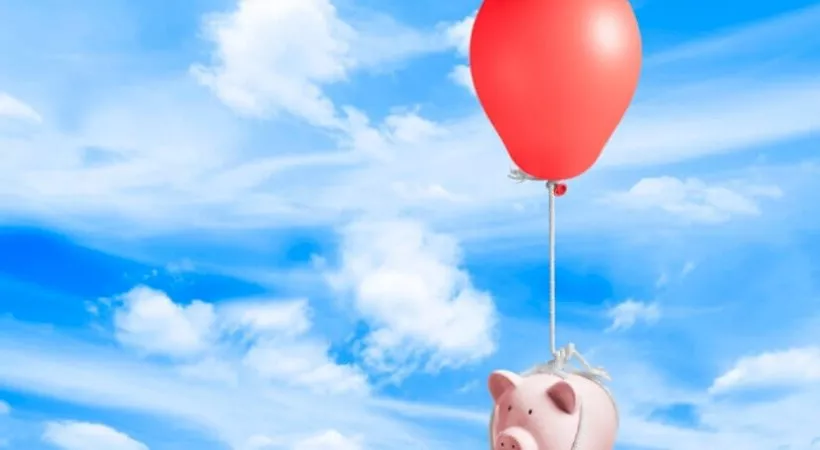 According to the UBS 2018 House View, there are three prominent risks for investors. While a recession "looks unlikely" UBS warned that tightening monetary policy as well as political volatility, growing rates of technological disruption and sustainability concerns will "each bring their own set of opportunities and risks".
Higher inflation could force central banks to tighten policy
"In our view, two circumstances could arise that might prompt central banks to act more boldly: a dramatic change in how members interpret economic data and an unexpected surge in inflation," UBS said.
However, an "abrupt change in philosophy" appears improbable, UBS continued, noting that most regions haven't seen any major changes in central bank personnel.
"When it comes to inflation, a sudden rise cannot be ruled out. A sharp climb in oil prices, owing to a supply outage in the Middle East, is one outside risk.
"Another, and arguably greater, risk comes from the possibility of wages and prices increasing in the US," UBS continued.
Noting that the 4.1 per cent US unemployment rate is not far from a post-1970s low, UBS said a trigger for higher inflation could occur if companies face such difficulty in attracting staff that they are forced to raise wages.
If this process occurs too rapidly and sharply, then central banks could respond by also raising interest rates.
"This would amplify the risk of recession – every US downturn in the past 45 years has been preceded by a steep Fed rate hike cycle."
Nuclear weapons testing in North Korea, political instability in the Middle East
According to UBS analysts, North Korea's nuclear testing program raises both the risk and consequences of a miscalculation.
They explained: "Test missiles could miss their intended neutral targets, or North Korea could miscalculate the location or intention of US warplanes, which regularly conduct exercises in the region.
"The potential threat to Japan and South Korea, the world's third and eleventh-largest economies, respectively, means any conflict, or fear thereof, could have global consequences."
Additionally, as tensions between Saudi Arabia – the world's largest oil exporter – and Iran increase the risk of a disruption to the oil sector. UBS said conflict has the potential to unsettle energy export agreements and processes and could push oil prices up to US$80 a barrel for up to six months.
Will China mismanage its rising debt?
UBS said there are two reasons markets should potentially be wary of a Chinese debt crisis.
The more likely trigger is if one or more credit crunches occur at a regional level, and at a smaller-scale.
The analysts explained: "Some sectors have significant overcapacity issues, and several large Chinese companies in the insurance, real estate, and aviation sectors are already showing initial signs of credit problems.
"If clusters of credit defaults begin to form and fears of default arise in wealth management products, there would be concerns about contagion into the wider economy."
Should this occur, UBS predicts the Chinese government will have the resources required to "prevent widespread contagion", but global financial markets will not be able to avoid increasing volatility.
"The second potential route is if the government miscalculates and takes steps toward capital account liberalisation, a move that could backfire and spark a renewed spell of capital outflows from the country," UBS continued.
They said if China ran short of reserves and so was required to "significantly devalue" its currency, global concerns would increase as a devalued currency could potentially impact companies that supply goods to China.
"Again, we believe that the Chinese government is likely to be able to contain this risk through targeted regulation, as it has before, but market concerns cannot be ruled out," they concluded.
Forward this article to a friend. Follow us on Linkedin. Join us on Facebook. Find us on Twitter for the latest updates