Try another search or check out these top posts
Invest
Victoria's most affordable suburbs revealed
New data has uncovered the suburbs deemed the most affordable in the state of Victoria.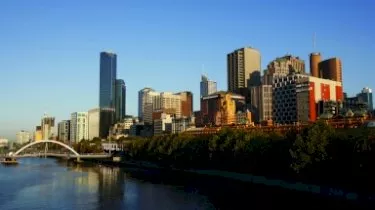 Victoria's most affordable suburbs revealed
New data has uncovered the suburbs deemed the most affordable in the state of Victoria.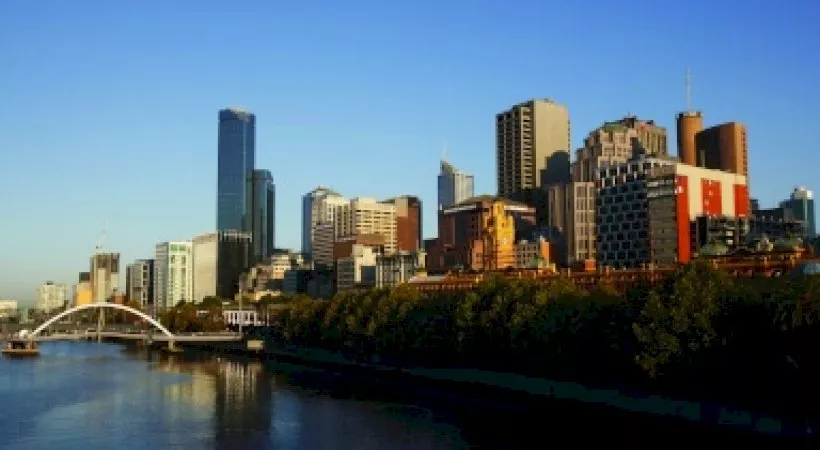 The Real Estate Institute of Victoria (REIV) has just released the quarterly median prices for the three months to September 2020.
Overall, the stats point to promising signs, particularly given the state has been hit with doom and gloom predictions off the back of the coronavirus pandemic, coupled with renewed restrictions forcing Melbourne into a stage 4 lockdown recently.
The highlight of the September quarter data, according to REIV president Leah Calnan, is regional Victoria.
The data shows regional houses set a new quarterly record at $442,500. This is an increase of 5.1 per cent for the quarter and 4.9 per cent over the last 12 months. Meanwhile, regional units have fallen slightly to $327,000, down 3.1 per cent from the past quarter but are 8.0 per cent more valuable than they were 12 months ago, the data showed. 
"The varying levels of restrictions placed on Melbourne Metro and Regional Victoria over the last couple of months impacted transaction volumes as expected. While transaction numbers in Melbourne plummeted by 31 per cent compared to the June quarter, transactions in Regional Victoria soared by 15 per cent," it noted.
"Market restrictions meant fewer properties were listed for sale, keeping prices relatively stable over the quarter. House values in Metropolitan Melbourne remain strong, falling by just 1.7 per cent during the September quarter to a median price of $846,000 while recording a 7.4 per cent annual growth.
"Units in Melbourne have achieved a median price of $622,500, which is 0.2 per cent higher than the June quarter and an annual increase of 5.4 per cent.
"Sales by private treaty increased in popularity, with units in Melbourne Metro even recording 0.8 per cent growth to a new record, surpassing $600,000 for the first time."
In addition, the REIV data outlined the most affordable suburbs in metropolitan Melbourne and regional Victoria.
Metropolitan Melbourne (for houses)
1. Werribee
Median: $505,000
2. Pakenham
Median: $520,000
3. Mernda
Median: $545,000
4. Wollert
Median: $571,500
5. Craigieburn
Median: $573,200
6. Frankston
Median: $620,000
7. Doreen 
Median: $621,500
8. Langwarrin
Median: $642,775
9. Point Cook
Median: $655,000
10. Berwick
Median: $674,444
Regional Victoria (for houses)
1. Stawell
Median: $199,000
2. Morwell
Median: $205,000
3. Churchill
Median: $225,500
4. Horsham
Median: $226,000
5. Ararat
Median: $235,500
6. Red Cliffs
Median: $243,000
7. Portland
Median: $265,000
8. Maryborough
Median: $270,000
9. Benalla
Median: $282,000
10. Bairnsdale
Median: $288,000
Forward this article to a friend. Follow us on Linkedin. Join us on Facebook. Find us on Twitter for the latest updates