Try another search or check out these top posts
Invest
Victoria launches $500m fund for home buyers
The Victorian state government has launched a new scheme that promises to make life easier for first-time home buyers.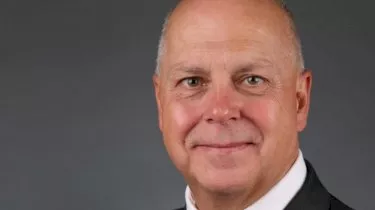 Victoria launches $500m fund for home buyers
The Victorian state government has launched a new scheme that promises to make life easier for first-time home buyers.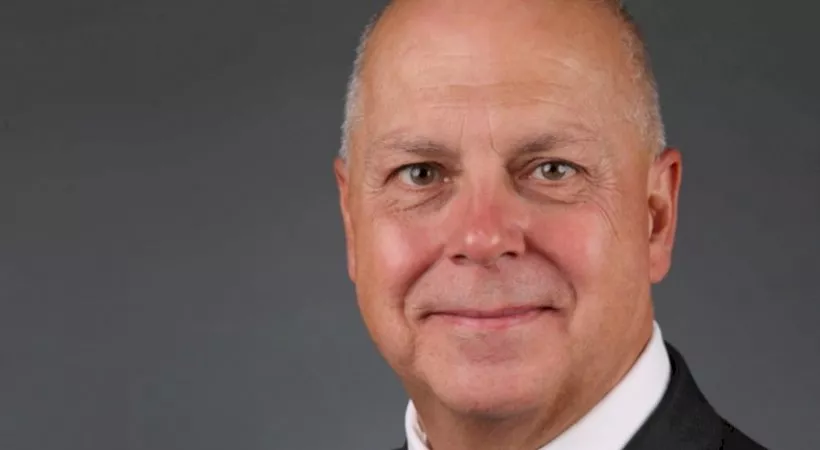 Originally announced in November 2020, the Victorian Homebuyer Fund (VHF) is now ready for launch.
Building on an earlier $50 million pilot program, the shared equity scheme promises to reduce the amount of money home buyers need for their initial deposit.

Participants in the VHF scheme will only require a 5 per cent deposit on a property rather than the typical 20 per cent.

Via the VHF, the state government will effectively back up to 25 per cent of the purchase price in exchange for an equivalent share in the property. Over time, participants eventually buy out the government's share. The reinvested funds then go on to help other future Victorian home buyers.

Unlike the previous HomesVic Shared Equity Initiative, the VHF isn't exclusively available to first home buyers. Eligibility is broader across the board, with individuals with higher household incomes able to apply and buy in a broader range of locations. 

VHF participants will be able to purchase property in both metropolitan Melbourne and a number of regional options.

For those who choose the former, the property value cannot exceed $950,000. Meanwhile, purchases in regional Victoria (excluding Geelong) are limited to $600,000.
For Aboriginal and Torres Strait Islanders, the terms are even more generous. The VHF promises to let them make a property purchase with a deposit of as little as 3.5 per cent.

Victorian Treasurer Tim Pallas said that the pandemic has underscored both the value of property and the urgency of helping Victorians secure a home, and that the scheme would make it easier for thousands of Victorians to secure their own home.

"This will make it easier to secure your own home, and we're proud to play our part in helping Victorians realise this dream — because there's no place like home, and we want every Victorian to know that feeling," Mr Pallas said.
Where the previous scheme helped more than 335 Victorians buy their first home, the new $500 million fund is expected to support around 10 times that many transactions.
"It can take years to save for a deposit — through our Victorian Homebuyer Fund, more than 3,000 Victorians are expected to enter their own home sooner," Mr Pallas said.
Forward this article to a friend. Follow us on Linkedin. Join us on Facebook. Find us on Twitter for the latest updates
About the author