Try another search or check out these top posts
Invest
APRA slams 'super for housing' plan
Allowing first home buyers to tap into their superannuation for a deposit would result in a considerable property price spike, an industry regulator has warned.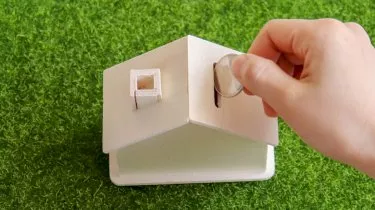 APRA slams 'super for housing' plan
Allowing first home buyers to tap into their superannuation for a deposit would result in a considerable property price spike, an industry regulator has warned.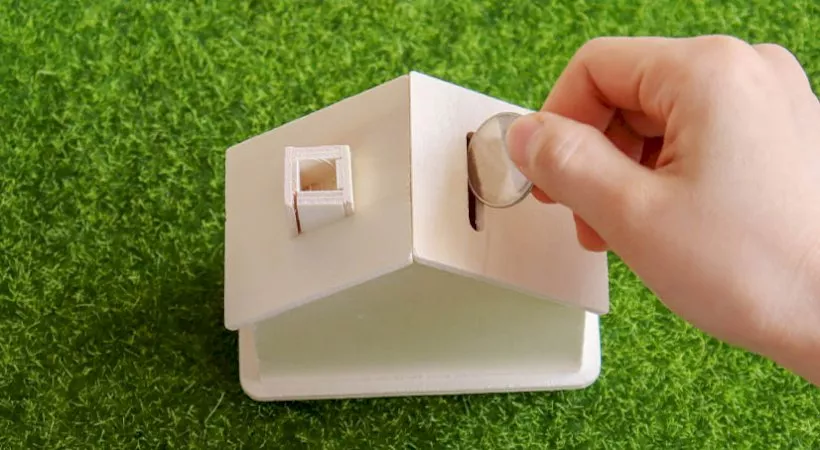 During an economics committee meeting, Australian Prudential Regulation Authority chairman Wayne Byres admitted that using superannuation for a home deposit would drive up housing prices.
With CoreLogic figures showing February was the strongest month for growth since 2003, and the continued low interest rate environment and HomeBuilder stimulus packages forecasted to further drive prices north, Liberal backbenchers have floated the possibility of enabling first home buyers to tap into their super for a deposit.
But the APRA chief is not convinced. Instead, Mr Byres expressed his hesitation to the House of Representatives economics committee on Monday.
"We are obviously in the current environment keen to avoid things that lead to further escalation in housing prices," Mr Byres said.
"You would have to think it would add to the demand. All else equal it is likely to push them up," he added. 
Mr Byres followed a statement by the standing committee chair Tim Wilson, who has said that people should have the choice to use their superannuation as they see fit, including as a helping hand when saving for a deposit. 
Mr Wilson, who has been a vocal critic of the superannuation system, recently launched a campaign called "home first, super second," with the idea to allow members to use their super to buy property. 
"I always believe that home ownership is actually in Australian's best interests. Some people may think having superannuation balances is more important than that. As a public policy principle, the greatest leading indicator of poverty in retirement is not owning your own home… I make absolutely no apology: I am for home ownership," Mr Wilson previously told the media. 
"I believe what people should have in their superannuation is choice. Choice to contribute more if they believe it's important, choice that if they don't have their own home – a critical part of financial security – that they have the choice, and that's all I believe in. I don't want to tell anybody how to live their lives at all – that's why I'm a Liberal," Mr Wilson said. 
Former prime minister Mr Turnbull labelled the plan "crazy", arguing that it would simply enable further price growth. 
"The proposition that super contributions should either not be increased or should be able to be accessed to be put into the housing market is surely one of the craziest ideas I've heard," Mr Turnbull said.
"I resisted efforts to do this when I was prime minister... but we have a housing affordability issue here in Australia, and there is a bunch of reasons for that, but diverting even more savings into housing is simply going to bid up the price of housing."
Despite the booming house prices, the prudential regulator said it does not target house prices, but will instead pay close attention to the quality of credit. 
"It's not our job to solve house prices, and it's not our job to solve house pricing affordability. The extent to which there is dynamic emerging of increased risk taking by the community," Mr Byres concluded.
Forward this article to a friend. Follow us on Linkedin. Join us on Facebook. Find us on Twitter for the latest updates
About the author