Try another search or check out these top posts
Invest
What does unrest in Spain mean for investors?
There may be a "cloud over Spanish assets" as the Catalan region attempts to secede, but while the situation is "marred by violence", it's no Brexit.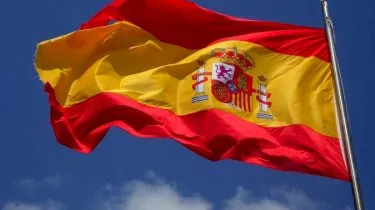 What does unrest in Spain mean for investors?
There may be a "cloud over Spanish assets" as the Catalan region attempts to secede, but while the situation is "marred by violence", it's no Brexit.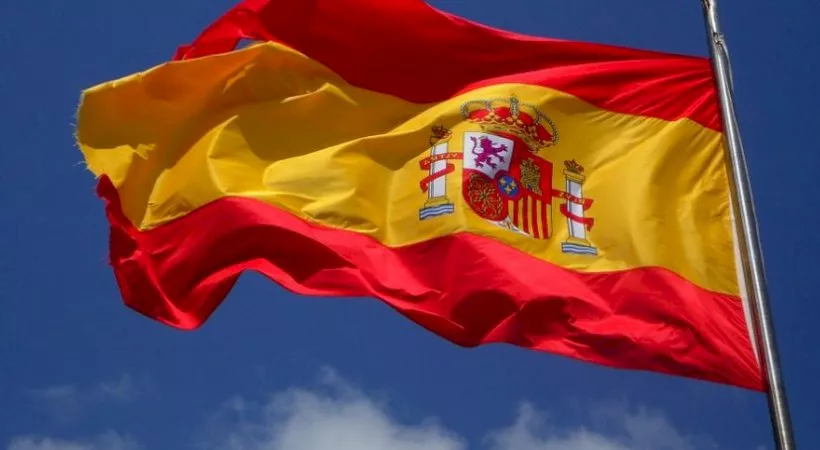 That's according to AMP Capital's chief economist, Shane Oliver, who was speaking about the 1 October referendum for Catalan independence. The referendum, declared illegal by the federal Spanish authority, had a turnout of 43 per cent. However, 90 per cent of those voters voted for independence.
Noting that most of the talk around the referendum had centred on the efforts by the Spanish government to stop it going ahead, the ensuing violence and the result, Mr Oliver said the unrest is "obviously going to be an ongoing issue".
He continued: "Does it cause a major problem for the Eurozone and therefore for global investment markets? I don't think so. Quite simply, the Catalonians have an issue with the rest of Spain more broadly; they don't have an issue with the rest of Europe or the Eurozone. They don't want to leave the Euro, in other words."
"This is not another Brexit type thing, but obviously it does put a bit of a cloud over Spain and Spanish assets for the time being [and there's] probably a fair way to go on this issue," he said.
Not everyone agrees
Last week, Spanish stocks suffered one of the largest exits of investor-held Spanish equity funds since 2014.
Meanwhile, the Spanish minister of economy, Luis de Guindos warned: "The uncertainty is paralysing all investment projects in Catalonia.
"Right not, I'm convinced that there is not one single foreign or domestic investor that is going to execute a new investment project in Catalonia until this is clarified."
He continued, noting that despite investor and business unrest in the region, the Spanish economy had suffered no national impact and is on track to grow by more than 3 per cent this year. However, should Catalonia secede from Spain, it would suffer a "brutal pauperisation".
This warning is supported by commentary from ING economist Geoffrey Minne, who, prior to the referendum, warned: "Cultural and political motives [for secession] have been put forward but the economic benefits are far from clear. As with Brexit, we believe that any Catalexit would plunge the region into a long period of uncertainty and would most probably be negative for the private sector."
Mr Minne said that "uncertainty alone" could impact private demand and lower external demand which could subsequently reduce job creation.
He added: "For business investment, uncertainty might even be more important than for consumers as any perception of political instability could affect foreign investment far more than local investment."
While Mr Oliver argued that Catalan independence was "not another Brexit thing", Mr Minne argued that the question around EU membership for a Catalan republic would also inject uncertainty into the market.
Continuing, Mr Minne contended that the possibility of a temporary currency and shaky access to international markets would mean a Catalan republic would be "an expensive project". Those factors would be compounded by the size and allocation of public debt in Catalonia as well as the Euro-centric nature of exports and inbound foreign investment.
"The bulk of the costs that could be cut depend on the goodwill of European governments (the Spanish one included). It remains difficult to evaluate the consequences of such an unprecedented event, but in the long run we can imagine that the economic cost for Catalonia could proportionally exceed that of Brexit for the UK," Mr Minne said.
In a word of caution to investors, Mr Oliver concluded: "Don't forget, only about 40 per cent of the Catalonian population that could vote, did vote. So, don't read too much into the referendum results, per se. Obviously this issue has a bit further to go, but it's mainly a Spanish issue, it's not a big issue for global investors or for the Eurozone."
Forward this article to a friend. Follow us on Linkedin. Join us on Facebook. Find us on Twitter for the latest updates