Try another search or check out these top posts
Invest
Drown out Trump and North Korea 'noise', investors told
It's important that investors keep a clear head about geopolitical trigger points like Donald Trump's meeting with Kim Jong-un, an investment manager has said.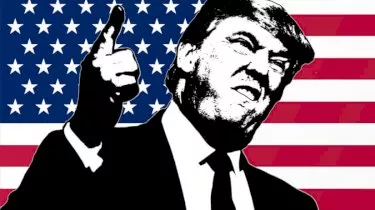 Drown out Trump and North Korea 'noise', investors told
It's important that investors keep a clear head about geopolitical trigger points like Donald Trump's meeting with Kim Jong-un, an investment manager has said.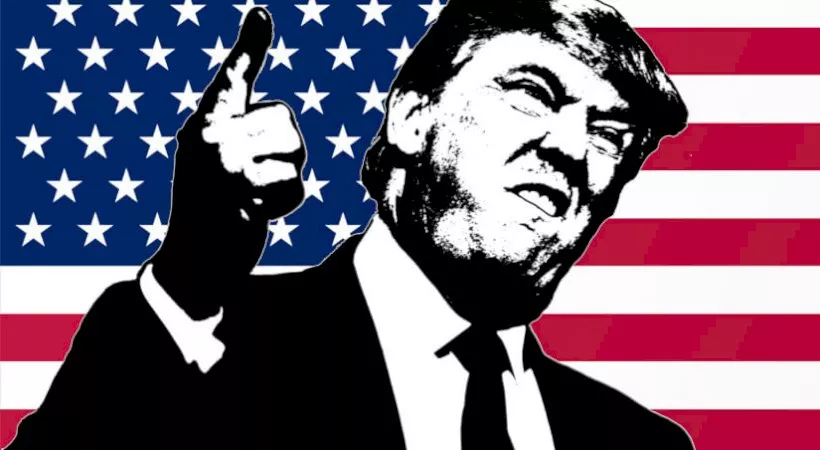 Speaking in an AMP Capital insight, chief economist Shane Oliver said President Trump's tariffs, North Korean tensions and a potential impeachment will keep things interesting on a global front, but investors need to remain calm.
He explained, "Geopolitical issues generate much interest as dinner party conversations but don't necessarily have a significant impact on markets, apart from a bit of noise.
"But given a backlash against economic rationalist policies, the falling relative power of the US and the ability of social media to allow us to make our own reality, geopolitical risks are higher than they used to be."
Focusing on 2018, Mr Oliver observed that Mr Trump's May meeting with the North Korean leader, Kim Jong-un, is a geopolitical issue to "keep an eye on".
While it's reported that North Korea is open to de-nuclearisation, the matter of whether this comes to fruition remains to be seen.
"[There have been] numerous false thaws with NK over the decades," Mr Oliver said.
"Or maybe Kim Jong-un read [Donald Trump's book] The Art of the Deal and its development of nuclear weapons was all just a negotiating ploy, so this is really a very big deal. At least it will be 'quiet' on this front for a while."
Investors should also keep an eye on Iran, US and Saudi Arabian relations and the ramifications of the Italian election, he continued.
The risk posed by terrorist attacks to markets has decreased, Mr Oliver noted, making the bleak appraisal that, "economies and markets seem to have become desensitised to them to a degree".
Likewise, the risk of a US government shutdown, while possible, is unlikely to be drawn-out given that neither side of politics wants to be blamed.
The Mueller inquiry, on the other hand, is a matter that is closer to Mr Trump.
"Our view remains that while the Democrats may find something to impeach Trump on if they get control of the House of Representatives, in the meantime the Republicans are unlikely to impeach him," Mr Oliver said.
"And even if the Democrats do impeach him post the mid-terms it's doubtful they will find the 70 votes in the Senate to remove him from office."
Further, an impeached Trump means a President Pence but no significant changes to economic policy, Mr Oliver continued.
"In the meantime, most of the big market friendly policies Trump has to offer have been done," he said.
The economist added that Mr Trump's proposed tariff plan will unlikely result in a fully blown trade war, although a trade war with China does present the "main risk".
With this in mind, Mr Oliver concluded, "These geopolitical issues have the potential to keep volatility high this year and so are worth keeping an eye on.
"However, there are several key points for investors to bear in mind. First, turn down the noise. Geopolitical issues create much interest, but as we [have] seen in recent years (with e.g. Brexit, North Korea and Catalonia) they won't necessarily have significant negative impacts on investment markets."
Second, Mr Oliver warned investors that it's difficult to quantify geopolitical risk and detailed understanding is required.
"Finally, given the difficulties in trying to predict geopolitical shocks and their impact it often makes more sense for investors to focus on the opportunities they throw up, rather than taking long-term shelter from them in low returning cash," he said.
Forward this article to a friend. Follow us on Linkedin. Join us on Facebook. Find us on Twitter for the latest updates