Try another search or check out these top posts
Invest
Beautiful game sees traders 'driven to distraction'
The Cup of Life, as Ricky Martin famously put it, has seen productivity levels around the world take a hit and traders aren't immune.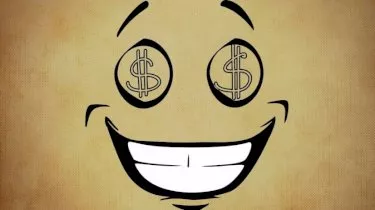 Beautiful game sees traders 'driven to distraction'
The Cup of Life, as Ricky Martin famously put it, has seen productivity levels around the world take a hit and traders aren't immune.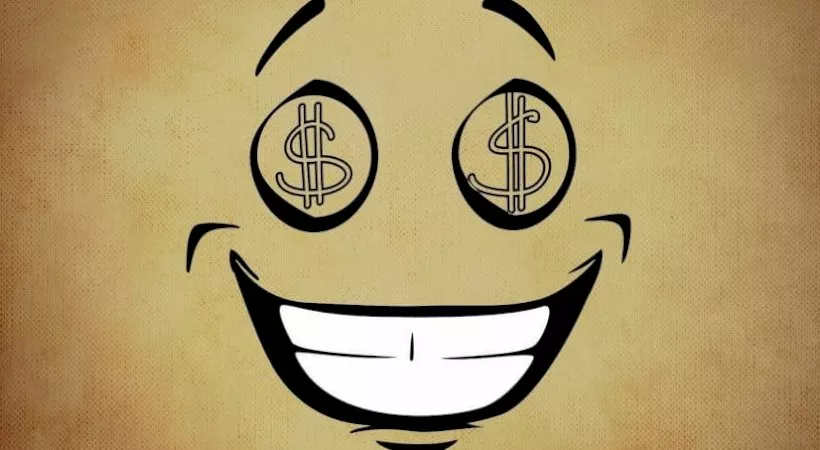 According to analysis from Lonsec Research, there has been a "noticeable dip" in the number of trades made during World Cup matches when the market's national team is on the field as traders are "driven to distraction".
"Happily, most World Cup matches this year have been scheduled during European evenings or weekends, leaving traders free to focus on their job during the day," Lonsec analysts acknowledged.
"But when matches are played in the afternoon, it seems it can interfere with the critical period leading up to the market's close, when a very high proportion of trades are cleared."
The French team is through to the finals (Allez les Bleus!), but according Lonsec's data, the fact that the team has played two matches at the same time as the last 90 minutes of Paris trading has resulted in both those periods being the second and third-lowest volume periods.
"Volume in the final 90 minutes of trade on 26 June (France v Denmark) was around 36 million, and on 6 July (Uruguay v France) it was around 35 million. This compares to an average volume for the period of around 45 million, although this number is skewed by the high-volume period on 15 June when trade-related fears gripped Europe's markets."
While France and Croatia are set to go head-to-head on Monday morning, France is already ahead when it comes to share market performance despite a "rocky start" for European shares.
"The French CAC 40 index remains ahead of the UK, Belgium and Croatia, as well as world game juggernaut Germany, bouncing back from the global share dip at the start of 2018."
It's not just traders
The International Monetary Fund, with market research company Statista, found that distance away from the games in terms of time zones determined the potential productivity penalty.
"While bosses in large parts of Asia and Australia can relax because of the games starting at night, Brazilian employers should probably cut their workers some slack over the next few weeks. Because of the time difference, more than 60 hours of World Cup action will be played during regular working hours in Rio," Felix Richter, data journalist at Statista, wrote.
Productivity was most threatened in Rio, followed by New York, London and Los Angeles. Shanghai, Tokyo and Melbourne were the least threatened, with zero working hour-game time overlaps.
France will take on Croatia in the World Cup Final at 1am Monday morning, Eastern Standard Time.
Forward this article to a friend. Follow us on Linkedin. Join us on Facebook. Find us on Twitter for the latest updates