Try another search or check out these top posts
Invest
Top tips for managing your own property portfolio
Managing investment properties can feel very much like rolling a dice, you can never be quite sure what you're going to encounter and, in most cases, you possess minimal control over what happens next.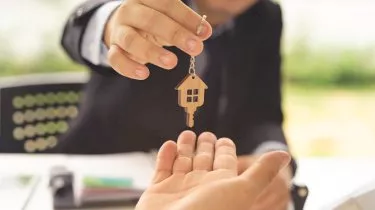 Top tips for managing your own property portfolio
Managing investment properties can feel very much like rolling a dice, you can never be quite sure what you're going to encounter and, in most cases, you possess minimal control over what happens next.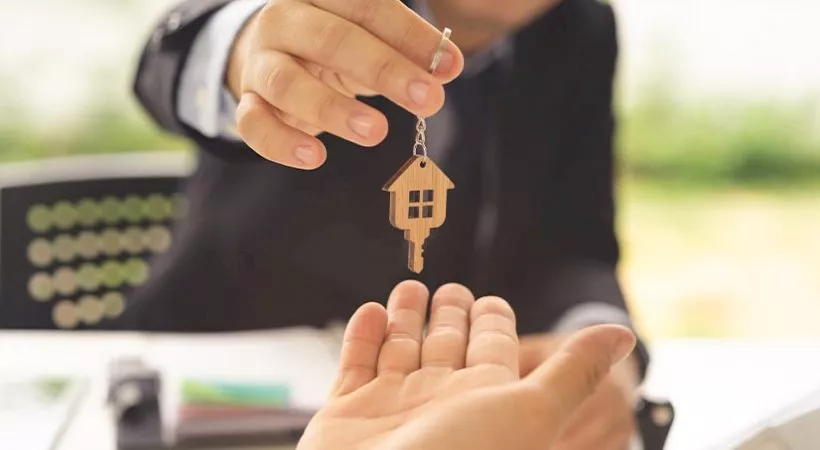 This tricky process has enabled the real estate management industry to boom, although research suggests that while agencies charge a small fortune to manage investment properties, they rarely reduce an owner's stress.
From juggling communications with your real-estate agent regarding new tenants and repairs, keeping up with regular building inspections, chasing financial statements and ensuring the right tenants are selected, it's clear that what is supposed to be a time saving exercise can quickly turn into something that takes up a tonne of your valuable time and money.
With many landlords questioning the value of their agencies, it begs the question, "Why not manage your own property?"
Independently managing your own investment properties has become a growing trend over the past year.  From saving thousands of dollars on real-estate management fees, to greater flexibility when showcasing the property and having the ability to use a selection of your own trade contractors – owners right across Australia are making the move to supported self-management. 
Here are some of our top tips to help put you on the path to successful DIY Property Management. 
Have Your Fingers on the Property Market Pulse
Staying on-top of Property Market trends is essential in flourishing as a DIY Property Manager, especially without the backing of industry professionals. Luckily, with over 30% of landlords being self-managed, there's a plethora of mechanisms out there that assist DIY landlords track and predict property trends and defining pivots in the market. 
When beginning to self-manage, it's vital to interact and interconnect with other property landlords who are aware of prominent trends within your local area. Be your own teacher by engaging in property newsletters, tracking shifting markets online, staying up to date on legal requirements, setting up Google Alerts to track specific areas, the sky's the limit. 
Understanding the difference between professional and personal interaction
As a DIY property manager, it's crucial to be as transparent as possible with your tenants to avoid any legal speed-humps further down the road. Lay out strict guidelines, a clear rent plan, as well under-going some contingency planning to prepare solutions if complications arise, e.g. tenants failure to pay rent, damaged property, a decrease in rent due to COVID-19. 
At one point or another a tenant will request a reduction in rent and it's paramount to know how to deal with these encounters - be realistic and fair. Free services such as Rent Tracker aren't solely for tenants, they provide details to landlords on rent trends to ensure your property is aligned with the rates of other local rental properties. Covering all bases will ensure the process is seamless for both parties and will assist in assuring that the relationship between you and your tenants begins on the right foot. 
Prepare a chronicle of contacts for trade and utility services 
While the idea of self-managing may mean that you're independently operating and managing your own properties, you're not expected to absorb all the responsibilities on your own. Tenants are bound to encounter difficulties in their rental contract, and whether it's a water leakage, a broken smoke-detector or a lost key, it's indispensable as a self-managing landlord to gather some extra assistance and acquire a reliable and affordable list of utility services that'll arrive at your tenant's doorstep at the press of a button. 
Screening for the perfect tenants
Managing your own properties is one thing, sourcing perfect tenants is another. 
Sourcing tenants for your self-managed property should be as easy as the demand for vacant rental properties is exceedingly high, however many DIY landlords aren't completely aware of their tenants' rental history. Tools such as the Rental Tenancy Database and Rent Tracker Postcode Tool assist in assessing the suitability of potential tenants by providing content on their rental history, monthly payslips, salary and reference checks including court summons for example. 
In today's climate, it's especially important to capitalise on the tips above to ensure you succeed as a self-managing landlord. It can be extremely intimidating but also quite satisfying when regulated correctly and with a plethora of tools to assist with managing your properties, there has never been a better time to do so!
AJ Chand is the CEO and co-founder of Instarent.
Forward this article to a friend. Follow us on Linkedin. Join us on Facebook. Find us on Twitter for the latest updates