Try another search or check out these top posts
Invest
The three ogres in Australia's economic fairytale
The chapter defined by a "troubled global economy" and the resources and investments boom is nearly over, but new challenges and plotlines are around the corner.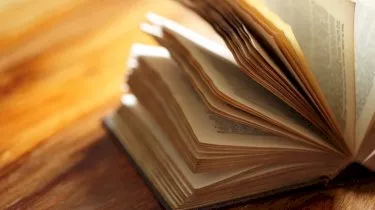 The three ogres in Australia's economic fairytale
The chapter defined by a "troubled global economy" and the resources and investments boom is nearly over, but new challenges and plotlines are around the corner.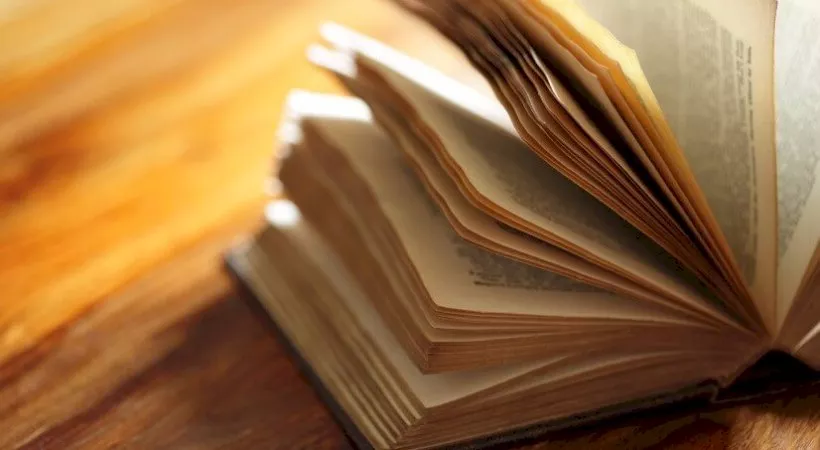 That's according to Reserve Bank of Australia governor Philip Lowe who warned of possible surprises ahead. In an address made on 21 September, he said: "A main theme in the chapter that is about to come to an end is the mining investment boom.
"That boom, and its unwinding, has been central to the story of the Australian and Western Australian economies for more than a decade now. The new chapter will, almost certainly, have a different central theme."
Celebrating the Australian economy's emergence from the "biggest mining boom in a century" without crashing, an average 5.25 per cent unemployment rate since the mid-2000s, inflation at 2.5 per cent and GDP growth at 2.75 per cent, he said "the period as a whole… is a positive picture".
Nevertheless, he identified four plotlines and three issues the Australian economy will encounter in the next chapter.
Shifts in the global economy, like further growth in Asia and in particular China, will prompt a shift from a model based on industrial expansion to a service based model. Further, Australia will need to adapt to an "increasingly large and complex financial system" and factor in the impact of India and Indonesia's economic progress on the Australian economy.
Additionally, Mr Lowe said: "It is appropriate to recognise the important leadership role that the United States plays in the global economy. If the US economy does well, so does most of the rest of the world.
"The United States has long been a strong supporter of open markets and a rules-based international system. It has been the breeding ground for much of the progress in technology. And it has been a safe place for people to invest and an important source of financial capital for other countries. It is in our interests that the United States continues to play this important role."
Higher levels of debt will at the same time change spending patterns and increase household sensitivity to interest rates.
Mr Lowe said: "One issue that the Reserve Bank has focused on is the build-up of medium-term risks from growth in household debt persistently outpacing that in household income. Our concern has been that, in this environment, a small shock could turn into a more serious correction as households seek to repair their balance sheets."
A return to "more normal" monetary conditions will also signal the end of the period of monetary expansion and, while it "should be seen as a positive development", it is not without risks.
He explained: "Investment strategies that looked sensible when interest rates were very low tend not to look so good when interest rates are higher."
The broadening of Australia's growth drivers will see a shift in the sectors that contribute to Australia's economy. Noting that the resources sector will continue to play an important role, Mr Lowe added that "investment in human capital will be one of the keys to success".
He said a flexible workforce armed with skills in problem solving, communication and critical thinking will also be necessary to take advantage of the technology and growth coming out of Asia.
"This is, obviously, not a complete list," Mr Lowe concluded. "There are clearly other factors that could have a major influence on the storyline, including how geopolitical tensions are resolved and how we adjust to climate change. And no doubt there will be surprises as well."
While engaging with these plotlines, the Australian economy will also need to come to grips with three challenges.
1.       "Slow growth in real per capita income"
"For much of the past two decades, real national income per person grew very strongly in Australia," Mr Lowe said.
However, in the years since 2011, Australians have experienced "little net growth" in real per capita income, and according to Mr Lowe, the change in trend "is proving to be a difficult adjustment".
Possible solutions include strong growth in productivity along with improved labour force participation rates.
2.       "Unusually slow growth in nominal and real wages"
"Over the past four years, the increase in average hourly earnings has been the slowest since at least the mid-1960s.
"This is partly a consequence of the unwinding of the mining boom but there are structural factors at work as well," Mr Lowe continued.
This sluggish wage growth is placing pressure on household budgets and fuelling the low rates of inflation.
Not only that; a recent report by research institute, the Centre for Future Work, argued that wage-suppression could negatively impact superannuation balances to an aggregate tune of $100 billion in 2017 dollars.
3.        "High level of household debt and housing prices"
"Over recent times, Australians have borrowed a lot to purchase housing," Mr Lowe said.
"This has added to the upward pressure on housing prices, especially in our two largest cities, where structural factors are also at work."
Despite this, Australians are "coping well" with the increased debt. Nonetheless, the increased debt-to-income ratio has triggered higher medium-term risks and an increased struggle for medium-low income workers to access the market.
Forward this article to a friend. Follow us on Linkedin. Join us on Facebook. Find us on Twitter for the latest updates