Try another search or check out these top posts
Invest
The types of suburbs making the most money for investors
As property prices plummet across the country, some suburbs are holding stronger than others and bucking capital city trends.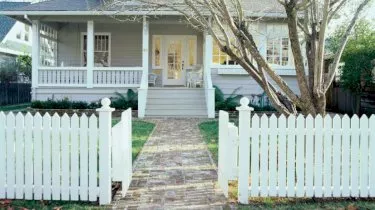 The types of suburbs making the most money for investors
As property prices plummet across the country, some suburbs are holding stronger than others and bucking capital city trends.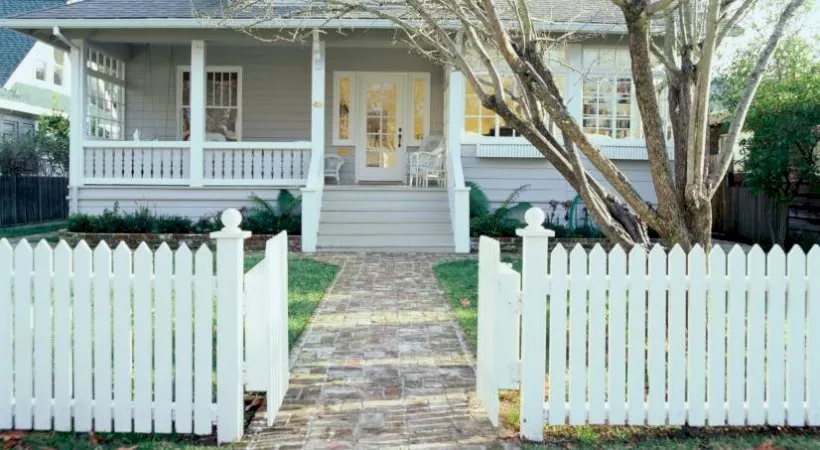 According to new research from CoreLogic, suburbs comprising of larger average land sizes are currently achieving stronger value changes and milder declines.
"As new development increasingly moves towards higher densities and smaller lot sizes for houses, large housing lots are likely to continue to be highly desirable," said Cameron Kusher, research principal at CoreLogic.
"The desirability won't be only for more space but also where the potential for future subdivision may exist," he said.
For some time, investors have been warned about the value dives for off-the-plan purchases, as a large volume of supply hits key capital city markets. 
National tax network H&R Block starting finding last year that some clients who over-committed during market highs, or locked themselves into off-the-plan purchases, ran into issues as lending conditions tightened in 2018.
"There's been a lot of tightening in the lending world with the banks. In fact, some have dropped out of the market altogether when it comes to lending to SMSFs," said H&R Block director Kimberlee Brown.
This becomes particularly problematic where finance with a lender is unconditionally approved and finalised upon settlement, and the clients entered into a property contract several months ago.
"In some cases, clients have ended up being more out of pocket… or they don't lose money, but they forgo opportunity," Ms Brown said.
The big picture
Over the 12 months to January 2019, national property values declined by 5.6 per cent and is considered by CoreLogic to be the largest decline since March 2009 (the height of the global financial crisis). Both combined capitals and regional markets saw declines – 6.9 per cent and 0.8 per cent, respectively.
Overall, investors in it for the long run have less to worry about than those flipping properties in the current market.
Mr Kusher found dwelling values have soared by 197.4 per cent over the last 20 years to January 2019, with the combined capital cities rising by 212.4 per cent, followed by the regional markets with 150.3 per cent growth.
Melbourne is the greatest beneficiary of this long-term explosion in prices, having grown 274.6 per cent over the last 20 years, followed by Hobart with 237 per cent.
Among the other capital cities, Canberra rose by 230 per cent; Sydney, 201.9 per cent; Adelaide, 193.8 per cent; Brisbane, 182.8 per cent, and Perth, 148 per cent.
Darwin was the only market not to see triple-digit price growth, with values up by a more subdued 38.4 per cent.
Forward this article to a friend. Follow us on Linkedin. Join us on Facebook. Find us on Twitter for the latest updates