Try another search or check out these top posts
Invest
The 4 reasons why foreign buyer interest has picked up in Australia
There are four key drivers of foreign buyer activity in the Australian property market, new research has found.
The 4 reasons why foreign buyer interest has picked up in Australia
There are four key drivers of foreign buyer activity in the Australian property market, new research has found.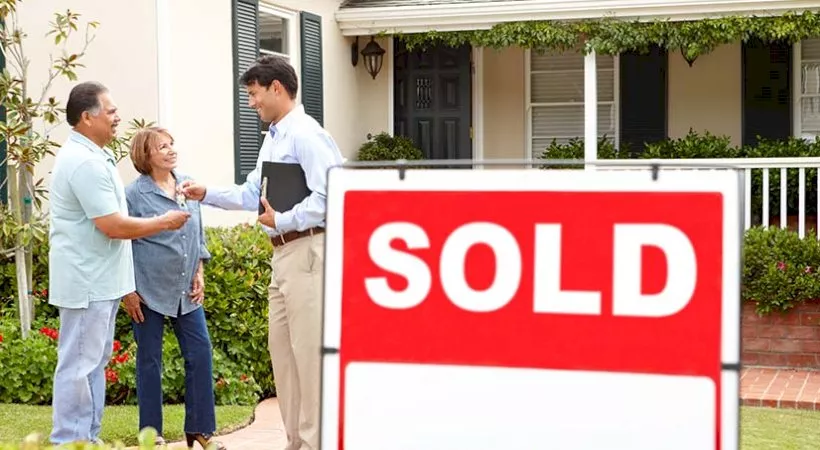 JUWAI IQI's Top countries 2020 report has revealed the scope of foreign buyers at the moment, including the cities attracting the most attention within the Australian market. According to the report, our nation is the second-most popular destination for Asian property buyers, accounting for 13.7 per cent of buyer activity. 
"The COVID-19 pandemic has restricted and reduced the movement of Asian real estate buyers around the world, but it has not undermined their enthusiasm for overseas real estate," the report noted, before flagging four key reasons as to why.
1. Monetary stimulus
"Monetary stimulus around the world has pushed interest rates to historical lows and helped drive prices upward," the report said.
"Price growth creates demand for property as buyers fear of missing out and seek to capitalize on future gains."
2. Greater prioritisation
An increased need to re-evaluate one's investment strategy has been driven further by the COVID-19 pandemic and its flow-on effects to the global market.
"The pandemic's severe disruption caused many Asian buyers to reevaluate their real estate priorities," the report said.
"Just as with local buyers in markets around the world, cross-border buyers are engaging in the property markets with new energy and expressing in some cases greatly changed preferences."
3. Domestic market impacts
"Push factors in Asian domestic markets have driven Asian buyers to look overseas. These factors vary by country," the report said.
"They include restrictions on buyers in Tier 1 Chinese cities, a shortage of inventory and a lack of confidence in some local markets.
"A significant number of buyers postponed transactions during the pandemic and are now eager to make up for lost time."
4. Capitalising on opportunities 
"Pull factors in destination markets also affect buyer behaviour. They include the opportunity for bargain-hunting in hard-hit economies such as Thailand," the report noted.
"At the same time, surging prices in other locations have fomented a fear of missing out and driven some Asian buyers to a near frenzy."
In conclusion, the report noted that in 2020, "we saw a generation of changes in buyer preferences and market trends compressed into a single year".
"Markets are struggling to keep up. Supply shortages and surging prices in certain locations are the inevitable result. Such boomtowns can spiral upward as they attract more buyers seeking to profit from the growth," it said.
Forward this article to a friend. Follow us on Linkedin. Join us on Facebook. Find us on Twitter for the latest updates