Try another search or check out these top posts
Invest
The 10 mistakes property investors must avoid
Whether you're new to property investment or you just need a quick refresher, here are 10 mistakes all property investors need to avoid for a successful investment career.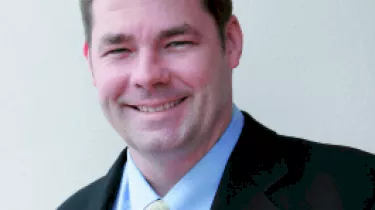 The 10 mistakes property investors must avoid
Whether you're new to property investment or you just need a quick refresher, here are 10 mistakes all property investors need to avoid for a successful investment career.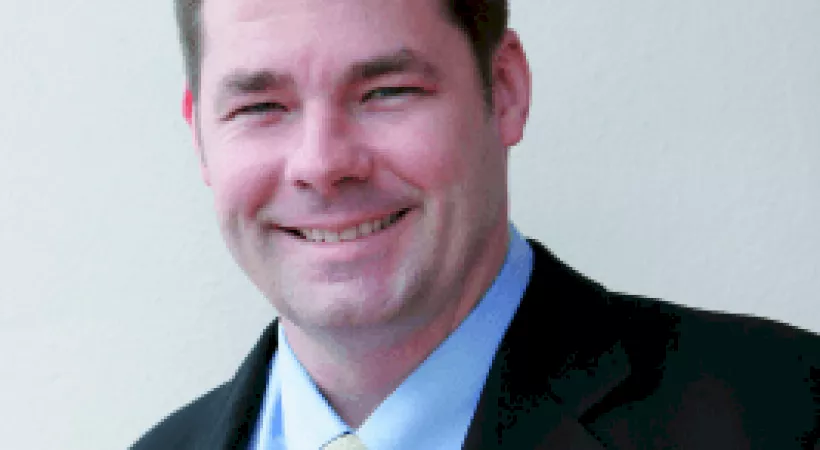 1. Falling in love with the property
You need to stop thinking like a home owner and start thinking like a business owner. Yes, you need to like the property. A question you should ask is could you live in it yourself? If you can, it's likely someone else can and therefore the property is probably rentable.
2. Not checking the facts
Due diligence is more than just an inspection of the property, it's also a thorough investigation of your area's rental market – vacancy rates, average rents, average age of the rental stock, zoning and government regulations.
3. Forgetting the home improvement rule
It will always take three times the money and twice as long as you first estimate to get a property ready for rent. Allow for additional funds to pay the mortgage while the property is vacant and obtain a building inspection by a qualified building inspector.
4. No cash reserves
A lack of cash reserves puts unnecessary pressure on you to do substandard repairs, accept substandard tenants or make other poor decisions because of a fear of vacancy. When you have a sufficient cash reserve, you act rationally.
5. Doing it all yourself
New investors often attempt to manage it themselves. That approach can end up costing more in the long run. Find an accountant you can talk to, a lender who will work with you and a reputable real estate agent to find a property in your price bracket.
When selecting renters, make them fill out an application, and check their credit, employment and rental history before you take them on. Better still, find a reputable real estate agent and give them the job of managing the property and let your accountant look after the legitimate costs of running the property at tax time.
6. Investing blind
Real estate investment risk is directly proportional to knowledge. The more knowledge of investing techniques, financing, acquisition and negotiating, the less risky your investments will be.
7. Investing long distance
The only time that you would invest interstate is if you have done your due diligence and researched the market that you intend purchasing in and also have a good real estate agent to look after and manage your property in your absence.
8. Paying too much
If you're embarrassed to make a low-ball offer to a seller, don't invest in real estate. You never know a seller's circumstances and an offer you think will be unacceptable may be acceptable to the seller.
When signing a contract of sale, ensure it has a subject to finance clause. This gives you a degree of protection as your lender will value the property before offering you a new loan, from this you will then know the true value of the property.
9. Not studying the competition
Why does the guy across the street rent his property the same day someone moves out and yours sits vacant for months? He might not be very picky about whom he rents to, but he also might have lower rents or made an extra effort to present the property.
10. Being underinsured
Insurance on rental property goes beyond insuring the building against fire or natural disaster. You need to look at comprehensive landlord insurance. There are too many horror stories about destroyed rental properties to not take out this type of insurance. Most major insurance companies now offer this product, which will not only cover you for damage to the property but also loss of rent.
Paul Bennion, managing director, DEPPRO
Forward this article to a friend. Follow us on Linkedin. Join us on Facebook. Find us on Twitter for the latest updates