Try another search or check out these top posts
Invest
What Sydney Airport investors can learn from Gatwick
Badgerys Creek Airport will begin construction next year and the new airport could be a good thing for income investors, an equities strategist has said.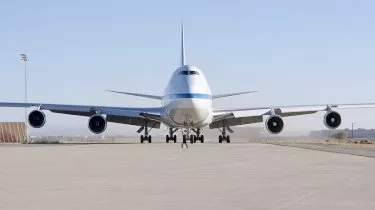 What Sydney Airport investors can learn from Gatwick
Badgerys Creek Airport will begin construction next year and the new airport could be a good thing for income investors, an equities strategist has said.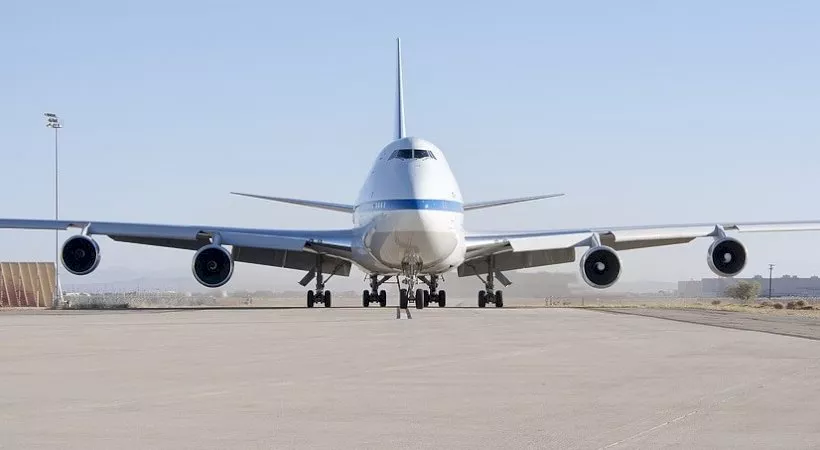 The controversial project – most recently reported as forcing families to re-bury loved ones to make way for the airport – is due to begin construction in February 2018.
While it could be assumed that as Sydney Airport's monopoly is threatened, income investors should also be worried, Julia Lee from Bell Direct has argued that that isn't necessarily the case.
Noting that Sydney Airport stocks are attractive to income investors due to their higher distribution and attractive earnings, Ms Lee said such investors should consider what happened in London when Gatwick Airport began expanding.
"If you have a look at the example in London with Heathrow Airport versus Gatwick Airport, when we saw Gatwick opening up, it actually turned out to be a positive for the owners of Heathrow," the equities strategist told Nest Egg.
"That's because the higher margin airlines tended to stay with the main one [Heathrow airport], whereas the cheaper airlines and the lower margin ones tended to go to more of the regional level airports, so it's not necessarily a negative."
Recognising that competition is usually thought of as a negative, Ms Lee said that in markets large enough to accommodate more competitors, such competition can be a positive thing in the longer term.
"If Sydney airport is attracting more of those premium, higher-margin type flights, then Badgerys Creek might take some of those cheaper, lower margin, lower profitability type businesses."
However, Ms Lee advised caution: "Maybe we will see margins increasing at Sydney Airport over time but certainly there's a bit of uncertainty related to that and that's probably what investors do need to be aware of and just keep their eye on."
The project's history
In May this year, Sydney Airport declined the offer to own and run the Western Sydney Airport (WSA) at Badgerys Creek.
Kerrie Mather, Sydney Airport's boss explained at the time: "Sydney Airport's decision not to accept the WSA NOI on the terms provided is in the best interests of our investors who represent millions of Australians through their superannuation funds.
"Despite the opportunities that WSA will present, the risks associated with the development and operation of WSA are considerable and endure for many decades without commensurate returns for our investors."
The decision seems to be working out well for investors. Earlier this month, Ms Lee pinpointed Sydney Airport stocks as one to watch, noting its "attractive income" and its earnings increase of 8 per cent, which the company revealed during reporting season.
"They also flagged higher distribution for the coming year which is the type of thing you want to see from an income stock," she continued.
It doesn't hurt that the company knows how to turn a profit. The company made $167 million in FY17.
According to the Australian Competition and Consumer Commission (ACCC), Sydney Airport made $100 million on parking alone in the 2015/16 financial year. That's because for every $1 received in parking, a staggering 73.1 per cent was profit.  
At the time of the report, ACCC chairman Rod Sims called for more competition in the sector.
He said: "They [Sydney Airport] are in the delightful position from their point of view where they've got the car park monopoly and they get the ability to levy charges on the competitors, so they can levy fees on taxis for entering the airport, they can levy fees on the shuttle buses for the off-airport parking.
"They are in a very strong position."
Forward this article to a friend. Follow us on Linkedin. Join us on Facebook. Find us on Twitter for the latest updates