Try another search or check out these top posts
Invest
Super saver scheme changes to benefit FHBs
The federal government's First Home Super Saver Scheme is due for an upgrade.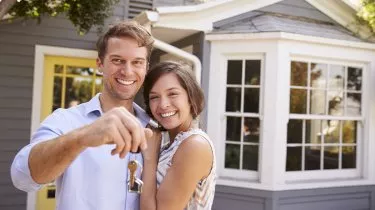 Super saver scheme changes to benefit FHBs
The federal government's First Home Super Saver Scheme is due for an upgrade.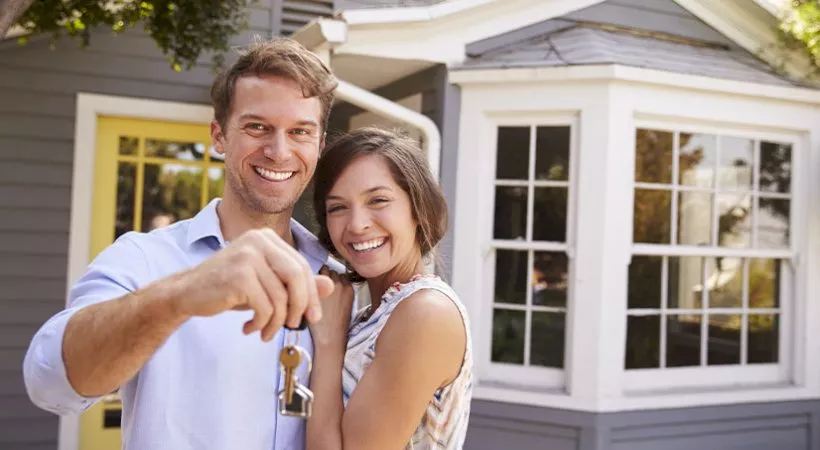 The government's First Home Super Saver Scheme (FHSSS) was already one of the best advantages available to first-time property buyers, but it's getting a little more generous in 2022.
Rather than draw up to the previous cap of $30,000 from their super fund for use as a deposit on their home loan, the scheme will now allow eligible first home buyers to draw up to $50,000 from their superannuation.

Super Central executive consultant Michael Hallinan said that the new changes to the scheme would come into effect from 1 July 2022 but noted that there are still a few terms and conditions.

Namely, just because you have $50,000 in your super fund doesn't necessarily mean you can withdraw that amount.
"Contributions eligible to participate in the FHSS Scheme are voluntary concessional and non-concessional contributions made on or after 1 July 2017," he explained, adding that salary sacrifice contributions are typically considered to be personal deductible contributions. 

In other words, any personal super contributions made prior to that date aren't eligible to be withdrawn through the FHSSS.

The scheme also limits the amount of contributions that can be withdrawn to $15,000 per year.

If you're one of the many younger Australians hoping to leverage the scheme to step onto the property ladder sooner rather than later, this is a limitation that you might want to keep in mind.
Mr Hallinan reminded those considering the scheme that the Australian Taxation Office is the ultimate arbiter when it comes to how much can be withdrawn.
"While an individual can, from time to time (subject to some limits) request the ATO to issue a determination as to the current value of the maximum releasable amount, once the individual requested the ATO to authorise the release of funds pursuant to the determination, no further determinations or releases can be made," he explained.
While not without controversy, the FHSSS has found some support within the property industry in the years since its introduction.

Research released by Homeloanexperts.com earlier this year asserted that a majority of millennials believe that the housing market needs more regulation in order to slow housing price growth and entice more first home buyers into the market.

A further 40 per cent of those surveyed said that these new measures should look to target first home buyers directly, akin to the federal government's First Home Super Saver Scheme.

In the absence of affordability, Homeloanexperts.com.au CEO Alan Hemmings said millennials are looking to find new ways into the market.

"Whether this involves them delaying their purchase, turning to family members to act as guarantor or even considering other options like rentvesting, millennials are being forced to consider other methods in their property journey," he said.
Forward this article to a friend. Follow us on Linkedin. Join us on Facebook. Find us on Twitter for the latest updates
About the author