Try another search or check out these top posts
Invest
Students unlock investments of the future
A pioneering program at an Australian university has highlighted the investment opportunities artificial intelligence (AI) will likely present in the future.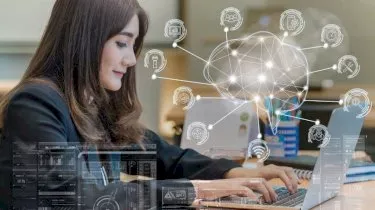 Students unlock investments of the future
A pioneering program at an Australian university has highlighted the investment opportunities artificial intelligence (AI) will likely present in the future.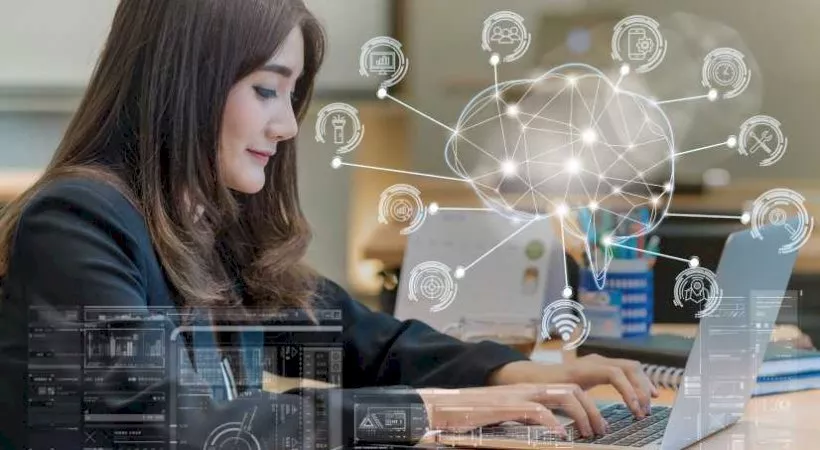 The University of Queensland project will see students work closely with industry experts to design and manufacture smart devices that could be used to create an entirely smart home.
Although prototypes of smart homewares do exist on the market, the devices designed by the students for the UQ Smart Home project will push the capabilities of AI technology to present a picture of the future smart home.
"It will include a smart fridge, a smart door, a smart window, a smart tap, a smart bathroom scale, a smart indoor/outdoor weather station and more," said Dr Alex Pudmenzky, course coordinator of both information technology and electrical engineering.
"One student is looking at a fridge that checks contents as items go in and out. For example, when you place a carton of milk in the fridge, the database can estimate when you will run out and adds it to a shopping list or warns when the expiry date is approaching."
Dr Pudmenzky added: "We also have a smart door that moves beyond existing models that are opened with Bluetooth or RFID tags.
"It will take a 3D image of the person standing in front of it, so it will not only measure your face for facial recognition, it will also measure your body shape for added security."
THE FUTURE OF INVESTMENT
According to the Gartner research company, 20.4 billion connected "things", or smart devices, will be in active use worldwide by the year 2020.
These devices will be used for everything from health and fitness to security, entertainment, time management and, of course, homewares.
According to Bell Direct equities analyst Julia Lee, this market presents a high-growth investment opportunity for the investors of today.
"It is certainly an opportunity," she told Nest Egg.
"Generally, when we look at catalysts for things that move share prices, they tend to be new management, new product and/or new strategy, and with AI, there is the potential of a whole new area of product sales to be opened up."
Ms Lee said that despite the AI sector being one of the smallest sectors of the Australian share market at the moment, she expects it to grow rapidly as technology continues to disrupt traditional sectors.
"It's a little bit niche at the moment, but I think it's going to be one of those things that impacts all sectors of the market. It's just the extent of the disruption and the potential opportunities," Ms Lee said.
"So, you'd watch for things in terms of companies that were developing these AI products or even companies that were selling products with AI."
CONCERNS FOR SECURITY
However, as Ms Lee highlighted, this changing landscape presents new issues of data security.
"I think data is valuable and who owns the data is going to be a big question that comes up with the use of AI, because that's the basis of using that automation," she said.
Ms Lee cited a discussion she had with the CEO of a prominent travel group as an example of how data management currently lies in the hands of individual companies.
According to Ms Lee, she was told the travel agents keep client data with the individual franchisee rather than centrally with the head office.
Dr Pudmenzky also highlighted data security as a significant risk in a future AI-dependent world.
He said that the success of smart homes is dependent on users being offered the opportunity to opt out of having their private data on the internet, something his students are working towards.
"The students are developing a virtual home that sits behind your Wi-Fi router and only communicates with the outside world depending on user preferences," Dr Pudmenzky said.
"It can be limited to a single computer communicating with these devices from inside the house."
Forward this article to a friend. Follow us on Linkedin. Join us on Facebook. Find us on Twitter for the latest updates