Try another search or check out these top posts
Invest
Stamp duty to be phased out under new proposal
The NSW government has stated that it could phase out inefficient taxes such as stamp duty as it looks to recover from the COVID-19 pandemic.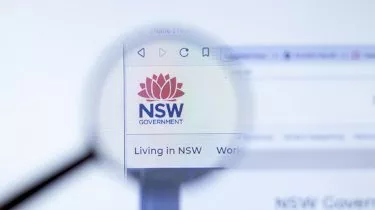 Stamp duty to be phased out under new proposal
The NSW government has stated that it could phase out inefficient taxes such as stamp duty as it looks to recover from the COVID-19 pandemic.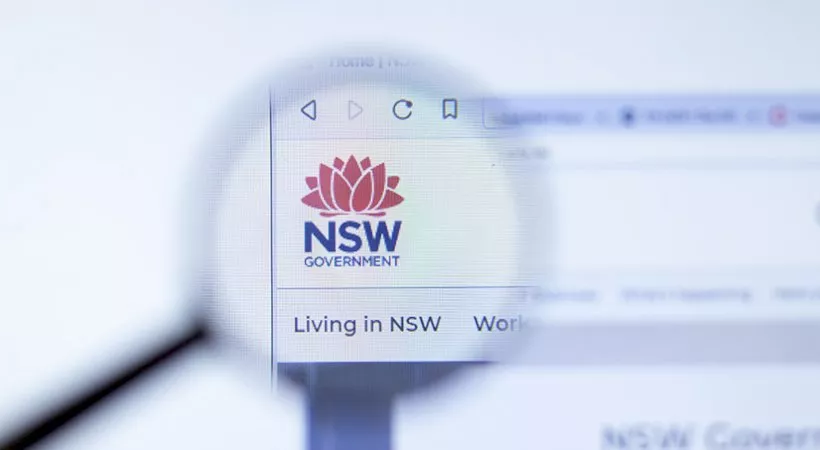 During the 2020-21 NSW budget announcement, state Treasurer Dominic Perrottet said the removal of stamp duty "could bring the great Australian dream of owning your own home one step closer to reality for thousands of people".
The NSW government has plans to commence a public consultation process to seek the community's view on tax reform to reduce the upfront cost for buyers.
This will see the community asked if they want the stamp duty system overhauled and a smaller annual property tax instated.
Acknowledging stamp duty as "one of the biggest financial barriers to home ownership", Mr Perrottet said the current stamp duty system is centuries-old and in need of an overhaul.
Explaining that residents need a modern tax system, Mr Perrottet said "this is the single most important economic reform we can tackle to turn the Australian dream into NSW's reality".
"This is a reform proposal for NSW where more people can own their home and have more freedom to choose the right property for their family at every stage of life," he continued.
The Treasurer expects the reform would impact a range of buyers: "From first home buyers trying to get a foot on the property ladder, to frontline workers moving to service our regional communities, and retirees who are ready to downsize."
He indicated that the state government would work with people and communities to shape any reform over the coming months to ensure it is tailor-made for the current and future needs of the state.
With the median value of a Sydney property skyrocketing to $860,955, the Treasurer pointed out that stamp duty is adding as much as $34,372.80 to the cost of purchasing.
Mr Perrottet noted that while it took one year to save stamp duty in 1990, it now takes on average two-and-a-half years.
He believes the model could inject more than $11 billion into the NSW economy in the first four years alone, while boosting NSW gross state product by 1.7 per cent over the long term.
First home buyers who were previously eligible for stamp duty concessions will be eligible for a $25,000 grant instead under the proposed changes by the government. 
Pure Property Investment's founder and director Paul Glossop said the changes have pros and cons for investors. However, he believes transactions will increase in a time where supply is at a record-low position.
"In short, our opinion is that these major changes will effectively add fuel to the fire of an increasingly hot NSW as we expect most state governments to phase in these same changes over the next 12 months," Mr Glossop said.
Direct impact of changes 
Mr Glossop told investors to expect "a flurry of competition" over the short term as investors look to get into the market.
"First home buyers entering the market in the highest levels we will possibly ever see increase in total home ownership percentages," Mr Glossop said.
However, he also warned investors to watch out for off-the-plan spruikers who will look to take advantage of the unique $20,000 grants available to first home buyers.
Downside of changes
While highlighting this could be "the most exciting (and profitable) news a property investor in Australia could hear in the next 10 years", Mr Glossop warned of the downsides of the changes. 
Investors could now be faced with evergreen taxes, which will penalise those who own more expensive property.
"A disproportionate increase in the total tax towards investors and commercial real estate owners will disincentivise private investment and, in turn, lead to less rental supply and thus increasing rents over the long term," he explained
"Those who hit financial hardship and who are more susceptible to 'running the cash flow tank on empty' will be at risk of foreclosing on their home as the new proposed tax will be permanent."
Forward this article to a friend. Follow us on Linkedin. Join us on Facebook. Find us on Twitter for the latest updates
About the author