Try another search or check out these top posts
Invest
How can I spot a company turnaround?
Companies on the cusp of achieving a turnaround in their fortunes can offer savvy investors the opportunity to invest in quality that may not be readily apparent to others.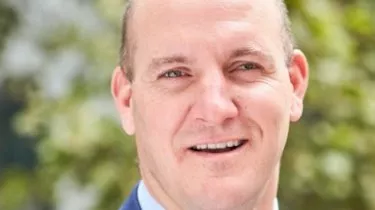 How can I spot a company turnaround?
Companies on the cusp of achieving a turnaround in their fortunes can offer savvy investors the opportunity to invest in quality that may not be readily apparent to others.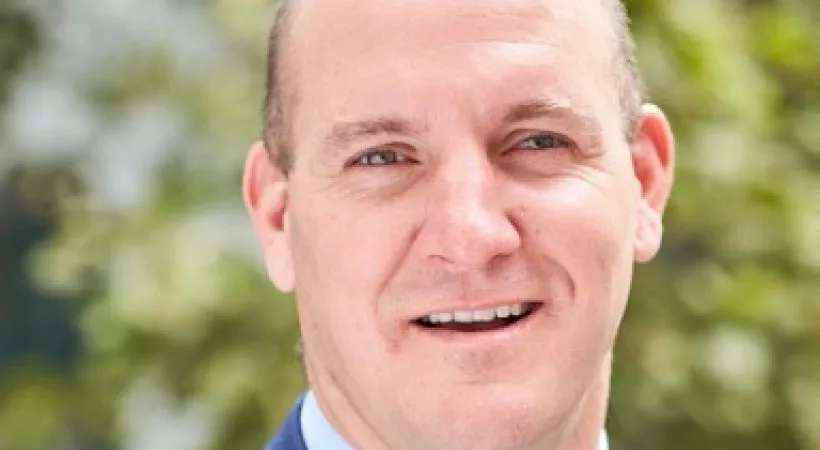 The idea of identifying opportunities that are underappreciated by the market is very appealing in that it usually comes with undervaluation. However, successful turnarounds are rare and often difficult to identify in advance. 
A turnaround can be defined as a company changing from a poor quality company to a good one. This doesn't mean companies whose improvement relies on the cycle, such as a building materials company benefiting from a housing construction boom, but rather a corporate change that is more structural and enduring.
Certainly in the current market environment, there are an increasing number of companies that recognise that they can't rely on the economic cycle to boost their fortunes, and are looking for structural changes to improve performance and deliver better outcomes for shareholders.
Successful turnarounds can often give rise to an investment 'double play'. Firstly, the company materially improves profits, often dramatically so. Secondly, this then leads to a change in investors' perceptions, leading to a re-rating of the company's shares through a higher valuation multiples. This double play compounds returns for shareholders nicely.
In addition to the potential outsized returns, turnarounds can also offer diversification benefits. Turnarounds represent upside that is generally stock-specific and, as a result, performance has far less correlation with the rest of the market. The ups and downs of the share price depend more on what is going on within the company rather than the broader stock market.
However, investors need to be cautious about investing in turnarounds as there are significant risks.
After all, a turnaround may not succeed. Worse still, considerable costs may have been wasted in the attempt and underlying profitability may have deteriorated further or additional harm inflicted. It will also dispel any hope that investors had that things will improve. As a result, the stock price may well falter or at least remain depressed.
From an investor's point of view, it pays to stay close to the company in question. We tend to wait for genuine evidence that a company is in fact turning, most often through the company's report financials, as head fakes are common in this game. As a result, we're happy to give up the first 20 per cent or so of returns if it means greater certainty on the progress of the turnaround. Invariably this still leaves plenty of upside as the market slowly recognises what the company is turning into.
The reality is that it is far more common for turnarounds to fail than succeed.
There is often a fine line between success and failure in any turnaround situation and the trick is identifying which turnarounds will in fact turn.
There are a number of common attributes of successful turnarounds that investors should look out for:
The existence of a strong underlying business or assets to work with. A business with good bones will find it much easier to successfully turn;
A new CEO (often from outside the company) carrying none of the company's historical baggage and who can drive the turnaround strategy;
A corporate restructuring, generally aimed at building up the higher quality businesses and exiting unprofitable ones;
Industry rationalisation, particularly as part of an attempt to beef up profitable businesses, with the added benefit of improving industry structures;
An accommodative industry, in which a struggling company is allowed to re-emerge or where the industry, as one, works towards higher pricing and therefore profitability; and
A recapitalisation, with the effect of addressing an over-leveraged balance sheet, which affords the financial flexibility to get through any difficulties that emerge during the turnaround and which allows investment into profitable growth opportunities.
These factors do not ensure the success of a turnaround, but their existence improves the probability of success.
Julian Beaumont, investment director, Bennelong Australian Equity Partners
Forward this article to a friend. Follow us on Linkedin. Join us on Facebook. Find us on Twitter for the latest updates