Try another search or check out these top posts
Invest
So it begins: Major bank hikes rates, who will follow?
A major bank has broken rank to hike interest rates by 14 basis points. Who will be next?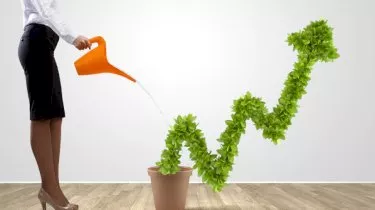 So it begins: Major bank hikes rates, who will follow?
A major bank has broken rank to hike interest rates by 14 basis points. Who will be next?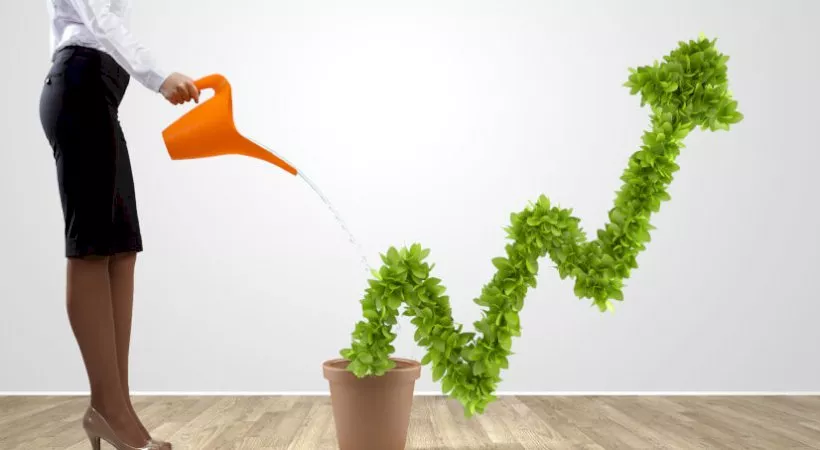 Westpac has hiked interest rates by 0.14 per cent (14 basis points). It's the first major bank to raise rates.
The big four bank said the hike reflected broader wholesale funding costs, with all variable mortgage rates to jump 14 basis points as of 19 September 2018 for both new and existing customers.
"This is a tough decision but we have a responsibility to price our mortgage products in a way that reflects the reality of our funding costs," Westpac's chief consumer banking executive, George Frazis, said.
"Wholesale funding is an important component in our mortgage pricing. In particular the bank bill swap rate, which is a key wholesale funding rate for mortgages, increased by about 25 basis points between February and March this year and has remained elevated."
He said he expects the wholesale funding costs to remain high for the "foreseeable future".
Finder.com.au money expert Bessie Hassan said, "The question on everyone's lips is – when will the others follow?
"My guess is sooner rather than later – expect other announcements in the coming days."
"As the threat of other lenders increasing their rates grows we expect to see more borrowers opting to lock in a fixed interest rate," she said, suggesting a new benchmark has been set.
"Borrowers want a three in front of their home loan rate – and that's the case for variable and fixed rates alike."
According to a recent finder survey, almost two in five mortgage holders plan to fix their home loan in the next year, "spooked" by the out-of-cycle rate hikes.
The other 62 per cent plan to wait and see.
However, borrowers will face different refinancing conditions, S&P Global Ratings has warned.
While the rate of arrears remains steady, it predicts the number will rise as softening property prices, rising interest rates and tougher refinancing conditions, for some, take their toll.
"While arrears are holding steady for the moment, prepayment rates have slowed," the ratings agency added.
"This slowdown could be attributable to factors such as the growth in interest-only lending in recent years, refinancing pressures for some borrowers, and the growth in loan-offset facilities.
"A slowing in prepayment rates can precipitate a rise in arrears if it reflects a slowdown in refinancing activity, a common way for borrowers to manage their way out of financial difficulty. Borrowers of a lower credit quality are more susceptible to this risk."
S&P said it doesn't predict refinancing to become the dominant cause of a slowdown in prepayment rates due to most of the loans' low credit risk profiles.
"Around 70 per cent of loans in [this] sector are to owner-occupiers, 80 per cent of loans are principal-and-interest loans, and around 72 per cent of loans have a loan-to-value ratio of 75 per cent or less. Credit collateral is therefore relatively strong and likely to weather some deterioration in key macroeconomic variables," it said.
Forward this article to a friend. Follow us on Linkedin. Join us on Facebook. Find us on Twitter for the latest updates