Try another search or check out these top posts
Invest
Shift the balance to navigate retirement: portfolio manager
Income and growth aren't necessarily "cosy bedfellows", but retirees need to find the balance in order to mitigate risk, a portfolio manager has said.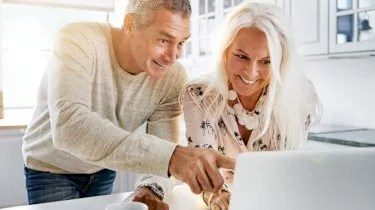 Shift the balance to navigate retirement: portfolio manager
Income and growth aren't necessarily "cosy bedfellows", but retirees need to find the balance in order to mitigate risk, a portfolio manager has said.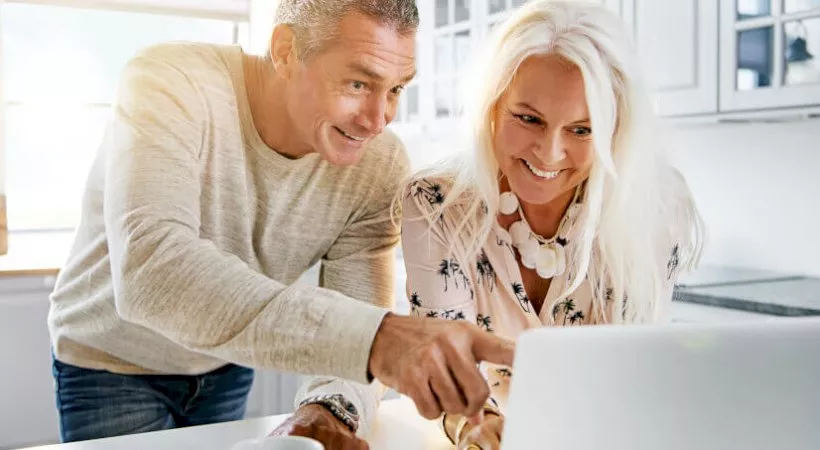 Wheelhouse Investment Partners' managing director and portfolio manager, Alastair MacLeod said Australian investors have a big focus on dividend yield and imputation credits which can lead to a higher risk of capital loss, even though those investors may be enjoying solid income. As such, the growth-income balance could require a shift.
"When you hit retirement, the tipping point is that rather than putting money in every quarter, or every month, here we start taking money out every month," he said, noting that this a crucial change in requirements, and also has psychological effects.
Retirees need a regular income stream as they are unable to get it through a salary, as well as better downside protection as the ability to recoup losses is also diminished.
The losses also hit harder psychologically as they impact a portfolio that is already in the decumulation stage.
"But the other dynamic is that you still need the growth because you are in retirement for 20 years.
"In the current environment — where there are low interest rates — the old ways of generating that income with downside protection [mean] you're just not getting an acceptable return. And if anything it's kind of paradoxical; you're actually increasing your risk by putting more low interest bearing assets in the portfolio."
He explained that investors should consider retirement as a 20-year naval voyage. The ship needs to be well-enough provisioned to cover the length of the journey but also be versatile enough to protect against adverse weather and the risk of capital being eroded too early.
"The risks are completely different. And so you need a strategy or an approach that reflects that," he said.
"You still need to get to 20, you still need to have the growth, but you need to de-risk it."
This also means thinking twice about building retirement plans around government policies, like cash refunds on excess dividend imputation credits.
"People have built their retirement plans around receiving this and structured their portfolios to deliver that. You just really need to diversify and try to minimise the risk of any one thing going wrong that can really derail your retirement."
He explained that Wheelhouse's approach was to shift the income-growth balance to two-thirds income so that a greater share of income protects retirees against a loss.
"But the quid pro quo is that because it's income, it's capped, so that in a very strong market it would drag a little. But for retirees, it's a much better shaped return that better aligns a retiree's objectives with the underlying asset class."
He said that while there are many ways to skin a cat when it comes to retirement income strategies, there's "no alchemy" outside of leveraging that will see investors avoid risk without costing an equity rate of return.
"Our view is, look, we need to take some risk. If markets go down you need to be willing to share some of that pain. But it gets to a point where it makes sense for your capital to start being protected more aggressively."
Forward this article to a friend. Follow us on Linkedin. Join us on Facebook. Find us on Twitter for the latest updates