Try another search or check out these top posts
Invest
6 secrets to becoming a successful investor
The investment world is prone to changing "dramatically from one month to the next" but there are steps investors can take to stay ahead of the crowd.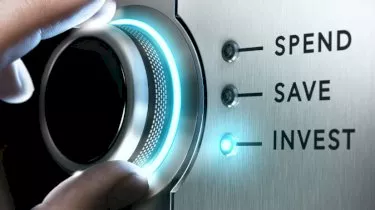 6 secrets to becoming a successful investor
The investment world is prone to changing "dramatically from one month to the next" but there are steps investors can take to stay ahead of the crowd.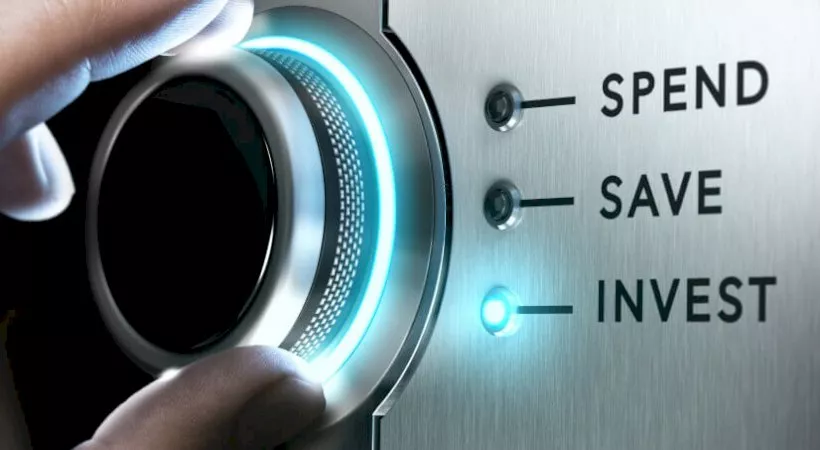 According to wealth adviser at Leading Advice, Gerard Haskew, the "secrets of successful investors never go out of style" while poor investment strategies can leave investors wishing they had just left their money in the bank.
With this in mind, he identified six secrets to making investments achieve their goals.
1.       Have a plan
"Smart investors don't just look for 'good' investments. They look for investments that will help them achieve specific goals," he explained.
For instance, investors may be looking for a better yield on their cash than with a term deposit.
Mr Haskew said that such an investor could consider a high-yield share fund. On the other hand: "Someone who is mainly looking for capital growth may be more interested in a growth-style share fund that doesn't focus on dividends."
2.       Have a mix of assets
It's not the first time investors will have heard this, but Mr Haskew emphasised that diversifying "widely" is a key in ensuring investors' survival should there be any market or sector-specific downturn.
He explained: "While many Australian investors are heavily exposed to Australian shares, a well-diversified portfolio will generally hold assets in each of the major asset classes (e.g. Australian and international shares, property, fixed income and cash)."
3.       Keep an eye on costs
While it's not hard to become fixated on returns, successful investors monitor and try to minimise the fees and taxes that accompany their investments.
"A 'buy and hold' strategy can help you avoid transaction costs like brokerage, or buy and sell spreads from managed funds," he suggested.
"It can also help you reduce capital gains tax, which generally decreases by 50 per cent when you've held an asset for over 12 months."
4.       Take your time
"Attempting to time the market is a dangerous strategy that can increase the risks of investing, particularly if you invest all of your spare money at once," he warned.
Investors should instead invest gradually in order to make the long-term costs more consistent and individual payments less painful.
5.       No panicking
Noting that share markets "inevitably" retreat, Mr Haskew said "smart investors" avoid panicking and selling investments that are likely to recover.
"Instead, if you continue to invest during a market downturn, you may be able to buy high-quality investments at a lower price than you could if you waited for markets to recover."
6.       Your assets need protecting
Mr Haskew warned investors: "Even the best investment strategy can come unstuck if you need access to your money in an emergency."
He said a smart investment strategy encompasses maintaining a "sizeable cash reserve" accompanied by appropriate income protection and life insurance.
"Having the right insurances in place can help prevent the need for a 'fire sale' of your investments if you suffer a serious illness or accident."
Forward this article to a friend. Follow us on Linkedin. Join us on Facebook. Find us on Twitter for the latest updates