Try another search or check out these top posts
Invest
This robot can 'predict wealth' from outer space
If you could design the "perfect city", what would this city look like from space?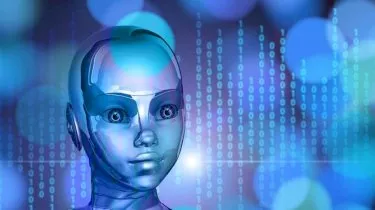 This robot can 'predict wealth' from outer space
If you could design the "perfect city", what would this city look like from space?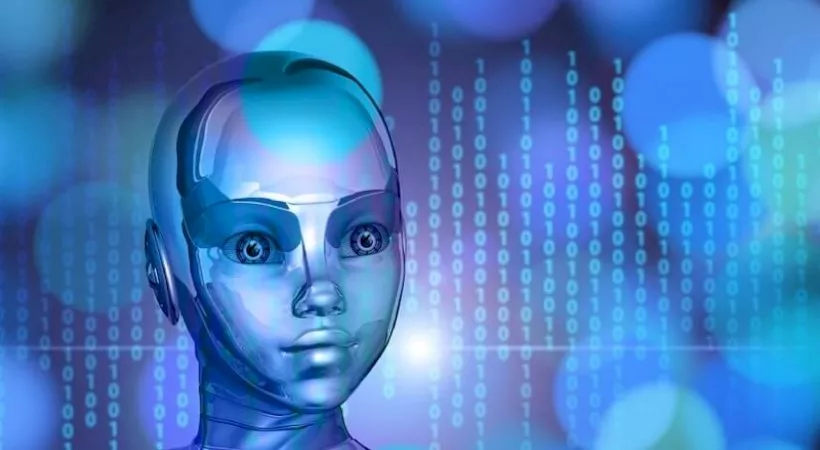 That's the question that fuelled the creation of "Penny", an artificial intelligence (AI) platform that can "predict wealth" from space.
Penny uses data from the US census, expertise from Carnegie Mellon and visualisations and high-res images from Stamen Design and DigitalGlobe to predict the wealth of different regions within virtual cityscapes.
Currently, Penny has analysed New York City and St. Louis.
Writing for the World Economic Forum, Jeff Tarr, the CEO of DigitalGlobe said Penny could "make cities smarter than is humanly possible".
"We're already using machines to make sense of the world as it is; the possibility before us is that machines help us create a world as it should be and have us question the nature of the thinking behind its design."
He explained that Penny has been taught to recognise "with uncanny accuracy" the patterns of neighbourhood wealth, like the number of trees, brownstone buildings, car parks and freeways by running census data against the satellite imagery.
"It does more, though," he continued.
"You don't just extract information from this tool, but interact with it, using a compelling, human-centred interface. Drop a grove of trees into the middle of Harlem to see the neighbourhood's virtual income level rise or fall."
For example, Penny reads the Bronx area as being of a low median income bracket. Add the Empire State building and the income grows to medium-low.
Correspondingly, the area around the prestigious Plaza Hotel and Central Park drops from a high median income bracket to medium-low once a parking lot is added. Add another two parking lots and the area just up the road from Trump Tower drops to the low median income bracket.
"The basic evaluations are logical," said Mr Tarr.
"More parks commonly indicate higher income; more parking lots, lower. But its results are not always intuitive: if you add two trees to a neighbourhood, you may not see a difference, but the third might be a tipping point. It's not just about the urban features you add, it's the features and the context into which they're placed."
Mr Tarr said that while Penny can't yet say what the perfect city looks like, it raises a number of questions like: "What sorts of problems, even aesthetic ones, can we solve by partnering with new kinds of intelligence – and what will it take to get there?"
And: "Will we bristle at machine-told truths that violate our preconceptions about value or lifestyle? Does human emotion hinder or help our decision making?"
However, Mr Tarr argued that Penny's real value lies in the way it can uncover unconscious biases or uncomfortable truths. Questioning whether Penny can "recognise and respect the boundaries and symbols that are so meaningful to us", Mr Tarr said Penny could instead highlight a truth that humans are unable to see.
"The most compelling questions don't come when that [AI] lens is turned outward – at our cities – but when it is turned directly at us."
Forward this article to a friend. Follow us on Linkedin. Join us on Facebook. Find us on Twitter for the latest updates