Try another search or check out these top posts
Invest
Rising rates hit Aussie property investors
As the US Federal Reserve raised rates yesterday, so too did an Australian bank, putting increased pressure on property investors and owners.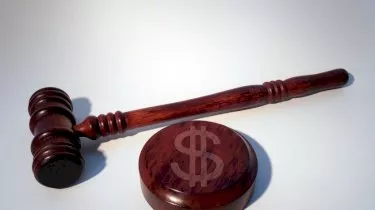 Rising rates hit Aussie property investors
As the US Federal Reserve raised rates yesterday, so too did an Australian bank, putting increased pressure on property investors and owners.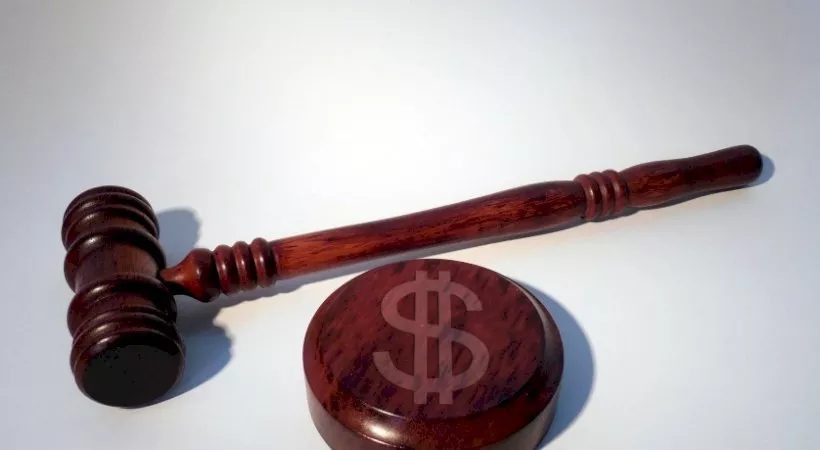 NAB announced it will raise its standard variable mortgage rate by 25 basis points to 5.8 per cent for property investors and by seven points for owner-occupiers to 5.32 per cent.
"The difference between what we charge and how much it costs us to fund a mortgage remains under pressure, with intense competition, increasing regulation, and elevated funding costs," NAB chief operating officer Antony Cahill said in a statement.
The increased rates, due to take effect next Friday, will place even greater pressure on property investors.
Speaking at a Bloomberg event earlier this week, RBA assistant governor Michele Bullock said Australia's regulatory bodies – including APRA, ASIC and the Treasury – are watching rising house prices "very carefully".
"We're focused on whether things might be pro-cyclical and whether or not there are implications for the resilience of household balance sheets and banking balance sheets as well," Ms Bullock said.
Australia's hot property markets, especially Sydney, are of particular concern, having just experienced a pick-up in January. 
"Is there evidence that people see prices rise and they think prices will always rise?" Ms Bullock asked.
If that is the case and speculators are "chasing prices", any housing slump would be "much bigger than it would otherwise be", she added.
On the same day the US Federal Reserve announced another official rate rise, it committed to two further hikes later this year.
The 25-basis point hike, the second for the year, had been anticipated as the US appears to be on track to achieve its inflation target, and may continue to put pressure on bank interest rates in Australia.
"In the Fed's view, the US economy is close to full capacity and even 'as expected' data on growth and inflation will justify gradually higher rates. The recent US economic data has been, indeed, broadly as expected, therefore clearing this low bar," Legg Mason Western Asset portfolio manager John Bellows said.
"It's important to remember that financial conditions can be volatile and fragile and, understandably, the Fed refrained from incorporating an additional easing of financial conditions into their outlook going forward. Nonetheless, financial conditions will likely continue to be an important part of the Fed's actions this year," Mr Bellows explained.
The first hike in a decade came in 2015, and was followed by another in 2016. Two more in 2017 seem to cement the broad anticipation that global growth may be on the way.
Eaton Vance global income portfolio manager Andrew Szczurowski said there is still potential the Fed will surprise the market, pushing rates even higher than expected.
"There will be a lot of data for the Fed to digest over the next three months, but it is important to remember how quickly the Fed was able to get markets on board with a March rate hike when thinking about June," Mr Szczurowski said.
"If the data continues to come in as it has for the last few months, the odds are the market is still pricing in too few and not too many rate hikes."
Forward this article to a friend. Follow us on Linkedin. Join us on Facebook. Find us on Twitter for the latest updates