Try another search or check out these top posts
Invest
$60 trillion bill, an opportunity for investors
Embattled government financial positions have meant it will be up to private investors to foot the whopping infrastructure bill now emerging globally.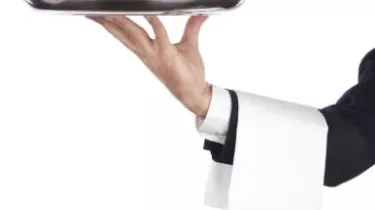 $60 trillion bill, an opportunity for investors
Embattled government financial positions have meant it will be up to private investors to foot the whopping infrastructure bill now emerging globally.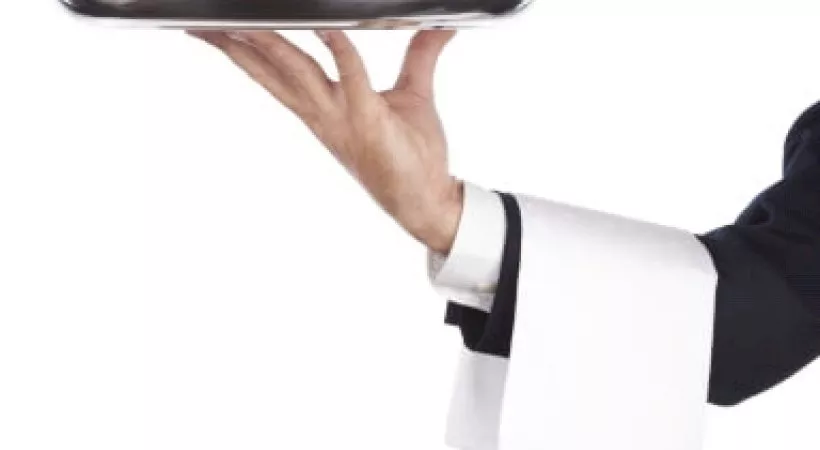 As populations swell and existing structures continue to deteriorate, the responsibility to maintain infrastructure will fall to private investors looking for stable assets, according to 4D Infrastructure.
"Recent estimates suggest that around US$60 trillion needs to be spent globally over the next 30 years on infrastructure just to bring existing assets up to standard and keep pace with growth, and it isn't all going to come from the public purse," 4D Infrastructure global equity strategist Greg Goodsell said.
Accordingly, a major opportunity for investment has arisen from this need, as a number of factors continue to drive demand.
"Firstly, there has been a major under-investment in infrastructure for the past three decades and in some cases even longer, which has created a huge backlog in the need for new spend," Mr Goodsell said.
"For instance, some water pipes in the US are over 100 years old and in obvious need of replacement. US water utilities are progressing with an accelerating infrastructure replacement program, but the task is huge and will stretch over decades not years."
This increasing demand coupled with sapped government funds means the public sector simply doesn't have the resources to meet their required infrastructure needs.
"Most governments are in weak fiscal positions following the financial crisis and simply don't have the funds available without pushing up already high levels of public debt. There is therefore a tremendous opportunity for privately financed infrastructure to fill a big part of the void via both the listed and unlisted infrastructure markets," Mr Goodsell said.
However, it's important that investors are abreast of the movements likely to affect valuations.
GEM Capital Financial Advice's Mark Draper told nestegg.com.au that while an anticipated US rate hike in December could create "an attractive buying opportunity", investors should be cautious.
"While the earning stream is stable, you're still going to have some degree of volatility in price movement. I think in the next six to 12 months what's going to cause that is the 10-year bond rate," Mr Draper said.
"We've already seen that. Since July, the 10-year rate in the US has moved marginally, by around 0.2 per cent, and that's been enough to cause a lot of volatility in infrastructure asset pricing."
While infrastructure may prove a good long-term investment in a 'lower for longer' environment, it remains just a part of the investment equation.
"You wouldn't want to load up your entire portfolio with infrastructure, but having it part of an SMSF with exposure to it will pay better returns than cash and provide a reasonable stable asset medium term," Mr Draper said.
Meanwhile, Mr Goodsell said user pay assets such as toll roads and railways are better options than regulated utilities like gas and electricity.
"At the moment, we prefer user pay assets over utilities and believe this is where the best opportunities currently lie. We are in a global growth environment, albeit a sluggish one, and this type of macro backdrop should still be conducive to growth in use of user pays assets," he said.
"The growing middle class in emerging markets, combined with the economic recovery theme, all contribute to growing demand for the 'product' user pay assets deliver, be it a tollway or an airport."
Forward this article to a friend. Follow us on Linkedin. Join us on Facebook. Find us on Twitter for the latest updates