Try another search or check out these top posts
Invest
Where retirees go wrong with property investing
Property investment as a retiree or a pre-retiree can boost income for the golden years, but there are a few areas where investors can go wrong.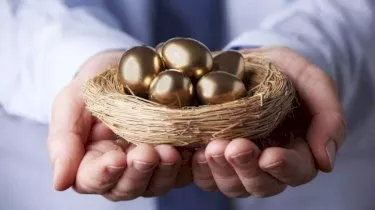 Where retirees go wrong with property investing
Property investment as a retiree or a pre-retiree can boost income for the golden years, but there are a few areas where investors can go wrong.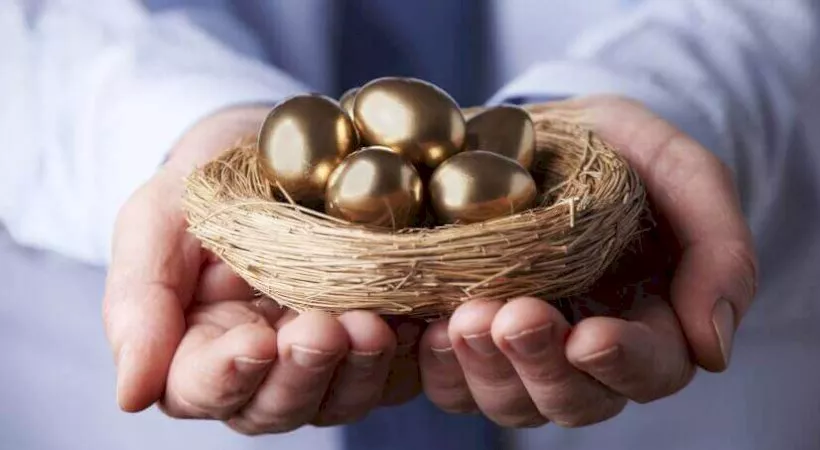 That's according to the CEO of property research group RiskWise, Doron Peleg. Referring to RiskWise and WargentAdvisory's recently released report, Mr Peleg said credit restrictions, potential negative gearing reforms and government intervention could all impact the market, and investors need to be prepared.
However, he said long-term rental returns can be secured, provided investors do their research and make the right decisions.
Buy and hold
"The objective is to buy and hold, but you also need to know where to buy and which market you are targeting – primary (which is eligible for tax concessions) or secondary (not eligible for tax concessions)," he said.
But where to buy?
"Investors need to understand that if they try to sell these properties they will be in the secondary markets so, if the reforms do take place, they won't be qualified for tax concessions," Mr Peleg continued, referring to Labor's proposals to rein in negative gearing and capital gains tax discounts.
"It's important to look for properties with good long-term rental return and long-term capital growth, and these can often be found in the middle rings of the city and have the added bonus of not only being suitable to families but also have undersupply issues, which make them more likely to rise in price."
He said investors should be aware that prices can fall in the first few years as credit restrictions, tax reform and waning foreign investor appetite take effect, but prices should bounce back and will become suitable for owner-occupiers.
"In addition, there are property markets, such as south-east Queensland, which have many areas where houses carry only a low level of risk, and are projected to deliver solid capital growth, particularly in the medium and long term," Mr Peleg said.
Tenants?
Families make good tenants as they're more likely to be long-term than singles. For families, however, the property needs to be in a school catchment area with good public transport.
Mr Peleg said good tenants will cut costs as they will stay longer, saving landlord's letting fees.
"In addition, good tenants mean you don't have to spend as much on maintenance as they are more likely to look after the property," he continued.
"Younger renters on a budget are more likely to move around and therefore you have a higher vacancy rate and letting fees."
And what type of property?
The CEO said small units with one or two bedrooms come with a bigger risk as they're not suitable for families and aren't in great demand for owner-occupiers either.
Mr Peleg said undersupply and unaffordability issues in Sydney, Melbourne and south-east Queensland were behind strong owner-occupier demand, so properties should achieve solid capital growth.
"The number one strategy in property investment is to have low-risk, good long-term tenants and projected return, along with good mitigating strategies regarding any potential changes to negative gearing if Labor were to be voted in," he concluded.
Forward this article to a friend. Follow us on Linkedin. Join us on Facebook. Find us on Twitter for the latest updates