Try another search or check out these top posts
Invest
Rentvesting may be the solution to paltry super: property consultant
A property consultant is the latest to join the rentvesting movement, arguing that "Aussies don't need to worry about financial security if they have a property strategy".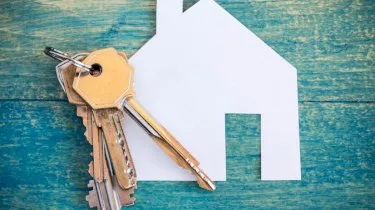 Rentvesting may be the solution to paltry super: property consultant
A property consultant is the latest to join the rentvesting movement, arguing that "Aussies don't need to worry about financial security if they have a property strategy".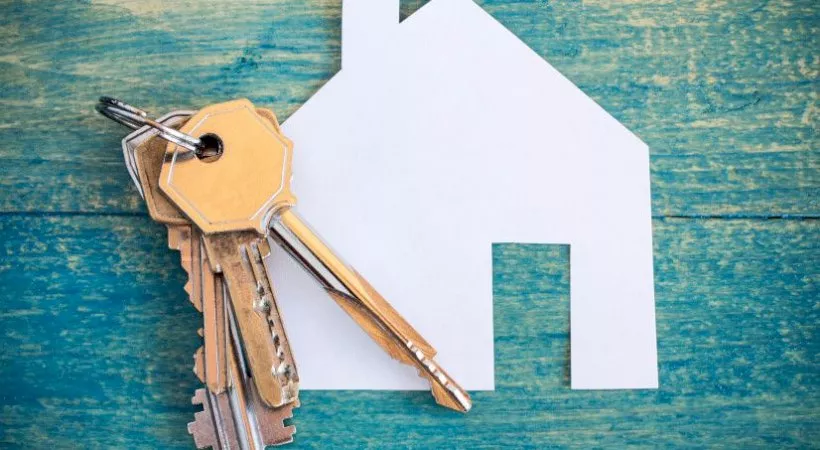 WealthMart property consultant, Steve Smith has said that while many Australians believe it's too expensive to buy a property, there are still ways to enter the market.
Further, pointing to data from the Australian Wealth Behaviour Survey which revealed most Australians expect to fall short of their retirement savings goals, he said property can be a path to a comfortable retirement.
"While the average price of a house in Sydney is $1.1 million [according to the March Domain State of the Market Report], there are ways to own a property; in fact, Aussies can own a whole property portfolio. It's all about how, what, and when you plan to buy.
"Rather than continuing to save money to purchase their dream first home in a place they want to live, it's about entering the property market sooner rather than later by buying property as an investment," said Mr Smith.
"Be a smart first-time investor, rather than a first-time home owner buyer. This way you'll kick start the process of building a property portfolio, and with it all the deduction benefits such as depreciation and interest, that investment property ownership brings."
Mr Smith's strategy is also called rentvesting, an investment strategy where the renter lives in a property that suits their lifestyle needs, while simultaneously receiving rental yield from their investment property or properties.
Noting that the average pension will bring in $20,000 a year, Mr Smith said Australians who own $1.6 million worth of net assets will be able to have a retirement income of $80,000 – provided that those assets are generating 5 per cent per annum. He argued that property is a good way to accrue those assets.
He continued: "Aussies don't need to worry about financial security if they have a property strategy.  It really is that simple."
By entering the investment market, Australians can supplement their super and savings, he added. "You're looking to live a very comfortable retirement."
Mr Smith gave five pointers for those looking to construct a portfolio.
1.       Think about the 'end game'
Investors should think about whether they need property to fully fund their retirement. "Start by doing the numbers, and work out how many properties you need to acquire to generate your income, taking into account tax, strata levies, and maintenance costs."
2.       Think about what's 'achievable'
"Can't afford a $1 million investment property returning a 5 per cent yield – that's going to deliver $50,000 in income? Nor can most people," Mr Smith said, encouraging investors to "be realistic" and consider buying "multiple, more affordable properties".
3.       Can you do it quickly?
According to WealthMart, the catch with property investment is that for those seeking retirement income – "you have to start sooner rather than later". Bearing that in mind, investors need to note that: "The longer you hold your investments, the more capital growth you will achieve."
4.       Do you need help?
WealthMart advised investors talk to a professional with knowledge and experience of the investment market before beginning.
5.       Will your portfolio give solid growth?
"To fund your retirement, you're going to need solid capital growth," WealthMart explained. He noted that the "accrued equity" from one investment can be used to fund the deposit for a second.
Does property investing have wider ramifications?
According to independent economist Saul Eslake, there is a direct correlation between the decline in home ownership rates, escalating prices and an increase in the presence of property investors.
Referring to Australian Bureau of Statistics (ABS) data which shows that 25 years ago, first home buyers and property investors each accounted for about 18 per cent of the property market, he said the fact that the share of financing going to first home buyers these days is closer to 10 per cent with investors' share growing to more than 45 per cent as a clear indictment. 
Speaking to Nest Egg, Mr Eslake refuted Treasurer Scott Morrison's claim that investors aren't "squeezing" first home buyers out of the market, but acknowledged that changing the attitudes of individual investors towards property was a challenge in itself.
"I don't think you can change the attitude of individuals, the — as Mr Morrison likes to say — mums and dads trying to get ahead."
He said: "My response to that [characterisation] is always: those mums and dads ought to stop and ask themselves, 'Of whom are we seeking to get ahead through property investment?' And the answer increasingly is, as some mums and dads are starting to recognise, is their own children."
The Reserve Bank of Australia has also expressed concern that a "marked increase" in older property investors with debt poses a "potential risk". 
Speaking in its October Financial Stability Review, the RBA noted that as the percentage of property investors older than 60 has increased, so too has there been a "significant increase" in the share of geared investors in that group.
According to the RBA, however; "While this seemingly could increase risks, there are some mitigating factors.
"Although this age group is more indebted, the average retirement age has increased over time, so older investors are more likely to be working, increasing their capacity to withstand shortfalls in rental income or higher interest rates."
Forward this article to a friend. Follow us on Linkedin. Join us on Facebook. Find us on Twitter for the latest updates