Try another search or check out these top posts
Invest
Rates remain steady as RBA watches property market
The Reserve Bank put off making any changes to the cash rate this week, choosing to wait for inflation data later in the year, as key property markets remain hot.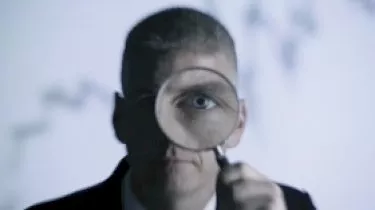 Rates remain steady as RBA watches property market
The Reserve Bank put off making any changes to the cash rate this week, choosing to wait for inflation data later in the year, as key property markets remain hot.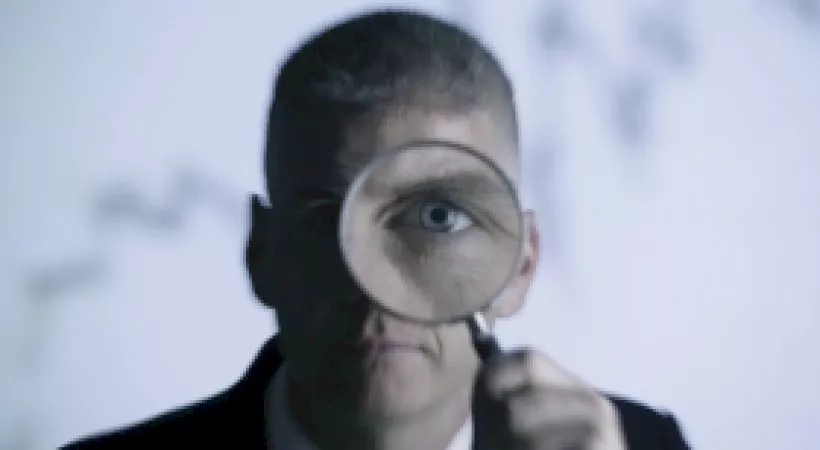 AMP chief economist Shane Oliver says that although the RBA decision surprised few, their comments on the housing market were particularly bullish.
"I would have thought the bounce back up in auction clearance rates in Sydney and Melbourne, and renewed strength in housing finance would suggest that this year's rate cuts have reinvigorated the already hot property markets in those cities, suggesting the case for another bout of RBA 'jaw boning' and possible APRA action to cool things down again," Mr Oliver said. 
"At this stage, the RBA appears more comfortable in waiting for surging apartment supply to cool things down."
Data coming out of the Sydney and Melbourne property markets suggests that plenty of heat remains in the property market.
CoreLogic head of research Tim Lawless said the RBA will be keeping a close eye on the housing situation ahead of any possible rate change.
"Auction clearance rates have returned to the highest reading in more than a year, albeit on lower volumes," Mr Lawless said.
"CoreLogic's hedonic index has seen some acceleration in the rate of capital gain across the already hot Sydney and Melbourne markets, and the value of investor housing finance commitments have recently rebounded to the highest levels since August last year."
However, despite clearance rates and finance commitments rallying, there are some signs that these property markets are slowing down.
"In contrast, there has been a consistent wind down in transaction numbers which implies market demand may be getting exhausted. While affordability barriers and tighter lending conditions are likely to be contributing to the slowdown in transactional activity, another factor is simply that there are historically low numbers of homes being advertised for sale in Sydney and Melbourne which is contributing to the upwards pressure in the market and limiting transaction activity due to low stock levels," Mr Lawless said.
Looking forward, a further rate cut is expected later in the year, most likely in November.
"Another low inflation reading, combined with a stubbornly high dollar, could result in the cash rate moving lower," Mr Lawless said.
However, Mr Oliver said another RBA cut this year would depend on the September inflation data.
"The risks to inflation are on the downside thanks to underlying deflationary pressures globally and record low wages growth domestically and the Australian dollar is still too high and at risk of further appreciation given the Fed's endless delays in raising rates again," he said.
"However, with economic growth holding up very well – data for public spending, sales, profits and inventories released over the last few days points to June quarter GDP growth accelerating further to 3.5 per cent year-on-year – this is a close call and is now critically dependent on seeing a lower than expected September quarter inflation result.
"Either way, a cut in the cash rate to 1 per cent or below and the adoption of quantitative easing looks very unlikely in Australia."
Forward this article to a friend. Follow us on Linkedin. Join us on Facebook. Find us on Twitter for the latest updates