Try another search or check out these top posts
Invest
Property industry divided on stamp duty reforms
The NSW government has announced the first significant changes to stamp duty in decades, however sentiment in the property industry remains divided.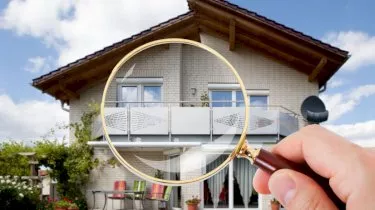 Property industry divided on stamp duty reforms
The NSW government has announced the first significant changes to stamp duty in decades, however sentiment in the property industry remains divided.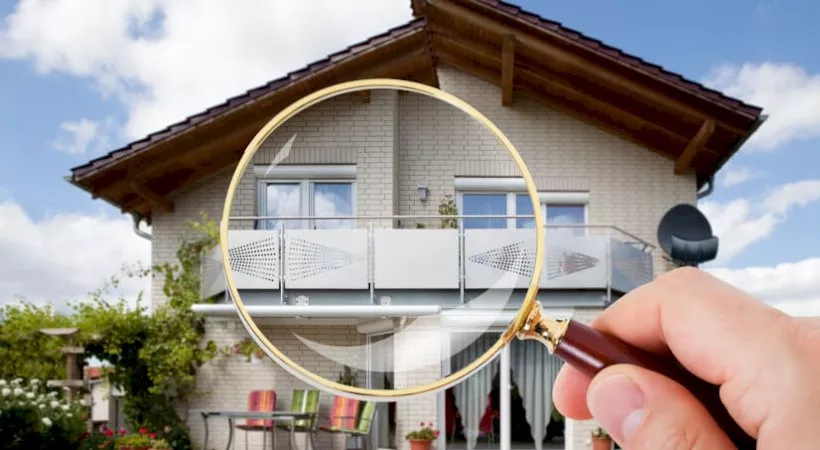 As of yesterday, the NSW government announced it will index stamp duty brackets to the consumer price index (CPI), starting on 1 July 2019.
Upon the unveiling of the changes, Treasurer Dominic Perrottet asserted, "Pegging stamp duty to CPI will reduce the tax burden on home buyers, allowing them to put more money towards a deposit."
He also heralded the move, the first of its kind in decades, as a signal that, "the Liberal and Nationals government is committed to addressing housing affordability, cutting taxes and easing the cost of living pressures for the people of NSW".
However, the reaction to the reforms from stakeholders in the property industry has been mixed.
Speaking to Nest Egg's sister publication Smart Property Investment, Tim MicKibbin, CEO of the Real Estate Institute of NSW, said the changes were "really misguided" due to focus on incentivising new homes.
"The government seems to think if we increase demand, that in somehow doing that, we're going to solve a supply problem; [it's] ludicrous," he said.
"The supply problem is relating to tax again. In a new property, it gets taxed by the local government, it gets taxed by the state government, gets taxed by the federal government with ... new property. That's the first thing.
"In excess of the price a home buyer pays, in excess of 40 per cent is taxes and charges on a new property."
Mr MicKibbin said capping the stamp duty exemptions at purchases up to $800,000 is near redundant in NSW and Sydney in particular, as most new houses fall outside that bracket.
"Most new properties, in Sydney at least, exceed where the grant for stamp duty relief would apply," he said.
"Anyone that's buying a median unit or a median house price at least in Sydney, there's not going to be a lot of benefit for them, even if they do buy new, most people [can't] afford to buy new as a first-home buyer, so they buy existing properties.
"If they buy existing properties, there is no benefit, so it really is a disingenuous move."
Conversely, Jane Fitzgerald, Property Council NSW executive director, said she supported the changes.
"In 2018, stamp duty adds almost $50,000 to the purchase of the average property in Sydney and reducing what purchasers have to pay in tax will make buying a home that little bit easier," Ms Fitzgerald told Nest Egg sister publication My Business.
"Stamp duty is a handbrake on transaction activity and locks people into housing which is not appropriate for their needs."
Although Ms Fitzgerald admitted that the indexation of stamp duty rates would provide current home buyers with only moderate savings initially, she emphasised that it would "ensure no repeat of the current situation where stamp duty is a barrier for first home buyers, upsizers and rightsizers".
The CEO identified housing affordability as a "long-term issue" for NSW, despite cooling housing market conditions, and urged the government to implement further reforms.
"Implementing structural changes to the stamp duty framework is a great long-term investment in providing more affordable housing for NSW," Ms Fitzgerald said.
"The Property Council urges the Treasurer to go further and adjust the rates themselves to realign average stamp duty payments with the purchase of the average home."
Forward this article to a friend. Follow us on Linkedin. Join us on Facebook. Find us on Twitter for the latest updates