Try another search or check out these top posts
Invest
Accounting, property analysts step in to bat for investors
A major Australian accounting firm has partnered with property data analytics group to throw cold water on claims property investors are driving up prices.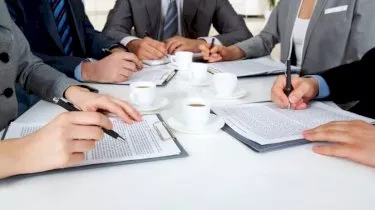 Accounting, property analysts step in to bat for investors
A major Australian accounting firm has partnered with property data analytics group to throw cold water on claims property investors are driving up prices.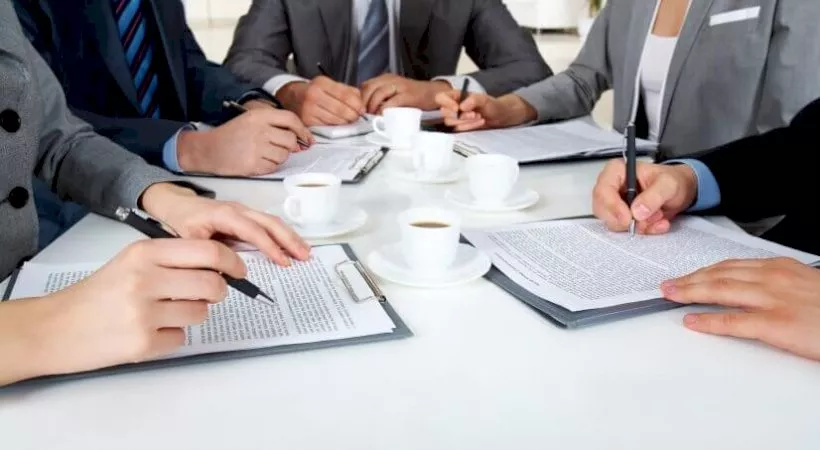 In a report released this week, CoreLogic and CPA said the ideas that most investors own several properties and that negative gearing pushes up prices are both myths.
"Multiple property ownership is less common than some media stories may suggest," they said.
Quoting LITTLE Real Estate's Andy Gooden, they said less than 8 per cent of Australians have an investment property and just 18 per cent of them have two, and 2 per cent have four properties.
They argued further: "Negative gearing allows property investors to claim a tax deduction for the amount of loss their property incurs. However, it plays a minimal role in housing affordability – it is a tax benefit, not an investment strategy."
Continuing, they referred to Australian Taxation Office statistics reporting that less than 13 per cent of Australians negatively geared investments in 2014-15.
With this in mind, the two firms suggested people struggling to enter the market should consider the compromises they're willing to make, their budget and alternative accommodation and investment strategies.
"Property is not the only asset to invest in. While it has performed well for homeowners in recent years, there's no guarantee that property will continue to provide good returns in the future," they explained.
"If you're able to rent and save, then that money could be invested in stocks or other assets. These could provide good returns too, and they are usually easier to liquidate, if your wealth management strategy changes."
Additionally, options like rentvesting, where buyers purchase a house but rent in a location that suits them better, were also touted as potential alternatives.
"The trick is to buy the investment property with the potential tenant's needs in mind – not what you would want in a house," they said.
"Policymakers and regulators can also help address property affordability through regional job creation, better infrastructure, access to grants and legislation that makes building or changing properties less costly. In addition, we need to re-evaluate our preconceptions of how desirable property ownership is.
"Buying property is just one of many possible wealth management strategies.
"When we strip away our preconceptions, then we can make more logical decisions about what wealth management strategy works for a particular individual."
The Australian Housing and Urban Research Institute recently suggested that property investors could even be part of the housing affordability solution.
The institute argued that while investors' expectations of a return equal to the market average can prevent complete alignment with social need, there are ways for this group to promote affordable housing for vulnerable communities.
Researchers from the University of Western Australia, the University of New South Wales, Deakin University, Social Traders and Curtin University explained: "There is much promise with various social impact investing (SII) financial instruments and models, but numerous barriers need to be overcome.
"A viable SII market would require assistance by government to help close or minimise return gaps, especially because of a) the low incomes of very vulnerable tenants; b) the finance gaps faced by Community Housing Providers (CHPs); and c) the limited number of impact first investors."
Forward this article to a friend. Follow us on Linkedin. Join us on Facebook. Find us on Twitter for the latest updates