Try another search or check out these top posts
Invest
Predictions: Where jobs, markets and property is heading for Australia
The RBA has released its note from the meeting on Tuesday, 4 June, revealing mixed results for the Australian economy as a whole.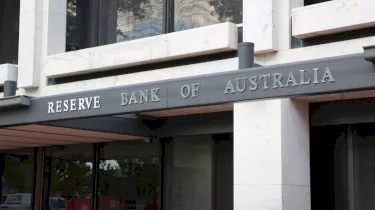 Predictions: Where jobs, markets and property is heading for Australia
The RBA has released its note from the meeting on Tuesday, 4 June, revealing mixed results for the Australian economy as a whole.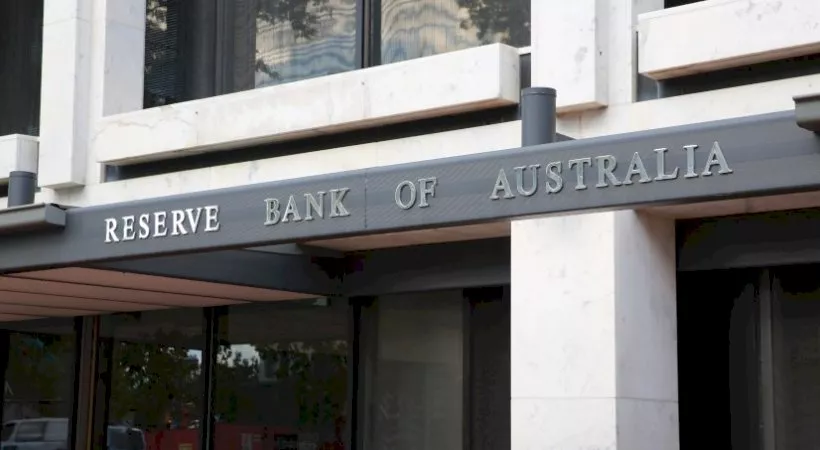 Growth in consumption remains sluggish as well as investment in dwellings which was expected to decline further in the March quarter.
Information from the ABS capital expenditure survey and the business liaison contacts suggested that mining investment was close to its trough, while the information pointed to modest growth in non-residential building investment.
Low interest rates
The Reserve Bank discussed the implications of low interest rates on household incomes. Low interest rates lead to a decline in the interest investors pay on debt but also limit the capacity to save through assets such as term deposits.
Housing market
The housing market remains weak, with declines in Sydney and Melbourne during May, although the pace of decline has eased from earlier in the year. Housing prices are continuing to decline markedly in Perth.
Labour market
The data shows the labour market in April as mixed. The unemployment rate increased to 5.2 per cent, which is an increase of 0.1 of a percentage point.
The underemployment rates in both New South Wales and Victoria remain historically low, although both have increased since the beginning of 2019. Employment growth nationwide was moderate but remains above growth in the working-age population.
Financial markets
A rise in global developments including a trade war has led to a rise in volatility, most notably in the equity markets.
Australian equity prices were little changed at close to their highest level in a decade. There has been a sharp increase in Australian banks' share prices following the federal election.
However, emerging markets are having modest tightening in financial conditions. Mexico has increased tensions, with the United States putting pressure on the nation.
The Australian dollar had depreciated a little over preceding months, remaining around the lower end of its narrow range of the preceding few years.
Housing credit growth has stabilised in recent months, having slowed substantially over the preceding year. Growth in housing lending to owner-occupier was running at 4.5 per cent while the rate of growth in housing lending to investors has been close to zero since the start of the year.
Business lending has also suffered, with lending to large businesses continuing to be the sole source of growth. Lending to smaller businesses has declined over the preceding year.
This email address is being protected from spambots. You need JavaScript enabled to view it.
Forward this article to a friend. Follow us on Linkedin. Join us on Facebook. Find us on Twitter for the latest updates
About the author