Try another search or check out these top posts
Invest
In harm's way: Seniors' 'poor understanding' of reverse mortgages a concern
Invest
In harm's way: Seniors' 'poor understanding' of reverse mortgages a concern
Senior Australians are increasingly turning to reverse mortgages to fund their retirement, but poor borrower understanding is placing them at risk, the corporate regulator has found.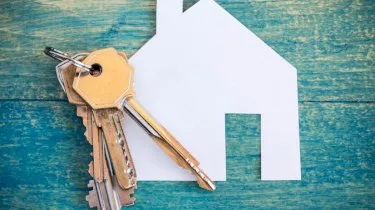 In harm's way: Seniors' 'poor understanding' of reverse mortgages a concern
Senior Australians are increasingly turning to reverse mortgages to fund their retirement, but poor borrower understanding is placing them at risk, the corporate regulator has found.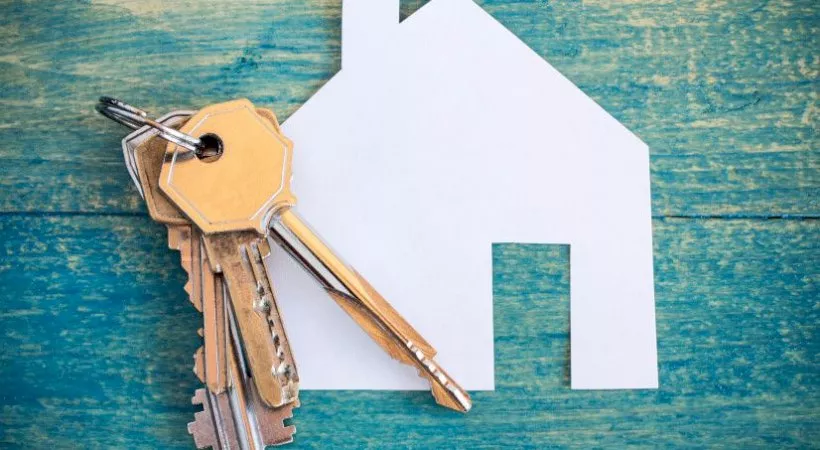 Reverse mortgages allow older Australians to access the wealth held in their homes while living on the property, but the decision to use one comes with "longer-term challenges", the Australian Securities and Investments Commission (ASIC) has said in a review released today.
The review into reverse mortgage lending found borrowers generally had a "poor understanding of the risks and future costs" of the loan. Borrowers also failed to consider how the reverse mortgage could affect their ability to fund future needs.
As ASIC explained, following legal changes in 2012, borrowers can never owe a lender more than the value of the property and can stay in the home until they die or move out. However, with changing economic conditions and borrower requirements, home owners could be left with insufficient equity to pay for longer-term needs like aged care.
In fact, 63 per cent of borrowers could end up with less equity than is required to cover the upfront cost of aged care by the time they reach 84, the report found.
"Reverse mortgage products can help many Australians achieve a better quality of life in retirement," ASIC deputy chair Peter Kell said.
"But our review shows that lenders and brokers need to make inquiries that would lead to a genuine conversation with customers about their possible future needs, not just a set of tick boxes on a form."
ASIC also noted that the reverse mortgage market has shrunk significantly since the global financial crisis, with just two credit licensees providing 80 per cent of the dollar value of new loans between 2013 and 2017. Over those five years, Bankwest, Commonwealth Bank, Macquarie Bank, Heartland Seniors Finance and Westpac lent 99 per cent, but Macquarie Bank and Westpac exited the market in late 2017.
This shrinking has occurred at the same time as consumer demand has grown, with lenders' exposure to reverse mortgages jumping from $1.3 billion in March 2008 to $2.5 billion in December 2017. As of 2014, only 62 per cent of couples and 38 per cent of single Australians were headed for a comfortable retirement, ASIC added.
The good news
ASIC found reverse mortgages can help older Australians age in place and finance a more comfortable lifestyle.
It also found enhanced consumer protections have mitigated the risk of negative equity.
The concerns
However, ASIC also found that borrowers don't always factor in their future needs, with many at risk of being left short should the interest rate on the loan rise or property prices stagnate.
The average self-funded upfront cost of aged care for one person is $380,000, however if property prices stay the same and interest rates rise by 3 per cent, only 24 per cent of borrowers will have at least $380,000 by 84, ASIC found. If both property prices and interest rates stay the same, only 34 per cent of borrowers will have enough for the upfront costs.
ASIC noted the borrowers surveyed as part of its consumer research also did not express concern that the compound interest charged on the loan could make it harder to make future payments.
This is where lenders come in, but according to the report, 92 per cent of loan files don't include the future needs of the borrower in sufficient detail.
"Our loan file review indicated that the application processes of all five lenders focused primarily on the borrower's short-term objectives, while limited or no attention was paid to their possible future needs," ASIC said.
The small lender pool also tends to charge higher fees for reverse mortgages than for other types of consumer credit.
Lenders and intermediaries' reticence to engage with or lend for reverse mortgages was often put down to the reputation of reverse mortgages as a means of financial abuse and the need to guard against the occurrence.
Unfair contracts rife
All five lenders' contracts had terms that have the "potential to be unfair", ASIC noted. Clauses granting lenders the power to unilaterally vary conditions without the consent of the borrowers and others allowing the lender to respond disproportionately to inadvertent borrower misrepresentations were flagged as problematic.
"Although our findings indicate that reverse mortgages helped most borrowers achieve their immediate financial goals, we also identified several actions that we will require lenders to adopt to ensure that loans are not unsuitable for the longer-term needs and objectives of borrowers," ASIC concluded.
Forward this article to a friend. Follow us on Linkedin. Join us on Facebook. Find us on Twitter for the latest updates