Try another search or check out these top posts
Invest
Keep things in perspective on Wall Street
Investors have been told that the Wall Street correction, while remarkable, has "to be kept in perspective" of last year's performance.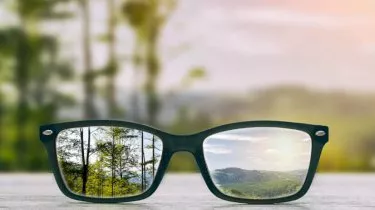 Keep things in perspective on Wall Street
Investors have been told that the Wall Street correction, while remarkable, has "to be kept in perspective" of last year's performance.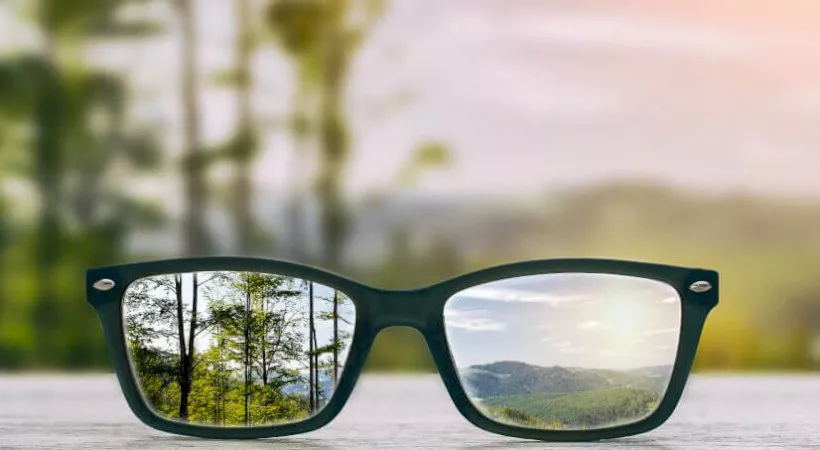 The Dow Jones Industrial Average yesterday fell 1,175 points – its largest fall in six years. The drop came after a 666 point fall on Friday.
However, according to the investment director at Investors Mutual Limited, Anton Tagliaferro, spectators should be considering the broader picture.
Speaking on Monday, he explained, "The Dow was below 20,000 at the beginning of 2017 and rose to over 26,000 in January 2018 – a rise of over 30 per cent.
"What is remarkable about this rise is that it came about after 12 consecutive monthly rises in the US market – the first time in history that this has ever happened. It has also happened with volatility at record lows – with the US VIX index sitting at record low levels for months on end during 2017."
Central banks should be 'running down their balance sheet'
Franklin Templeton Investments' Templeton Global Growth Fund portfolio manager Peter Wilmshurst added, "To put events of [the] last few days into perspective, for the year to date the S&P 500 is now down 1 per cent, but when compared to the highs of January has clearly come off. 
"In 2017 we saw improved economic and earnings growth, across the world, but we didn't see any particularly problematic signs of inflation. There has been some strength in commodity prices, but other than that inflation has remained subdued," Mr Wilmshurst said.
Noting that the US Federal Reserve has continued to raise rates, and that 2018 should see the end of the period in which central banks were expanding their balance sheet, he argued that the US Fed is "running down their balance sheet slowly".
As such, Mr Wilmshurst claimed, "We've got a better fundamental economic and earnings picture which should be supportive of international equities, boosted by US fiscal policy including tax cuts. Of course, we are going to have to pay a higher price for those better fundamentals."
Mr Tagliaferro agreed, pointing to the positive global economic trends for growth as a sign that central banks would be required to pull back their "very easy money conditions" that have been in place since the GFC.
As for the Australian sharemarket, Mr Tagliaferro said it has "severely lagged the gains" international sharemarkets made in the last year.
"Having said this, certain sectors of the Australian sharemarket have had strong returns as many investors chased the riskier end of the market to take advantage of the growing bullish sentiment overseas," he continued, contending that this is the reason the resources sector gained more than 20 per cent last year.
"The bullish and sometimes irrational sentiment of many investors was also reflected in the spectacular gains in sectors linked to the 'Chinese daigou' system or other speculative areas, such as smaller technology companies, where PE's of 40 or 50 times earnings are currently the norm."
Surprised by the consistent strength of markets in the last year, Mr Tagliaferro said that he had been expecting a "reality check" for some time.
He predicted that the Aussie sharemarket would weaken as overseas markets did and that the resource sector and speculative smaller stocks would be the worst hit.
Correction is overdue
With this in mind, Mr Tagliaferro said, "The current correction is well overdue following 12 consecutive months of gains in the Dow and it is highly unlikely that we will see the same gains on overseas markets that we saw in 2017.
"While sharemarkets will likely rebound at some point, we believe it is likely that the combination of high valuations for many sectors as well as rising bond yields will lead to significantly increased volatility in sharemarkets over 2018."
To JP Morgan Asset Management's Patrik Schowitz, investors have been "complacent" as a result of low volatility, despite the risk of a correction in risk assets being flagged.
Mr Schowitz said, "This move may yet turn out to be the start of something more significant, but so far it is pretty limited and it is likely that buyers will step in before we get near 'real' correction levels.
"Fundamentals in terms of economic and earnings growth remain solid and absent a real macro deterioration, stretched valuations just aren't enough to cause a big market sell-off. Nevertheless, the biggest 'endogenous' risk we've been pointing to has been rising bond yields.
"The level of yields in absolute terms is not the issue (as they remain subdued), rather the velocity of the yield moves is what matters. Investors should continue to watch this closely."
He said that it doesn't appear to be the start of a significant downturn, and that – as multi-asset investors – JP Morgan is confident that remaining overweight on equities as relative to bonds is "the right place to be".
Forward this article to a friend. Follow us on Linkedin. Join us on Facebook. Find us on Twitter for the latest updates