Try another search or check out these top posts
Invest
New Year's resolutions: diversify and simplify
The managing director of an online trading platform has said people looking to get into financial shape in the new year should take "baby steps".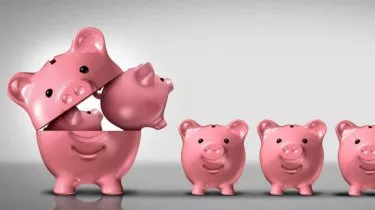 New Year's resolutions: diversify and simplify
The managing director of an online trading platform has said people looking to get into financial shape in the new year should take "baby steps".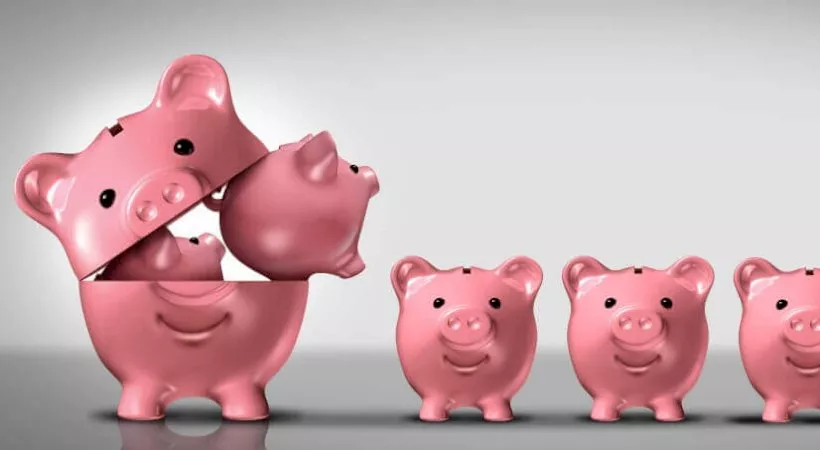 Speaking to Nest Egg, SelfWealth's managing director, Andrew Ward said no one wants to "give up smoking for a month and then take it back up in February" and the same should go for financial resolutions.
That's why it's important for people to "start from a simple perspective" and focus on creating long-term patterns of positive behaviour, rather than daunting goals.
Continuing, he said: "It doesn't need to take a lot, you just [need to] look for some cost effective solutions, look for help and that's what our community can provide you."
SelfWealth is an online brokerage service that doubles as an "online community for investors", in which investors can track the portfolio performance of other clients on a depersonalised basis, similar to a social network.
"It's not putting all of your eggs into one basket," he added. "It's not rocket science and what we tend to find is people, on New Year's Eve, the two typical New Year's resolutions are about health and finances and sometimes people go a little too hard with finances but baby steps make it really easy."
Networks can also be useful for investors needing help understanding what they're doing and where or how to invest, he continued.
This is especially pertinent given the general "distrust" in big institutions like banks, Mr Ward said.
The Commonwealth Bank's money-laundering woes and the recently announced royal commission into the banking sector are prime examples, he added.
Speaking on SelfWealth as a platform for peers to share ideas, the managing director said: "The whole thing has really come to the fore especially in the last 12 months with all the issues with the banks and the trust… there is distrust and cracks in the armour of these big institutions."
He argued that a New Year's resolution to expand away from the major institutions could help investors diversify in a climate of "doomsday" property prophecies and geopolitical tensions.
"People are listening to [conversations about] that a little bit and may need to diversify a little bit and build wealth outside of property.
"What we're finding leading into December and what we discovered in January this year as well is that we get a bit of an uptick, we get a bit of a kicker into January … from people going, you know what, I need to do something about it but I don't want to go and see someone, so is there a peer support network that can help me? And that creates a benefit for us."
As for Mr Ward himself, his New Year's resolution is to continue reducing the size of his non-deductible debt, like his mortgage.
However, his major rule is consistency; "that long-term goal, not a big hit [and] reaffirming the strategies that I've put in place in the last few years.
"The markets can be roller-coasters… so consistency and not panicking [and instead] to ride the roller-coaster is exactly the way it should work."
Forward this article to a friend. Follow us on Linkedin. Join us on Facebook. Find us on Twitter for the latest updates