Try another search or check out these top posts
Invest
Negative gearing reform 'inefficient' thanks to population growth: HIA
Australia's growing population, rather than negative gearing, is at the heart of the affordability challenge but cutting immigration isn't the answer, a property association has said.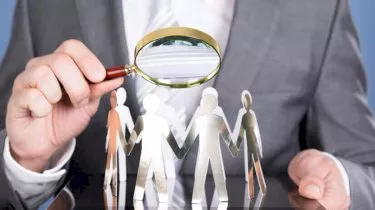 Negative gearing reform 'inefficient' thanks to population growth: HIA
Australia's growing population, rather than negative gearing, is at the heart of the affordability challenge but cutting immigration isn't the answer, a property association has said.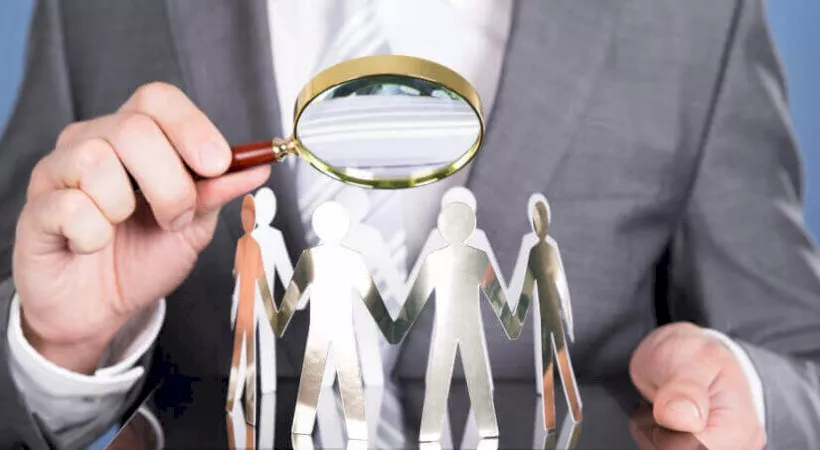 According to the principal economist at the Housing Industry Association (HIA), Tim Reardon, Australia will need to continue building around 230,000 homes every year in order to meet the population's needs, and increasing tax will only hamstring efforts.
Speaking to mark the release of the HIA's new report, Housing Australia's Future, he told Nest Egg that recalibrating Australia's population growth also isn't the answer, especially given that population growth drives economic productivity.
Rather, it's a question of supply, he argued.
HIA modelling estimating future housing demand to 2050 provided nine scenarios categorised by potential low, medium or high population growth and low, medium or high household income growth.
As Australia's hypothetical population grows, naturally so too does the required number of houses. Similarly, household income increases require more houses as household density drops and the number of secondary homes like holiday homes and granny flats increases.
With a medium household income growth and medium population growth, Australia would require 184,407 houses built annually. However, a high level of population growth and a high rate of household income growth means Australia would require a 249,855 houses to be built annually.
"There's a discussion going on at the moment in regards to population and whether we have too many people," Mr Reardon said.
"It's not one that we support, and certainly from the building industry and an economy perspective, what this demonstrates is that strong population growth is a strong driver of economic activity and that we're certainly capable of building enough houses to house the population growth if there aren't the constrains imposed by planning and other taxation regimes."
The report noted that Australia is not immune to the challenges presented by an ageing population and argued that the country's Net Overseas Migration (NOM) intake is a critical factor in addressing the ageing population's housing needs.
"Now that the mini natural population boom is ending, the focus turns to the ageing population and the crucial role that NOM needs to play in the years and decades ahead," the report found.
"Australia's future prosperity is linked to the economy's ability to attract skilled migrants of working age. With fewer people of traditional working age compared with the very young and the elderly, Australia will be increasingly reliant on NOM to maintain growing living standards."
With this argument in mind, Mr Reardon reaffirmed that the Australian housing market's woes are the result of 15 years of persistent undersupply.
Speaking in a media statement accompanying the report, he said: "The excessive cost of supplying new housing lies at the core of the affordability challenge. This has been recognised by a number of key organisations including the RBA and the Productivity Commission; and federal and state Treasurys have identified the supply of housing as the key problem."
Continuing, Mr Reardon noted that Australia built 230,000 houses in 2016 – a record number – and called for the industry to continue this rate of annual supply.
"Housing affordability will not be solved by amending negative gearing, capital gains tax or imposing punitive charges on foreign investors."
Rather, he argued, measures like these increase tax on housing thus increasing the "already excessive and inefficient" cost of new supply.
"Meaningful action needs to include all three tiers of government, working with industry, to ensure the delivery of affordable residential housing."
Forward this article to a friend. Follow us on Linkedin. Join us on Facebook. Find us on Twitter for the latest updates