Try another search or check out these top posts
Invest
Australia 'needs a fully-fledged recession': Koda
In order for the Australian economy to reckon with its deficit and establish solid reform, a "fully-fledged recession" is needed, the CIO of a wealth management firm has said.
Australia 'needs a fully-fledged recession': Koda
In order for the Australian economy to reckon with its deficit and establish solid reform, a "fully-fledged recession" is needed, the CIO of a wealth management firm has said.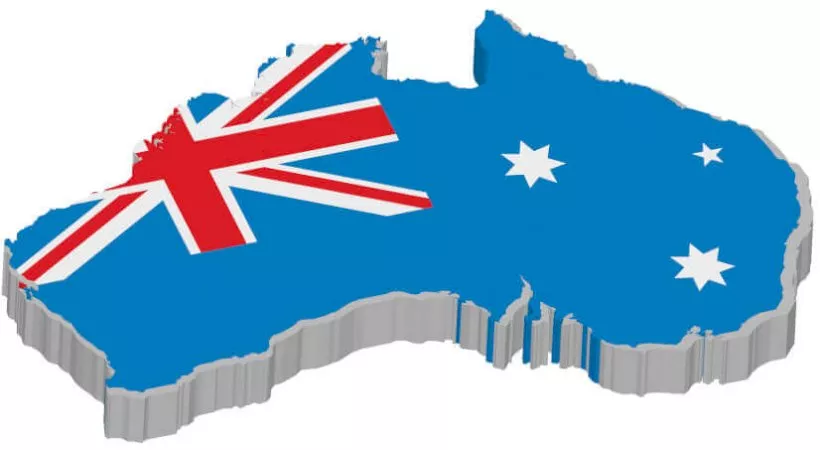 Speaking in Sydney this week, Koda Capital's chief investment officer Brigette Leckie said Australia will only be able to address its deficit through a recession.
"The only time you get decent policy change is when your back is against the wall," she told attendees at the Association of Goals Based Advice conference.
"We escaped the last two global recessions for a lot of well-known, documented reasons but in order to get genuine, real, reformist policy out of Canberra, we need to have a fully-fledged recession."
Part of the problem, Ms Leckie explained, is that Australia is "way behind" in the science, technology, engineering and mathematic fields (STEM) and worse: "That's really where the future is whether we like it or not."
This area needs reform because all jobs in the future will have a (STEM) element, she said, arguing that "the whole education debate is going the wrong way".
"My view is that in the next global recession Australia will not be immune, I think we'll really come unstuck."
She explained that the entire international world was facing serious disruption in terms of artificial intelligence, driverless cars, robotics and life sciences.
"You can see it in the data now and… I think we're on the cusp of what we're calling the fourth industrial revolution."
However, this revolution will bring challenges for white-collar workers, she continued, noting that anything that is repeatable will be taken up by artificial intelligence.
Ms Leckie said: "The point of all of this is it's deflationary. We've had this enormous bull market yet, right around the world, inflation is below its inflation targets, the US, Europe, Japan, and even here.
"And the problem with this is many central banks can't normalise interest rates, so we're in this environment whereby if you've got access to financial assets you're getting wealthier and wealthier. If you haven't, then you're in strife."
She warned that this phenomenon means workers now and into the future will struggle as wages stagnate and automation increases. "The only way to make money is to have a good idea and be able to sell it," she predicted.
In her opinion, this is the reason why wage growth has been sluggish – people who have lost jobs are constantly needing to reskill.
"Putting this together… this backdrop is giving you an environment of low inflation and low interest rates but it's also giving us this rising income inequality."
Ignore rising income inequality 'at your peril'
Noting that asset prices have "soared" as wages have "done absolutely nothing", Ms Leckie said income inequality will end up painful for all.
She pointed to the fact that income growth in Australia has averaged at 2.3 per cent while major cities' house price growth has sat at 12.4 per cent according to IMF figures. The same disparity is occurring in China, Japan, India, the UK, Canada and the US, although to varying degrees.
"As we get more and more job layoffs as technology permeates, governments are going to have to respond with increased nationalistic policies," she said.
This could mean bans on foreigners buying or owning property, as has been seen in Canada and New Zealand.
"[This] is something to keep an eye on," she continued, arguing that the most likely way governments will address rising income inequality is through cracking down on financial asset ownership.
"The other thing — which is far more alarmist — is this escalates to the point whereby we end up with a revolution.
"Now we've gotten through this year's European economic cycle, we've gotten through the feared elections in the Netherlands and Germany but the next cycle will be different [and] there are going to be… underlying issues coming from this, so ignore at your peril."
Forward this article to a friend. Follow us on Linkedin. Join us on Facebook. Find us on Twitter for the latest updates