Try another search or check out these top posts
Invest
Must-knows for investing in hybrid securities
Investing in hybrid securities can be complex and costly, even for seasoned and sophisticated investors – but there are key areas that can point you in the right direction.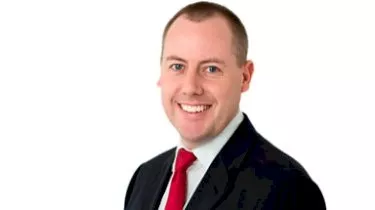 Must-knows for investing in hybrid securities
Investing in hybrid securities can be complex and costly, even for seasoned and sophisticated investors – but there are key areas that can point you in the right direction.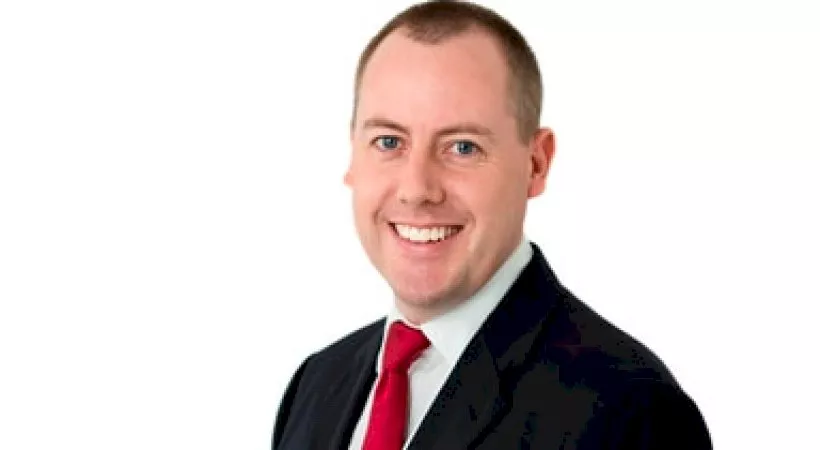 Hybrid securities have been on the investment scene for some time now.
Their popularity over the years has been underscored by the promise of a healthy yield, delivered via often well-known issuers, such as Australian consumer companies and banks. They have become an investment of choice for many self-funded retirees who want income to fund their ongoing cost of living. As we have witnessed over the past 12 months in particular, however, income from hybrids ultimately relies on earnings from the underlying businesses that have issued them.
The capital values of hybrids are also often subject to market volatility. So the obvious question a potential investor should ask is: 'Am I being rewarded for the risk that I am taking?'
Remember, not all hybrids are equal and a high level of understanding is required when assessing their value, and the likelihood that they will deliver on their risk/reward promise.
Taking a step back and looking at the 'capital structure' of most businesses, it is broadly accepted that as one looks from senior debt, through subordinated debt to hybrids, and then equity, the risk of capital loss and uncertainty of investment outcomes increases. Senior debt generally offers the comfort of a fixed date to maturity, a face value (how much of their original investment the investor receives back at the end of the investment term), a broadly predetermined coupon amount (interest payment) to be paid over the life of the investment, and the security that owners will be among the first to be made whole in the unlikely event of a default.
As one moves down the capital structure, all four of these comfort factors can be 'negotiated away' under the investments terms. For example, equity investments provide no face value, are invested in to perpetuity, and are subject to the annual dividend policy of the board. Hence investors expect to be rewarded in a way that is commensurate with the increased risk.
Hybrids, in their various forms, can take on attributes of both subordinated debt and equity, depending on the terms of the investment. Our research shows that, in general, the terms of hybrid investments have gradually moved in the favour of the issuer over the past five to 10 years, particularly when it comes to issuance from the banks.
So given this view, what are some of the areas retail investors should consider when looking to invest in hybrids? We start the process by asking ourselves some basic questions such as:
'When am I likely to receive my capital back and under what circumstances could this change?'
'Under what circumstances could my coupon change or cease?'
'If my investment is potentially converted to equity, would I be comfortable owning shares in this business and the risk associated with it?'
A thorough credit and fundamental analysis is then implemented by our investment team to make a full assessment of the risks, and to determine whether we can say with conviction that we think the risk/reward proposition stacks up.
It is important to note that to date we have rarely participated in initial public issues of hybrids. Generally our preferred option is to invest in securities that over time have fallen out of favour for what we think are the wrong reasons. This leads us to the secondary market where many significant opportunities have been identified over the years. Our experience is that the hype surrounding certain primary issues and the targeting of retail investors, often results in pricing that would not have otherwise been achieved in wholesale debt markets. It is this approach of seeking out older hybrid issues with better terms, as well as the opportunity to buy these securities from forced sellers, which has added extra value to our portfolios over time.
Finally, given our global focus and access to overseas markets, investing in Australian-named hybrids that have been issued overseas is an option for us. These markets can provide access to the same underlying issuers as those securities issued in Australia, but at potentially significantly greater yields than the Australian issued security.
Some examples of triggers for these higher yields include the lack of familiarity with Australian-named hybrids in overseas markets, and the re-weighting of institutional funds and mandates creating forced sales in times of stress. These opportunities are difficult for retail investors to access, and hence one of the reasons that many choose our Enhanced Yield Fund which has been taking advantage of the benefits hybrids have to offer over the past 14 years.
Taking into account all of these factors and considerations, it has been possible to move the risk/reward pendulum back in the favour of our investors when investing in hybrids. Our first priority is capital preservation and identifying securities where the underlying terms are more in favour of the investor.
Given the potential of an 'equity-like' outcome from some hybrids, this means that a selective and judicious approach is required at all times, ideally by a team of experienced investors.
Jarod Dawson, director, portfolio manager (Enhanced Yield Fund) PM Capital.
Forward this article to a friend. Follow us on Linkedin. Join us on Facebook. Find us on Twitter for the latest updates