Try another search or check out these top posts
Invest
Millennials believe first home buyers need more support
Australia's up-and-comers in the housing market say more needs to be done to slow rising house prices.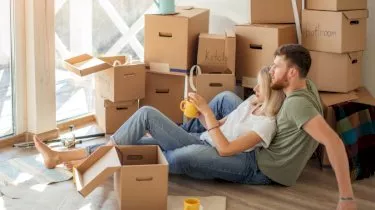 Millennials believe first home buyers need more support
Australia's up-and-comers in the housing market say more needs to be done to slow rising house prices.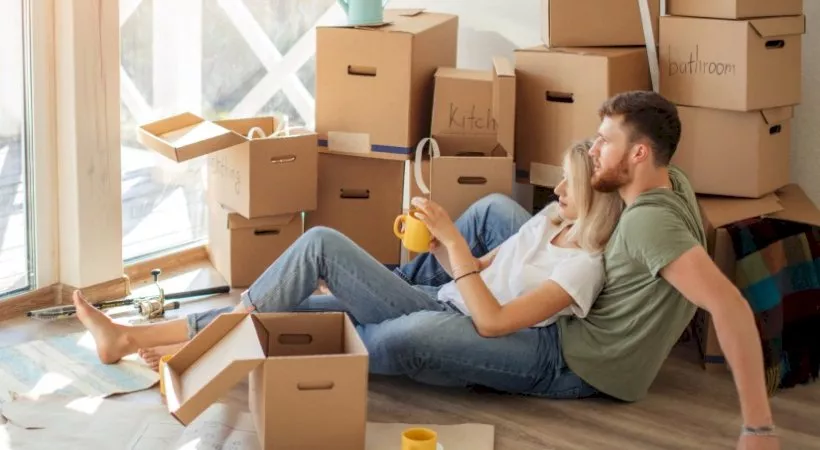 Seventy per cent of Millennials believe that Australia's housing market needs more regulation and additional support for first home buyers.
Research released by Homeloanexperts.com.au has asserted that a majority of Millennials believe that the housing market needs more regulation in order to slow housing price growth and entice more first home buyers into the market.

Forty per cent of those surveyed said that these new measures should target first home buyers directly, akin to the federal government's First Home Super Saver Scheme.

A further 30 per cent suggested that the government should look to even the playing field by targeting established property investors.

In comparison, the report found that Generation X were more keen on regulating investors and slightly less supportive of increasing support for first home buyers.
Homeloanexperts.com.au CEO Alan Hemmings said Millennials are looking to enter the market in ways that go beyond the typical first home buyer's journey.

"After the considerable growth in property prices over the last few months, we're seeing evidence of Millennials turning back to the drawing board in order to purchase property," said Mr Hemmings.
"Whether this involves them delaying their purchase, turning to family members to act as guarantor or even considering other options like rentvesting, Millennials are being forced to consider other methods in their property journey."
He noted that 42 per cent of Millennials surveyed said they felt priced out of their preferred region.

Where 51 per cent of Millennials had to change their search criteria in order to find a property purchase that fit their budget, the report found that 60 per cent of Boomers were able to find what they were looking for without any adjustments to their budget or search parameters.
Finally, Mr Hemmings noted that Millennials are a lot more bullish on property investing. Just 45 per cent said it was a good time to buy, while 87 per cent felt that the property market was overvalued.
"What we are seeing, as more workplaces embrace flexible working conditions, is more Millennials considering suburbs on the outskirts of cities, the 'Goldilocks suburbs' where they can still commute from one day week, but which offers much better affordability than city hubs," he said. 
Forward this article to a friend. Follow us on Linkedin. Join us on Facebook. Find us on Twitter for the latest updates
About the author