Try another search or check out these top posts
Invest
Melbourne leads surge in October listings
As COVID-19 restrictions were relaxed, capital cities saw a significant rise in property listings in October, led by a surge in Melbourne.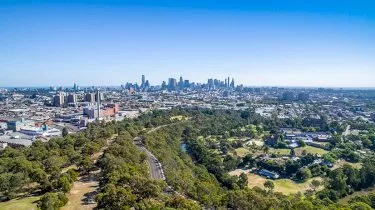 Melbourne leads surge in October listings
As COVID-19 restrictions were relaxed, capital cities saw a significant rise in property listings in October, led by a surge in Melbourne.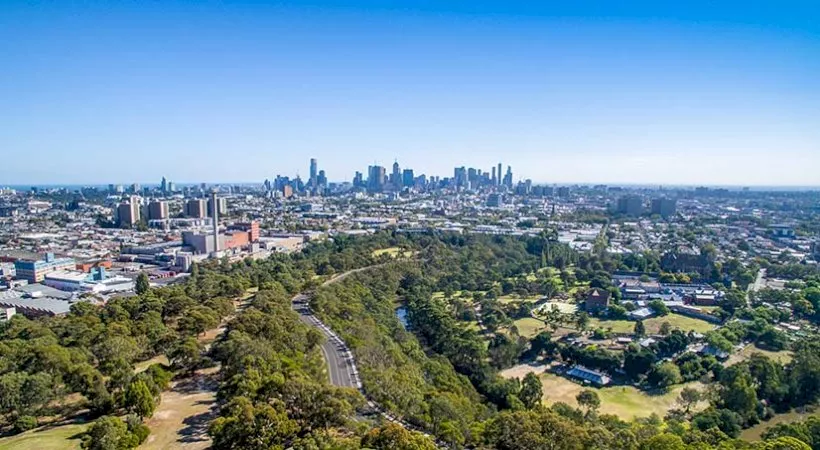 Figures released this week by SQM Research reveal national residential property listings significantly increased in October by 6.5 per cent to 308,413 listings from 289,566 listings in September 2020. Compared with 12 months ago, listings were down by 3.3 per cent.
All capital cities recorded increases in property listings over the month, with Melbourne recording a huge increase of 26.7 per cent, which equals to 44,057 total stock on market from September's 34,771.
Both Sydney and Canberra also posted large increases of 8.4 per cent each to total stocks of 34,061 and 4,167, respectively, while Hobart posted an 8.2 per cent increase to 1,879.
Brisbane recorded a 4.6 per cent increase to 30,213, Adelaide 4.5 per cent to 14,691 and Perth 4.2 per cent to 23,203. Darwin recorded the smallest increase of 0.6 per cent to 1,450.
"It seems like we are moving back to the usual spring selling season with all capital city listings rising in October," according to SQM Research director Louis Christopher.
"Melbourne, in particular, has bounced back in a big way after the relaxing of stage 4 restrictions. In fact, we are expecting another big rise in listings during the month of November for Melbourne."
National year-on-year listings reveal a decrease of 3.3 per cent, with significant decreases in Darwin (24.5 per cent) and Hobart (12.1 per cent). Melbourne, on the other hand, recorded a large increase of 22.0 per cent and Sydney a 13.6 per cent increase. All other capital cities recorded declines over the 12 months.
Asking prices

Capital city average asking prices also increased by 1.8 per cent for houses and 0.1 per cent units over the month to 3 November. Average house asking price is now at $989,100, while the average unit asking price sits at $563,900.
Compared with a year ago, the capital city asking prices posted an increase of 5.2 per cent for houses but declined by 1.0 per cent for units.
Looking at each capital city, Sydney continued to record a decline in unit asking prices of 0.5 per cent but recorded an increase of 0.7 per cent for houses. Perth and Hobart also recorded declines in unit prices of 0.3 per cent and 0.4 per cent, respectively. Hobart, however, posted the largest gain in house prices of 2.5 per cent.
Following the lifting of COVID-19 restrictions, Melbourne has rebounded, posting increases in both house asking prices of 0.4 per cent and a 1.0 per cent increase in units.
Meanwhile, Canberra house asking prices remained stable and unit asking prices increased by 1.7 per cent.
Year-on-year, most capital cities recorded increases in house and unit asking prices, with a significant increase of 17.8 per cent in Hobart's unit asking price and 10.1 per cent in house asking prices.
Forward this article to a friend. Follow us on Linkedin. Join us on Facebook. Find us on Twitter for the latest updates