Try another search or check out these top posts
Invest
Lighting a spark: investing in start-ups
Australia's start-up scene is expanding and with it, the opportunities for savvy investors to make a tidy return, one investor argues.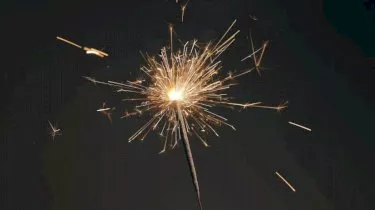 Lighting a spark: investing in start-ups
Australia's start-up scene is expanding and with it, the opportunities for savvy investors to make a tidy return, one investor argues.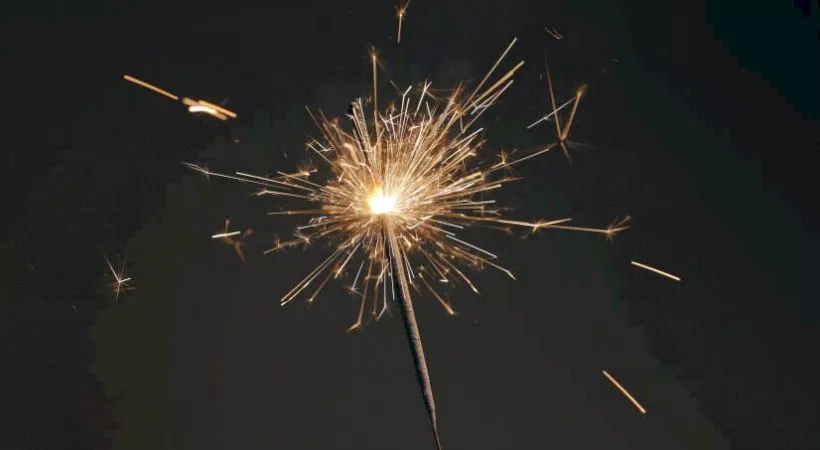 Speaking to Nest Egg, the co-founder of early-stage investment group Investible, Trevor Folsom has argued that there's never been a better time for early-stage businesses, or a period in which Australian investors have had greater access to, what he considers, this separate asset class.
"There's a real hype going on," he said, pointing out that Investible's spread of deals these days is 80 per cent Australian. Two years ago it was much less.
"Australia has come a long way around setting up the ecosystem and the support [for start-ups]. When I started my business in '96 and through to 2005 … there was nowhere near the support and interest and media attention and groups and corporates forming programs to help and assist start-ups. That's come a long way."
Nevertheless, investors need to be sensible about early-stage or start-up investing, he added. With his $50,000 early stage investment in Australian start-up, Canva, now valued at more than $7 million, Mr Folsom urged investors to think carefully about how their investments fit into their overall portfolios and do their due diligence on the start-ups.
"Most horror stories I've heard are people who put too much in too early and followed without any information," he said.
With this in mind, Mr Folsom said the main challenges of investing in this asset class are investor mindsets that "you can go in and start to find the right investments to make and you do it on a small approach, [before] over-capitalising in the early stages of any particular business".
"Whilst it's quite appealing, and there might be some obvious comfort in the type of business you invest in, but investing early with a whole lot and overexposing yourself to any one business or category is probably the biggest challenge most investors will face," he said.
Mr Folsom said it's critical that investors do their homework and work with people who have experience in the sector.
"My advice is to work with others who've been down that [start-up investment] path," he continued.
"That's what I did and I connected to others that had invested a lot longer than I had and I basically went into an informal club and learnt. I still had my own discretion over the deals that I wanted to invest in and how much, but I leveraged and learnt from others that had access and that's probably the best start."
As the mining and property booms soften and slow respectively, Mr Folsom argued that investing in more alternative asset classes could be a potential path in the future.
However, in order for this to materialise fully, Australian start-up investors may need to shift their goals. He argued that most plans should be seven to 10, or possibly more years.
"What we've found is that Australia investors, compared to those from the US, would prefer to have things that have got early liquidity and cash flow and more chance of exit options," Mr Folsom detailed.
He said Australian investors' heavy weighting in listed stocks and property has been the result of the perception of a safe haven in those assets. While US investors have a 35-40 per cent focus on alternatives, Australians are still around 5 per cent.
"Start-ups are classified in an alternative investment class, so we've still got a long way to see – before we can start to see investors having more comfort to make an allocation in this space," Mr Folsom said.
"But there's more access to them than ever before and [using] fund managers is a great start and there's crowd equity funding coming along over time as well, so there's no better time to at least learn and get involved and see a business start from its very early days as an idea and turn into a … growth business."
Forward this article to a friend. Follow us on Linkedin. Join us on Facebook. Find us on Twitter for the latest updates