Try another search or check out these top posts
Invest
It's time to invest in the 'unloved sector'
With the economy showing signs of a slow down, real estate investors are being advised to consider investing in defensive assets.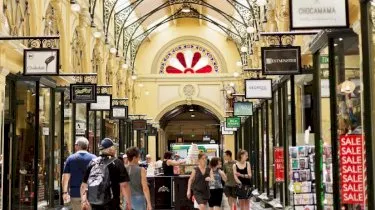 It's time to invest in the 'unloved sector'
With the economy showing signs of a slow down, real estate investors are being advised to consider investing in defensive assets.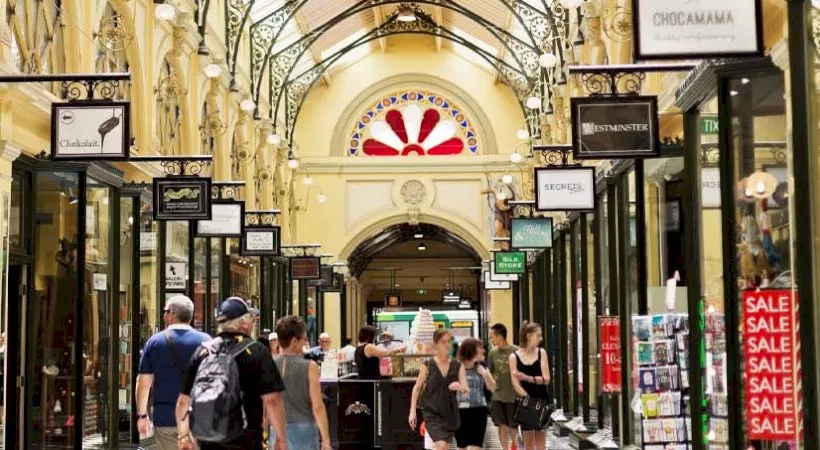 At a recent property briefing, Grant Berry, an AREIT portfolio manager with SG Hiscock, outlined why he believes it's time for investors to buy defensive assets, which includes the retail sector.
This is despite strong growth shown by Australian real estate investment trusts (AREITs) due to tailwinds in recent years, and Mr Berry indicated that the recent changes to the economic environment could mean strong gains are on offer in the retail sector.
"History has shown that retail is the least volatile sector of the property market, even during times of recession, and our research shows that retail is the most superior form of real estate exposure over the long term," Mr Berry said.
He acknowledged that a number of people hold concerns about retail, "but I like retail because it's seen as very defensive". 
'The unloved sector'
Describing retail as the "unloved sector", Mr Berry explained that investors hearing about how leases are falling by 3 per cent need to actually understand how they are measured.
"You have to put into context how these leases are structured," he said.
He gave the example of Scentre Group: "They grow their rents by CPI plus 3 per cent over five years. If you get to the end of five years, [and] if they go down 3 per cent, you're still well in front in the game as they have gone up the best part of 30 per cent in five years."
The portfolio manager also noted that retail lessors often don't give any incentive to existing tenants, which other sectors, including commercial owners, do.
The 'R word'
Despite consumers cutting spending, Mr Berry expects the retail sector to remain strong in a weakening market.
Caveating his explanation with the '90s recession being commercial-led and today's slowdown being residential-led, the portfolio manager believes that retail will hold. 
"If you think about your own household, you'll still go down to the supermarket to buy your groceries."
Instead, "you might eat out less", Mr Berry explained.
He also acknowledged that he does not believe in the "retail recession".
Instead, its businesses not embracing the current environment that are suffering, not the industry at large.
"Interestingly, just in the reporting season, JB Hi-Fi, one of the heavily shorted stocks, went up 50 per cent – what a great result!"
Contrary to David Jones' talk about a retail recession, Mr Berry said there isn't a retail recession because retail sales are growing. 
Instead, "they are just not the best-equipped retailer in the current environment".
Issues facing the sector
Despite Mr Berry's optimism, weak wages growth has been highlighted as a potential red flag for the sector.
He did contend that the lowering of interest rates and the flattening of tax brackets will still give consumers more scope to spend.
Forward this article to a friend. Follow us on Linkedin. Join us on Facebook. Find us on Twitter for the latest updates
About the author