Try another search or check out these top posts
Invest
Is now the right time to make a tree or sea change?
The experience of isolating in our homes and suburbs has made many people reconsider what they actually value in a home, writes David Hancock.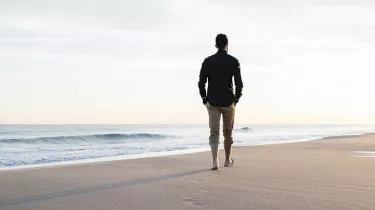 Is now the right time to make a tree or sea change?
The experience of isolating in our homes and suburbs has made many people reconsider what they actually value in a home, writes David Hancock.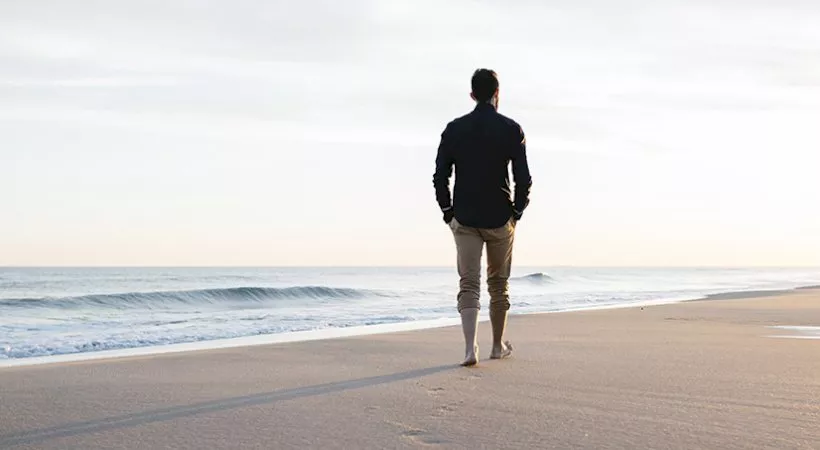 Some of what used to be desirable may be losing its sheen. Proximity to bars and restaurants is less important than it used to be. Living in close quarters with less space may now be a deal breaker.
It will be our capital cities at greater risk from the pandemic. Many will be motivated to move out of the capitals, seeking safety and lifestyle benefits. Now that we can work remotely, this dream has suddenly become more accessible for people. The pandemic may have brought many people's plans forward.
A tree or sea change is now more accessible
For destinations close to the capital cities, there has already been a spike in sales activity. Areas only a couple hours or less from Sydney like Bowral, Wollongong, Berry and the Hunter Valley have become popular with people who may choose to work from home half the week and make the commute for the other half. Buyers can still be close to Sydney while gaining a more relaxed lifestyle in the country or on the coast.
Others may have felt purchasing in our capital cities out of range, so with flexible working arrangements on the rise, the opportunity to relocate to more affordable housing markets and a cheaper cost of living has become very attractive.
For those looking to retire, they may bring forward their plans to downsize and relocate. Some may have brought the decision to retire forward due to the economy, others may do it for lifestyle reasons and their wish to spend potential future lockdowns in their desired location. Selling and relocating not only has lifestyle advantages, but can also have financial advantages. If there is surplus cash available after undertaking their relocation, downsizers can use these funds to provide a future income stream. If they are over 65 years old, they may be eligible to make a tax-free downsizer contribution into their superannuation of up to $300,000 (or $600,000 for a couple) from the proceeds of selling their home, which can then provide a tax-efficient income for them in retirement.
Will I lose wealth by relocating?
While the idea that you may lose wealth by relocating from the city is important to consider, we need to remember why we seek to build wealth in the first place. Often, wealth unlocks lifestyle opportunities. If your dream is to make a sea or tree change, then any sacrifice of wealth could be worth it.
If you sell your home in a capital city to relocate to the country, you may lose some value if you relocate to an area with less capital growth opportunity in the future. However, if you're able to repay your debt and access a more affordable cost of living, then it could be well worth it. If you can work remotely, you'll have the opportunity to retain your income level as well.
Can I turn my current home into an investment?
If you can afford to hold onto your home in the city and turn it into an investment, then it's certainly worth considering. A lot depends on the purpose of the new purchase – is it going to be your main home or a lifestyle weekender? If it is going to be your main home, then selling can sometimes unlock potential capital gains in a tax-effective manner. A lot will depend on the person's financial position and their ability to maintain two properties, as well as their broader financial objectives.
For those looking to convert the city home into an investment property, then they should do their research into rents and vacancy rates to ensure the property will represent a solid financial investment moving forward. It's best to get professional advice on your particular situation before choosing to sell or hang onto the property.

In reality, those making a sea or tree change will predominantly be made up of retirees wishing to access equity for their retirement, families seeking greater affordability and others in a strong financial position prioritising the rural weekender over the traditional overseas holidays.
David Hancock is a director and senior financial planner at Montara Wealth. 
Forward this article to a friend. Follow us on Linkedin. Join us on Facebook. Find us on Twitter for the latest updates